FDA approves under-pressure GSK's Jemperli for endometrial cancer
News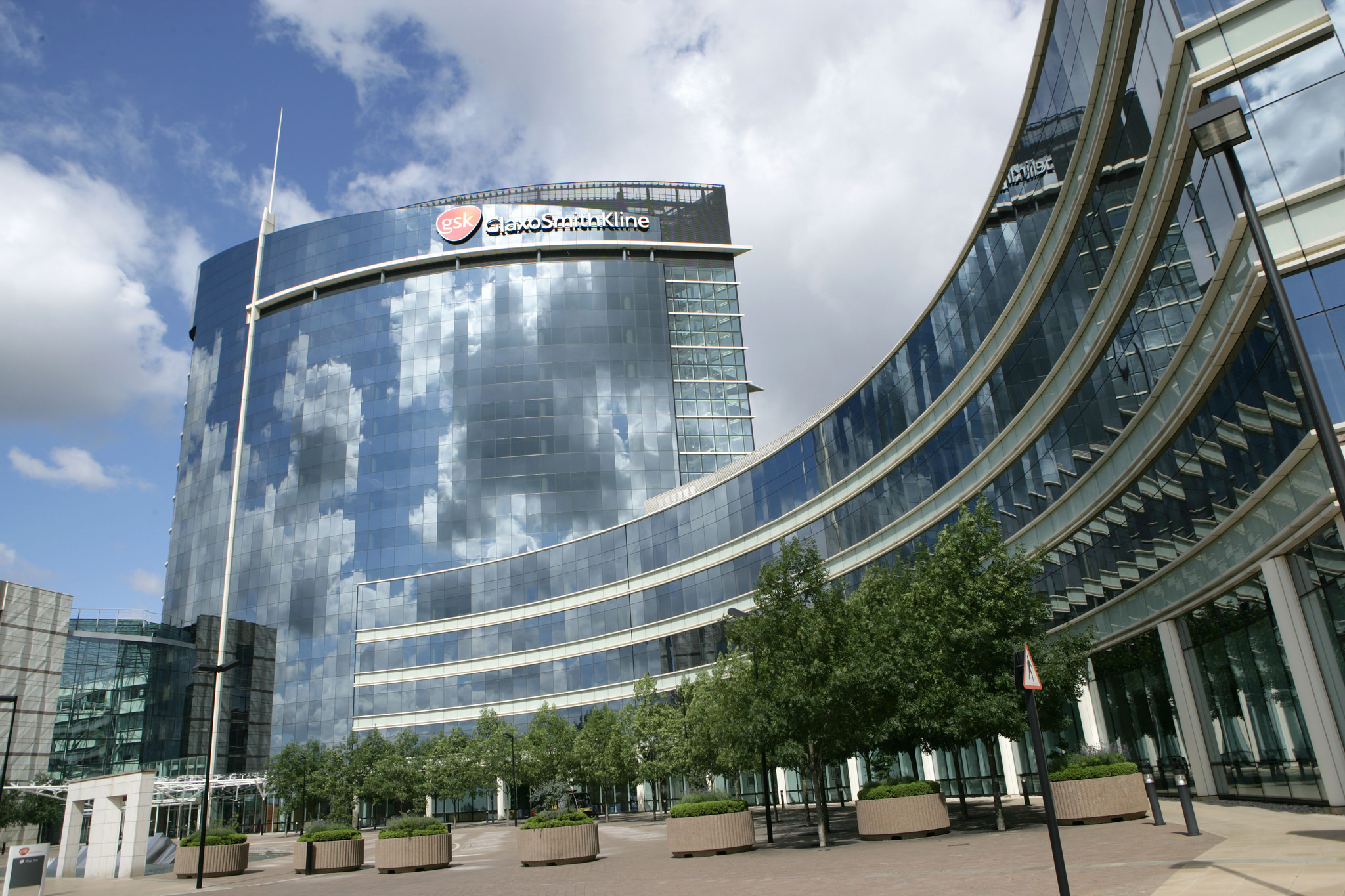 The FDA has approved GlaxoSmithKline's Jemperli (dostarlimab) immunotherapy, a drug acquired through its $5.1 billion acquisition of Tesaro, for certain patients with endometrial cancer. 
With Jemperli, a PD-1 class drug, GSK is a latecomer to the immunotherapy party with a host of other competitors already on the market in various cancers.
Merck & Co's Keytruda (pembrolizumab) is the top seller and while it's unlikely Jemperli will generate the level of blockbuster revenues, GSK needs to get drugs approved to boost confidence in its pipeline.
Shares in GSK slid following the announcement although the FTSE-100 index has been hit this week by concerns about the potential economic impact of the Indian variant of COVID-19.
For GSK, there are also concerns about whether the activist investor Elliott Management will attempt to make changes at the troubled UK pharma, which has endured a poor run of form in the clinic under the leadership of CEO Emma Walmsley.
After a string of disappointments including the failure of bintrafusp alfa, a drug developed with Germany's Merck KGaA in lung cancer, any approval is welcome news.
While some argued that GSK overpaid for Tesaro in 2018, at least the deal is bringing badly needed new drugs to market for the under-pressure UK pharma and its highly-paid research chief Hal Barron.
Jemperli has been approved in a niche where there are few available options, in women whose endometrial cancer has progressed on or after platinum chemotherapy and whose cancers have a biomarker known as a mismatch repair deficiency (dMMR).
The FDA has granted an accelerated approval based on data from the ongoing phase 1 GARNET trial, meaning that GSK will have to produce survival data for the drug to remain on the market in the long term.
It's the first of several potential niches for Jemperli, which are being investigated in the phase 1 GARNET open-label basket trial, where a first part tested dostarlimab in patients with advanced solid tumours.
Part 2B includes five expansion cohorts: dMMR/Microsatellite-High endometrial cancer, mismatch repair profience/microsatellite stable (MMRp/MSS) endometrial cancer, non-small cell lung cancer, dMMR/MSI-H non-endometrial or POLE-mutated solid tumours, and platinum resistant ovarian cancer with BRCA mutations.
Dostarlimab was discovered by AnaptysBio and licensed to Tesaro before its merger with GSK and has led to two other antibodies entering the clinic: the TIM-3 antagonist cobolimab (GSK4069889) and a LAG-3 antagonist codenamed GSK4074386.
GSK is responsible for ongoing R&D, marketing and manufacture of each of these drugs.
Tesaro also developed the poly (ADP-ribose) polymerase (PARP) class drug Zejula (niraparib), that has allowed GSK to compete against class rivals from AstraZeneca/Merck & Co, Pfizer and Clovis.