FDA approves Sanofi/Regeneron's Dupixent in asthma
News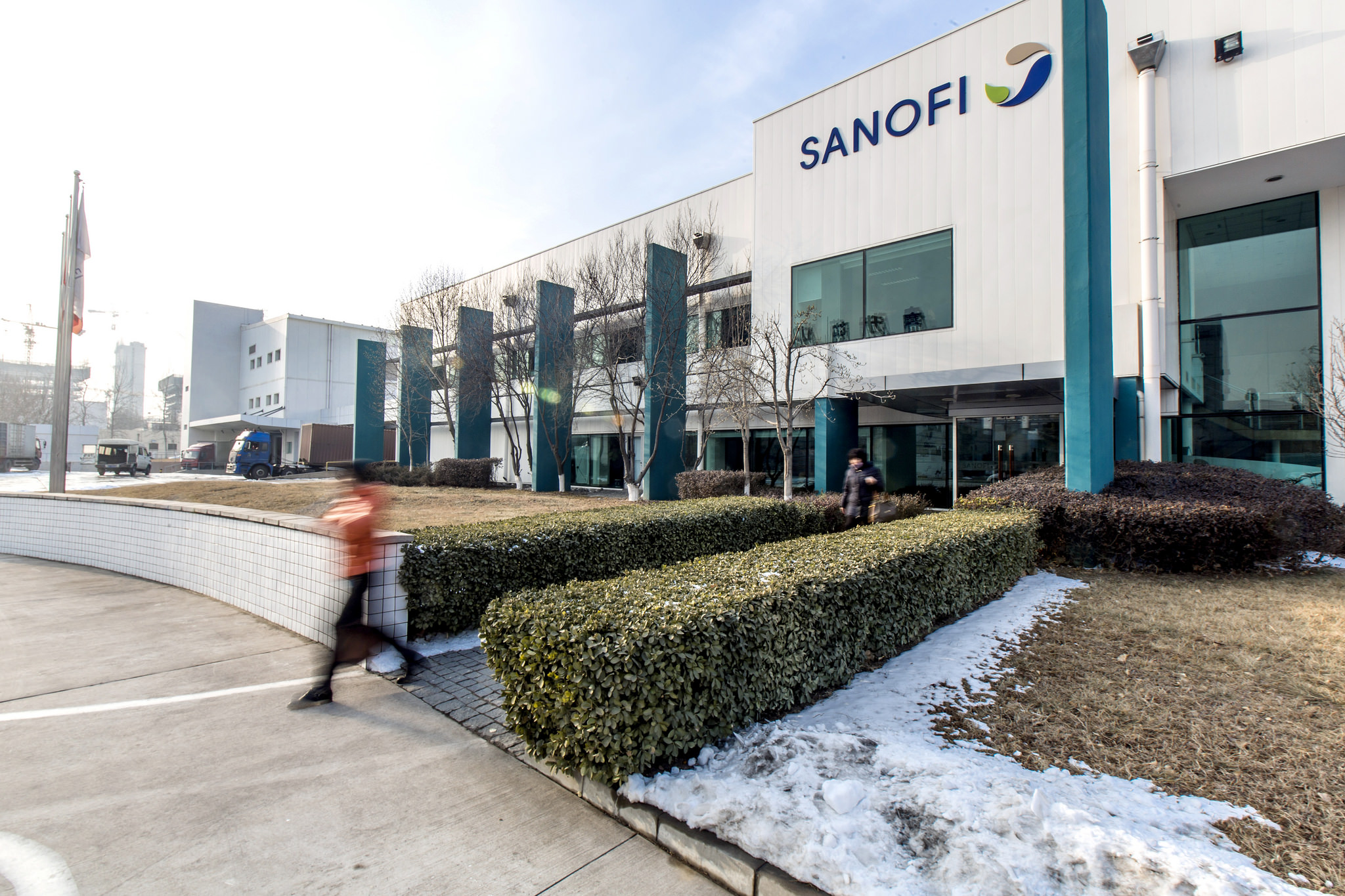 The US regulator has approved Sanofi/Regeneron's Dupixent (dupilumab) in a new asthma indication, a key step in the companies attempt to build a blockbuster franchise around the drug.
First approved last year in atopic dermatitis, or eczema, the companies said the FDA has approved Dupixent (dupilumab) as an add-on maintenance therapy in patients with moderate-to-severe asthma aged 12 years and older with an eosinophilic phenotype or with oral corticosteroid-dependent asthma.
Dupixent inhibits the overactive signaling of interleukin-4 (IL-4) and interleukin-13 (IL-13), two key proteins that contribute to the inflammation that may underlie moderate-to-severe asthma.
This effect is associated with the reduction of inflammatory biomarkers including fractional exhaled nitric oxide (FeNO), immunoglobulin E (IgE) and eotaxin-3 (CCL26).
Patients with moderate-to-severe asthma often have uncontrolled, persistent symptoms despite standard-of-care therapy that may make them suitable for treatment with a biologic therapy.
They live with coughing, wheezing and difficulty breathing, and are at risk of severe asthma attacks that may require emergency room visits or hospitalisations. Oral corticosteroids can provide relief for severe, short-term symptoms.
However, their chronic use is limited to the most severe patients due to the potential for serious side effects.
For people with asthma, Dupixent comes in two doses (200 mg and 300 mg) given every other week at different injection sites after an initial loading dose.
Dupixent is a key part of Sanofi's attempts to rebuild sales as its diabetes unit struggles amid cheaper biosimilar competition for its most commonly prescribed insulin, Lantus (insulin glargine).
Analysts are predicting sales of several billion dollars a year for Dupixent, particularly now that it can add asthma to its label in the key US market.
George Yancopoulos, chief scientific officer at development partner, Regeneron, said: "In the asthma clinical trial program, Dupixent reduced severe exacerbations and oral corticosteroid use, improved quality of life and showed statistically significant and clinically meaningful improvements in lung function. Following the approvals in atopic dermatitis and asthma, and recently announced positive phase 3 results in chronic rhinosinusitis with nasal polyps, we are committed to advancing our broad development program in additional Type 2 inflammatory diseases."