FDA approves Janssen's ketamine-based nasal antidepressant
News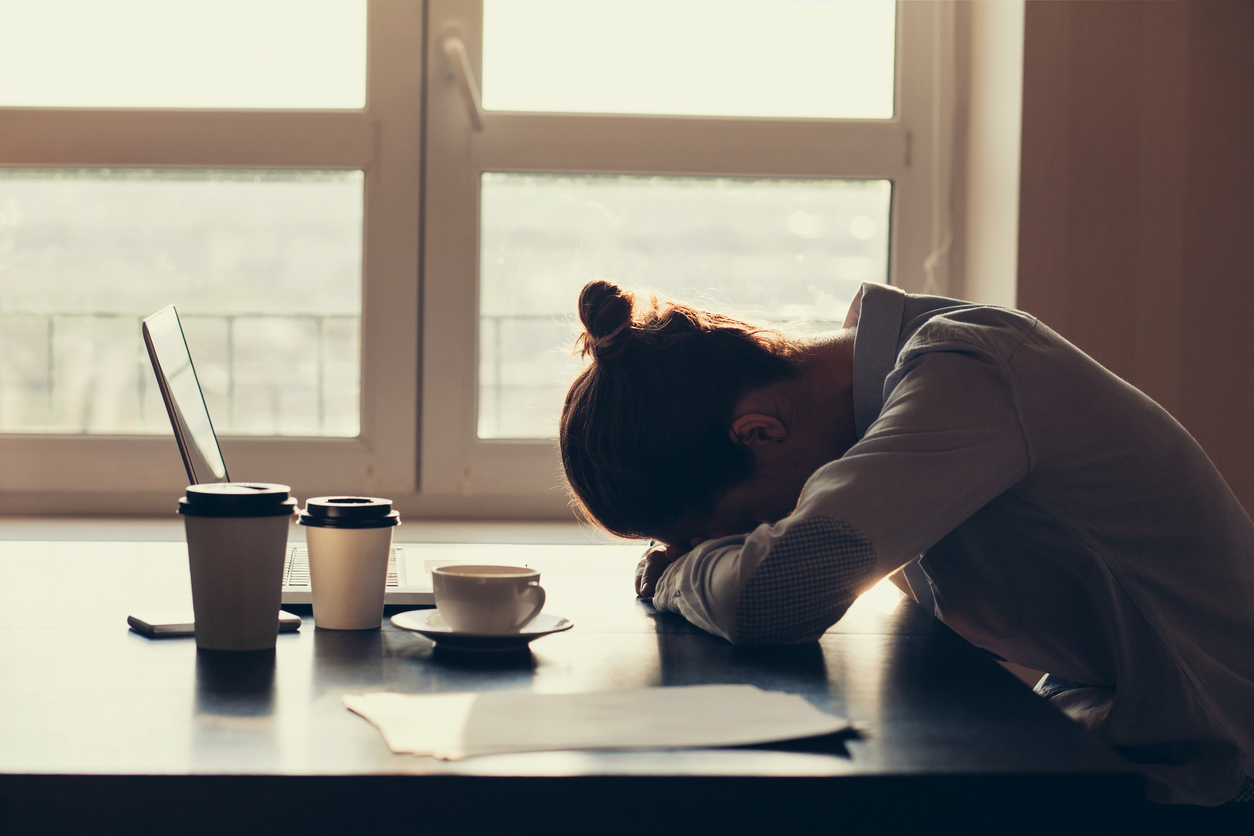 The FDA has approved Janssen's antidepressant nasal spray Spravato, making it the first new type of depression treatment to hit the market in 30 years – although its use will be restricted to specialist clinics.
The drug is the first ketamine-based medicine approved to treat depression. Ketamine has long been seen as a potential breakthrough in depression treatment, despite safety concerns arising from the fact that the anesthetic is commonly abused as a recreational drug.
It works on the N-methyl-D-aspartate (NMDA) receptor, an ionotropic glutamate receptor in the brain, and is used alongside a newly prescribed oral antidepressant. It works by restoring nerve cell connections in the brain.
It is now approved for adults with treatment-resistant depression (TRD) who have cycled through multiple treatments without relief.
Spravato (esketamine) has been touted as a potential blockbuster for Janssen, which faces increasing biosimilar competition from its top-selling rheumatoid arthritis drug Remicade.
Estimates from Informa Pharma Intelligence predict that the drug could bring in sales in the region of $2.3 billion a year by 2024.
It's been a rocky road to approval though – two of the five large trials used to support the drug's filing failed to reach their efficacy endpoints, and while this is not uncommon for depression drugs FDA reviewers were also concerned about the safety issues associated with ketamine.
But Janssen held firm and an advisory panel eventually backed the drug 14-2.
The drug will come with a boxed warning, though, due to the risk of sedation and difficulty with attention, judgment and thinking, abuse and misuse, and suicidal thoughts.
And due to the risks of abuse, patients must be treated at a certified treatment center that is trained to administer the medicine and address patient needs, and will not be able to take the drug home.
The drug is also being reviewed by the EMA, which is looking to make a decision later this year or early 2020.
"Spravato has the potential to change the treatment paradigm and offer new hope to the estimated one-third of people with major depressive disorder who have not responded to existing therapies," said Mathai Mammen, global head, Janssen Research & Development.
People who are struggling with major depressive disorder (MDD) are considered to have TRD if they have not responded adequately to at least two different antidepressants of adequate dose and duration in the current depressive episode. It is estimated that approximately one-third of US adults with MDD have TRD.