FDA approves first ever peanut allergy therapy from Aimmune
News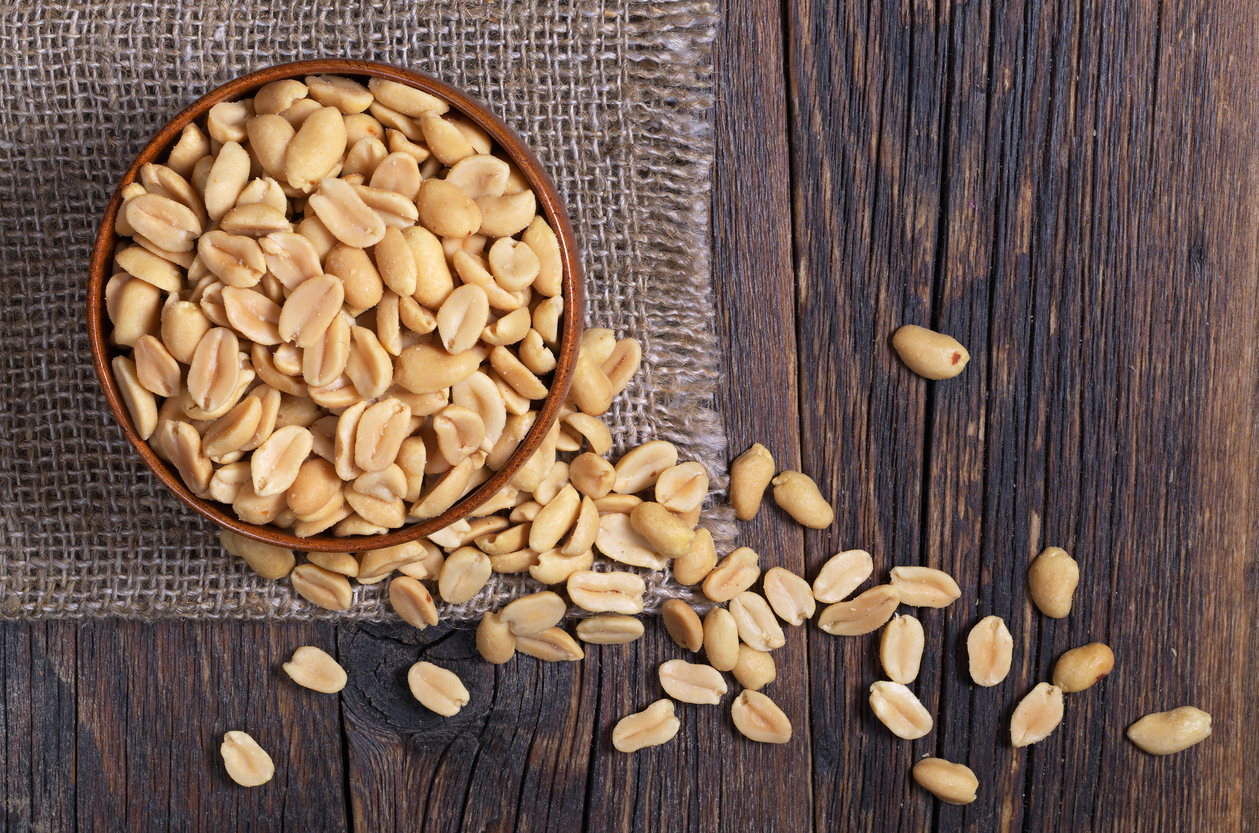 The FDA has approved the first ever peanut allergy treatment, backing Aimmune's Palforzia to reduce reactions in children.
Approval of the new therapy is being hailed as a milestone but always looked likely after a benign review from a panel of the FDA's advisers in September.
The 7-2 vote in favour from the Allergenic Products Advisory Committee (APAC) in September was not binding, but the FDA usually follows recommendations from its expert panels.
Aimmune has set the price at $890 per month, or nearly $11,000 per year, near the middle of the range of $3,000 to $20,000 expected by analysts.
If the treatment proves popular with payers, the California biotech and some analysts predict annual sales of $1 billion, although there may be competition from France's DBV Technologies.
DBV has a patch-based peanut allergy treatment under review with the regulator, which is due to make a decision on or before 5th August.
The FDA has approved Palforzia (peanut [Arachis hypogaea] allergen powder-dnfp) for use in young patients with a confirmed diagnosis of peanut allergy.
It is an oral immunotherapy based on a pharmaceutical grade peanut powder where a patient is exposed to a carefully measured and very small dose, with the amount being increased gradually over a six-month period.
Initial dose escalation may be administered to patients aged four through 17 years, and up-dosing and maintenance may be continued in patients aged four years and older.
Patients taking Palforzia must avoid eating peanuts in their diet, and it is not indicated for emergency treatment of allergic reactions, including anaphylaxis.
The filing is based on efficacy and safety data from seven clinical studies, including the phase 3 PALISADE and RAMSES clinical trials.
Data from the Phase 2 ARC001 study and the ARC002 open-label follow-on study were included, as well as data from ARC004, ARC008 and ARC011, which are ongoing studies.
The FDA has ruled that the drug can only be taken with a Risk Evaluation and Mitigation Strategy (REMS) in place.
The initial dose escalation and the first dose of each up-dosing level must be administered in a certified healthcare setting and epinephrine must always be immediately available to patients in case of an allergic reaction.
Pharmacies and distributors must be certified with the REMS and dispense Palforzia only to certified clinics or to patients who are enrolled in the scheme.