FDA approves Caption Health's AI-driven cardiac ultrasound software
News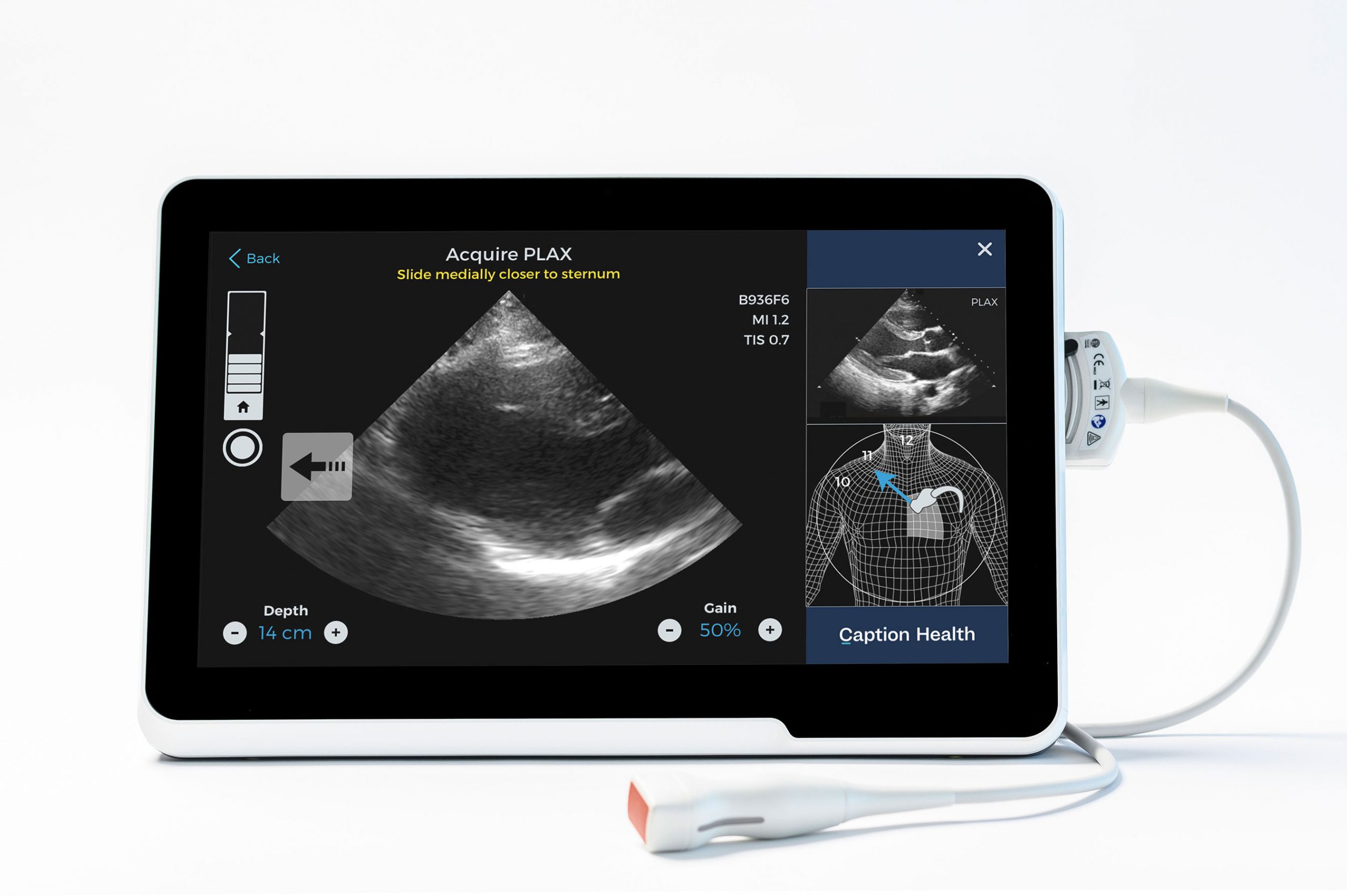 The FDA has approved software from medical artificial intelligence (AI) firm Caption Health, that allows medical professionals without specialised training to perform cardiac ultrasound.
The software called Caption Guidance use AI to provide real-time guidance and the ability to capture images of diagnostic quality.
Based in Brisbane, California, Caption Health said the software will allow more clinicians with the right equipment to bring benefits of ultrasound to more patients.
This will help to standardise quality of care and help hospitals and clinics save money and time.
Caption Health described the approval through the FDA's De Novo pathway as "groundbreaking".
It is the first time that the regulator has used the pathway reserved for novel technologies to approve medical software providing real-time AU guidance for medical image acquisition.
The company described the software as a "co-pilot" for clinicians when performing an ultrasound scan, emulating the guidance that an expert sonographer would provide to optimise the image, giving guidance on how to manipulate the transducer, and automated feedback on diagnostic image quality.
There are several advantages to using ultrasound as a diagnosis tool – it is safe, non-invasive and has demonstrated benefits to patients in several settings.
But the downside is the specialised training required to master it, which can prevent its adoption.
The company hopes the new software will help overcome this problem and expects it to be deployed in acute settings, including emergency and anaesthesiology departments and critical care units, with plans to expand to additional departments.
In these high-volume settings, ultrasound can be used to triage, monitor, and assess patients who have chest pain, shortness of breath, cardiac arrest, and many other conditions, as well as for detection of heart disease.
The FDA granted a licence after data from performance testing and a multi-centre clinical trial conducted by Northwestern Medicine and Minneapolis Heart Institute at Allina Health, testing Caption Guidance by registered nurses with no prior ultrasound experience.
Caption Guidance successfully met all four primary endpoints, meeting the pre-specified criteria for study success by acquiring images of sufficient quality for specific clinical assessments.