FDA advisors mull use of Pfizer/BioNTech COVID-19 jab in kids
News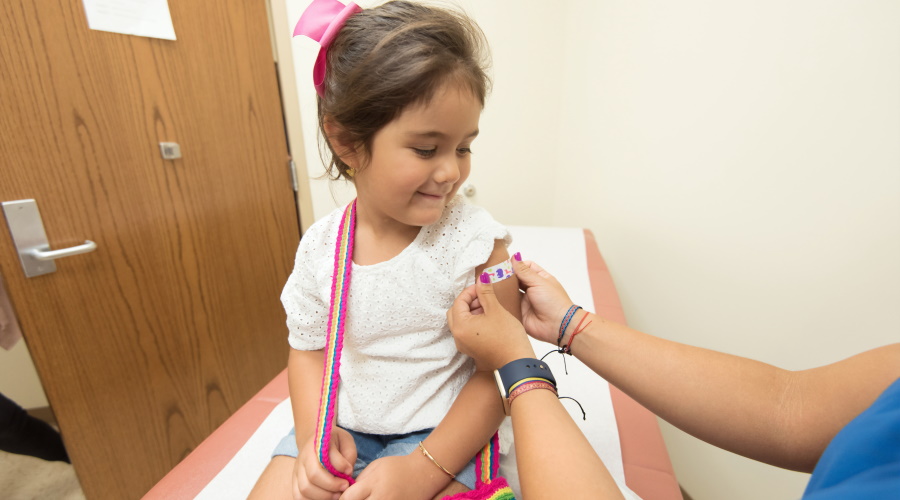 FDA advisors will meet later today discuss the possibility of authorising Pfizer and BioNTech's COVID-19 vaccine Comirnaty in children as young as five years old.
If the Vaccines and Related Biological Products Advisory Committee (VRBPAC) gives the go-ahead, the FDA could approve emergency-use of Comirnaty in five to 11-year-olds in a matter of days, extending the use of the vaccine from its current 12 and upwards bracket.
The advisors could also be called on to consider Moderna's COVID-19 as well for younger children in the coming weeks, as the biotech has just reported positive interim results from a phase 2/3 trial of its mRNA-1273 shot in kids aged six to 11.
Moderna has said it plans to submit the new data to global regulators including the EMA and FDA shortly.
While the data for both vaccines on stimulating an immune response in younger children looks strong, attention at the advisory committee meeting is expected to focus on safety – and particularly the risk of heart inflammation that has been observed in some recipients.
Both the mRNA vaccines have been linked to cases of myocarditis and pericarditis, particularly in males, so the advisors will have to consider whether that risk outweighs the benefits of vaccination in an age group known to be less likely to develop severe COVID-19.
Pfizer/BioNTech and Moderna have said their clinical trials haven't generated any additional safety signals in children compared to adults.
Nevertheless, some children with COVID-19 do get very ill, and the risk of so-called 'long COVID' – where debilitating symptoms can persist for months even after a mild infection – has led to calls for jabs to be administered as widely as possible.
Vaccinating younger school-age children could also help to reduce circulation of SARS-CoV-2, according to some experts. Pfizer and BioNTech are also running studies in the under-fives with results due later this year.
Pfizer chief executive Albert Bourla said recently that the spread of the delta variant and the "substantial threat" it poses to children means that vaccination should be offered to younger age groups.
As of 21 October, nearly 6.3 million children in the US had tested positive for COVID-19 since the onset of the pandemic, with 118,000 new cases in the previous week and more than a million in the preceding month, according to the American Academy of Paediatrics (AAP).
"At this time, it appears that severe illness due to COVID-19 is uncommon among children," said the AAP in a recent update.
"However, there is an urgent need to collect more data on longer-term impacts of the pandemic on children, including ways the virus may harm the long-term physical health of infected children, as well as its emotional and mental health effects."
Comirnaty is already authorised in the US for children aged 12 and above, while mRNA-1272 is currently being reviewed for this age group.
A recent Wall Street Journal report suggested however that the FDA is delaying a decision on Moderna's jab until it completes a review of its heart inflammation risks, amid some speculation they may be higher than with the Pfizer/BioNTech shot.
Earlier this month, Sweden, Finland and Norway temporarily suspended use of mRNA-1273 in younger people, saying they should be vaccinated with Comirnaty instead, while a review of safety data is undertaken.