Fallout over Zolgensma data scandal continues for Novartis
News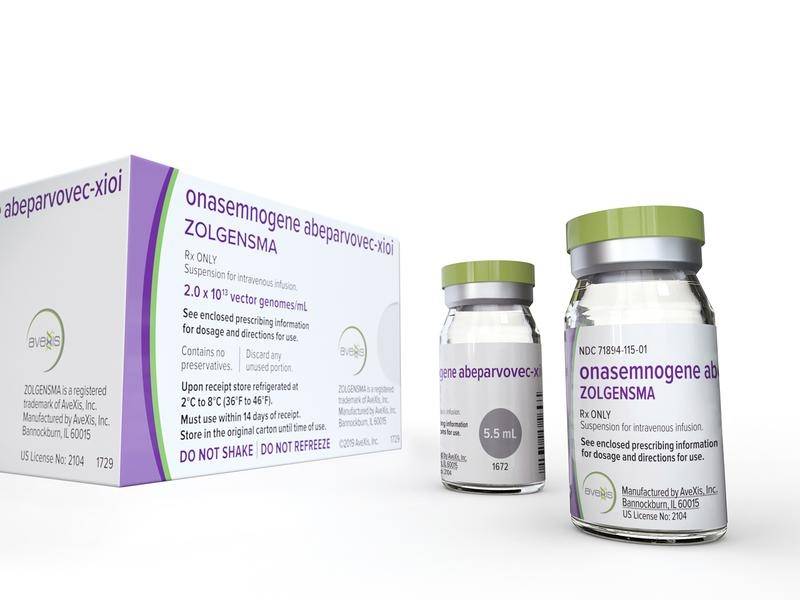 Novartis' troubles over the Zolgensma data manipulation incident show no sign of lessening. The company is on the defensive again after it emerged a senior manager sold almost $1 million worth of stock just before the FDA probe became public.
The company insists that the person selling the shares – reported to be an executive member of the  board of directors or a member of the executive committee at Novartis AG – had no materially-relevant information about the Zolgensma data issue.
Nevertheless, the revelation that the sale occurred after the company had informed the FDA of the problem but before the news became public has raised eyebrows, and is another problem for Novartis chief executive Vas Narasimhan to tackle as he tries to restore the firm's reputation.
The FDA revealed earlier this month that it may take action against Novartis after discovering that data filed to support approval of Zolgensma (onasemnogene abeparvovec) – a spinal muscular atrophy gene therapy developed by its AveXis subsidiary – had been manipulated.
It also said the company was aware of the problem before Zolgensma was approved by the FDA in May but only informed the agency of its findings in June, sparking calls by US lawmakers for the US regulator to come down hard on the company with "all appropriate criminal, civil, and regulatory actions."
It has been reported that the FDA has referred the case to its Office of Criminal Investigations, although that hasn't been confirmed by the agency.
Questions have also been raised over the FDA's decision to withdraw a proposed regulation in October 2018 that would have required companies to report suspected data falsification promptly.
Novartis has said it wanted to finish its internal investigation before alerting the FDA, and has now received a request for disclosure of its in-house review from US Senate Finance Committee chairman Chuck Grassley. It also emerged last week that the two AveXis executives in place when the manipulation occurred had been replaced.
The piecemeal unfolding of the story isn't helping Novartis' image, and Narasimhan admitted on a call to company managers a few days ago that the situation could have been handled better, according to a Bloomberg report.
The Zolgensma debacle comes as Novartis was trying to rebuild trust in the company after it emerged that it paid $1.2 million to Donald Trump's former personal lawyer Michael Cohen in an attempt to gain influence with the president.