Facing opioid liability risk, Mallinckrodt stalls generics split
News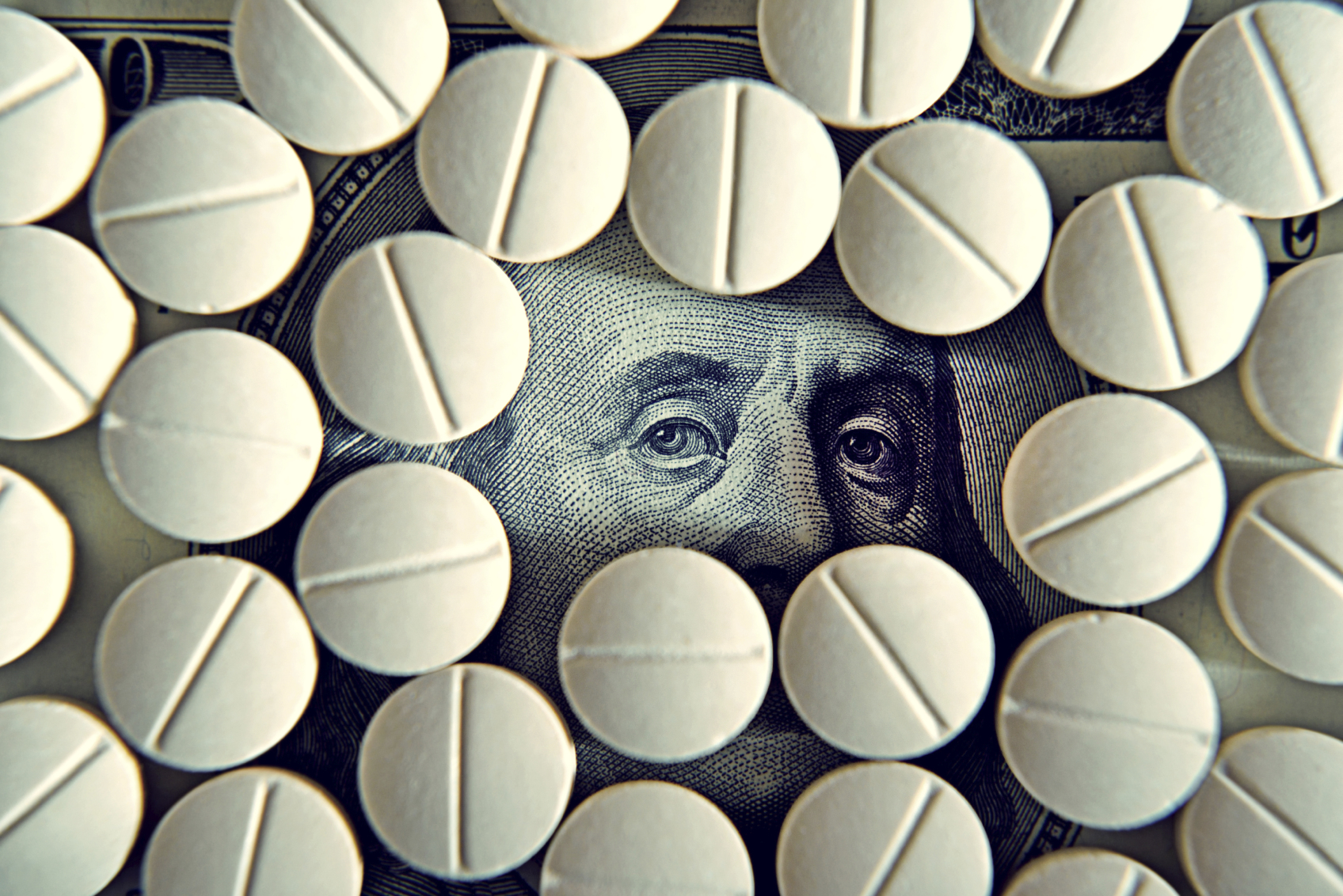 Mallinckrodt has put plans to separate its specialty generics business on hold while it gauges the impact of opioid litigation in the US.
Chief executive Mark Trudeau said on the company's second-quarter results call that the spin-off – first announced eight months ago – said that the environment for companies operating in the opioid analgesic category "has taken a decidedly negative turn over just the past couple of weeks."
"It does not, however, change our long-term objective to separate the brands business from the generics business," he asserted.
The company announced last December that it is was planning to spin generics into a separate company after failing to find a buyer for the business, which includes opioid analgesic products.
The separation of the generics arm would leave Mallinckrodt with branded speciality pharmaceuticals, built up in recent years with a series of acquisitions including last year's $1.2 billion takeover of Sucampo Pharma.
There have seen a series of big settlement deals for companies involved in the opioid analgesic business in the US, including payments of $270 million and $85 million respectively for Purdue Pharma and Teva in Oklahoma over claims they encouraged over-prescribing of medicines.
Johnson & Johnson has chosen to fight in the courts rather than settle, but is facing a claim for an eye-watering $17 billion from lawyers representing the state.
Generic drugmakers weren't involved in the Oklahoma lawsuit, but have been drawn into litigation that has been consolidated before a federal judge in Ohio, says Bloomberg, which cites one analyst as suggesting the UK company could face a hit of up to $6.4 billion – an amount that is twice the company's total 2018 sales.
The high figure stems from Mallinckrodt's high volume of oxycodone and hydrocodone product sales, which resulted in it paying a $35 million settlement to the federal government in 2017. That case centred on claims that the company did not meet its obligations to notify the authorities of "suspicious orders of controlled substances."
Trudeau said on the call that Mallinckrodt hasn't set aside any cash reserves for any potential future opioid settlements, stressing that right now there is "litigation risk" rather than liability.