Ex-Kite chiefs' biotech to research 'off-the-shelf' CAR-Ts with Cellectis
News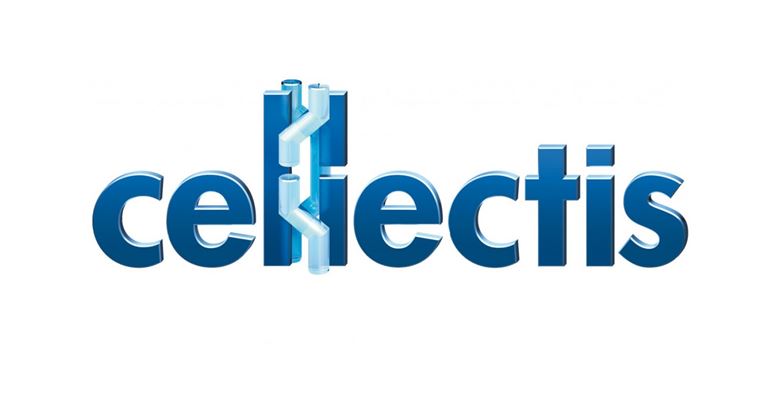 Allogene, a new biotech founded by former Kite Pharma CEO Arie Belldegrun and his top management team is to accelerate development of "off-the-shelf" CAR-T cancer therapies, taking over from Pfizer in a global collaboration originally formed with Cellectis in 2014.
Belldegrun and his senior colleagues did rather well out of Gilead's $12 billion takeover of Kite last year, which added the CAR-T therapy Yescarta (axicabtagene ciloleucel) to the California biotech's pipeline.
Belldegrun got around $600m following the takeover and along with Kite's R&D chief David Chang, has founded Allogene to develop off-the-shelf, or allogeneic CAR-T drugs, to treat blood cancer as well as solid tumours that cannot be targeted by approved cell therapies.
David Chang will be CEO of Allogene, while Belldegrun will serve as executive chairman.
Gilead's and Novartis autologous CAR-T require the time-consuming and expensive procedure of harvesting a patient's T-cells, before they are genetically modified to attack cancer cells and injected back into the patient.
Cellectis' off-the-shelf therapies are in contrast developed from engineered T-cells from a healthy donor for use in multiple patients.
They can be stored and administered like conventional drugs, potentially at a lower cost.
Pfizer to take 25% stake
Allogene and Pfizer announced that the two companies have entered into an agreement to develop Pfizer's allogeneic CAR T-cell therapy portfolio, which includes 16 preclinical assets and early stage blood cancer therapy UCART19.
Allogene will assume the strategic collaboration and license agreement with Cellectis, with exclusive rights to develop and market previously defined allogeneic UCART programs directed at select targets. Pfizer will get a 25% stake in Allogene in return.
Cellectis will remain eligible to receive clinical and commercial milestone payments of up to $2.8 billion, or $185 million per target for 15 targets and tiered royalties in the high single digits on net sales of any products that are marketed by Allogene under the agreement.
[caption id="attachment_27584" align="alignnone" width="115"]

 David Chang[/caption]
Chang said: "We have built mutual trust and respect over the years in the CAR-T industry and this collaboration will be the starting point for a long-term partnership."
"Our mission at Allogene is to catalyse the next revolution in cancer treatment through the development of allogeneic CAR T therapies directed at blood cancers as well as solid tumours."
Cellectis' CEO Andre Choulika thanked Pfizer for its collaboration but said that Cellectis and Allogene will "form the best possible team to continue this collaboration."
Robert Abraham, group head of oncology research and development at Pfizer, said: "We believe that under the strong scientific, clinical development and regulatory expertise of Allogene's leadership team, the portfolio of CAR T assets contributed by Pfizer will be well-positioned to rapidly advance into potential innovative new therapies, and ultimately to reach patients in need more quickly."