EUSA Pharma's Fotivda approved in EU for kidney cancer
News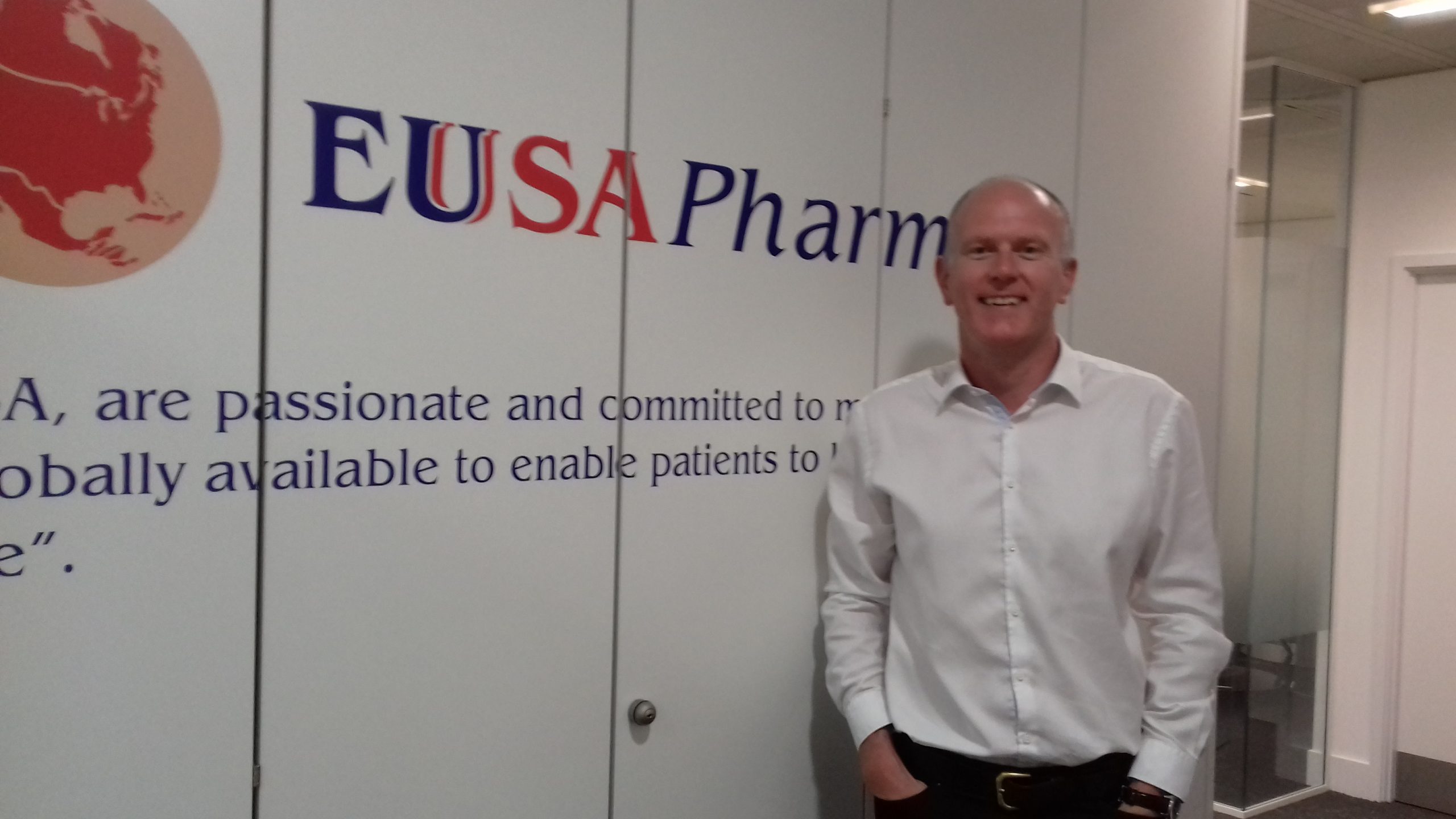 EUSA Pharma's Fotivda has gained European approval for advanced kidney cancer, the second cancer medicine on the market from the up-and coming UK-based company.
Fotivda (tivozanib) has been approved in the EU, plus Norway and Iceland, for first line treatment of adults with advanced renal cell carcinoma (RCC).
It is also indicated in patients who have not been treated with VEGFR or mTOR pathway inhibitor drugs following disease progression after one treatment with cytokine therapy.
Approval was based on a comparative trial with Bayer's Nexavar (sorafenib), which showed better overall survival and an improved side-effect profile.
In the overall advanced RCC patient population, progression-free survival (PFS) was 11.9 months on Fotivda, compared with 9.1 months on Nexavar. In the untreated population, PFS was 12.7 months on the Fotivda group.
The trial also showed Fotivda was better tolerated - among those patients receiving it 14% required a dose reduction due to adverse events, compared with 43% on Nexavar.
Fewer people on Fotivda experienced burdensome side effects, such as diarrhoea (23% vs 33%), and hand-foot syndrome (14% vs 54%).
EUSA Pharma has already got its dinutuximab beta approved in high-risk neuroblastoma and CEO Lee Morley has told pharmaphorum he plans to license in other drugs, either in phase 3 or already on the market, for development.
Originally founded in 2006, Jazz bought the original EUSA Pharma in 2012, but then decided to spin it back out again as a cancer drugs specialist.
Morley (pictured above) said in a statement: "Tivozanib has the potential to become an important new first-line therapy and the EU licensing is a great achievement for the EUSA team.  EUSA Pharma is making great strides in building a leading specialty pharmaceutical business.  In our short history we have made significant progress in expanding our portfolio of specialist medicines, and we look forward to further strengthening our portfolio focused in the oncology field."