European regulators begin rolling review of AZ's COVID-19 vaccine
News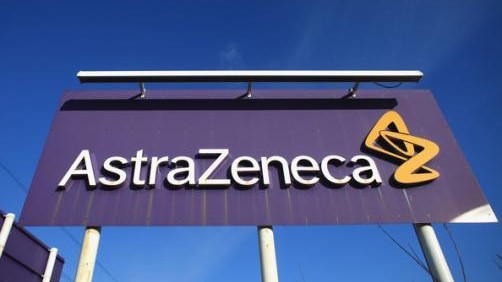 European regulators have started a first 'rolling review' of a COVID-19 vaccine, which is being developed by AstraZeneca in collaboration with the University of Oxford.
It's an historic announcement, bringing hope that the vaccine could be approved in the near future, although the European Medicines Agency did not say how long the process will take.
Confirming press reports, the EMA said that large scale clinical trials from the vaccine codenamed AZD1222 involving several thousands of people are ongoing and results will become available over "the coming weeks and months".
The rolling review, which is designed to speed up the assessment of a promising vaccine or drug by the EMA's CHMP scientific committee, will continue until there is enough evidence available to support a marketing authorisation.
But this does not mean that the CHMP is ready to make a conclusion on the safety and efficacy of the vaccine.
All that the agency has is preliminary data from pre-clinical and early clinical studies suggesting the vaccine triggers the production of antibodies and T-cells that target the virus.
In a separate announcement, AstraZeneca said that a trial of the vaccine has resumed in Japan after a safety scare in the UK.
Trials have already restarted in the UK, Brazil, South Africa and India after one patient in the UK developed a potential side-effect that was deemed serious enough to cause the trial to be paused.
Discussions are still ongoing with the FDA, which has asked for further information before making a decision about resuming a trial in the US.
AZD1222 was co-invented by the University of Oxford and its spin-out company, Vaccitech.
It uses a replication-deficient chimpanzee viral vector based on a weakened version of an adenovirus that that causes common cold infections in chimpanzees and contains the genetic material of the SARS-CoV-2 virus spike protein.
After vaccination, the surface spike protein is produced, priming the immune system to attack the SARS-CoV-2 virus if it later infects the body.