European regulators back Blueprint's Ayvakyt for stomach tumours
News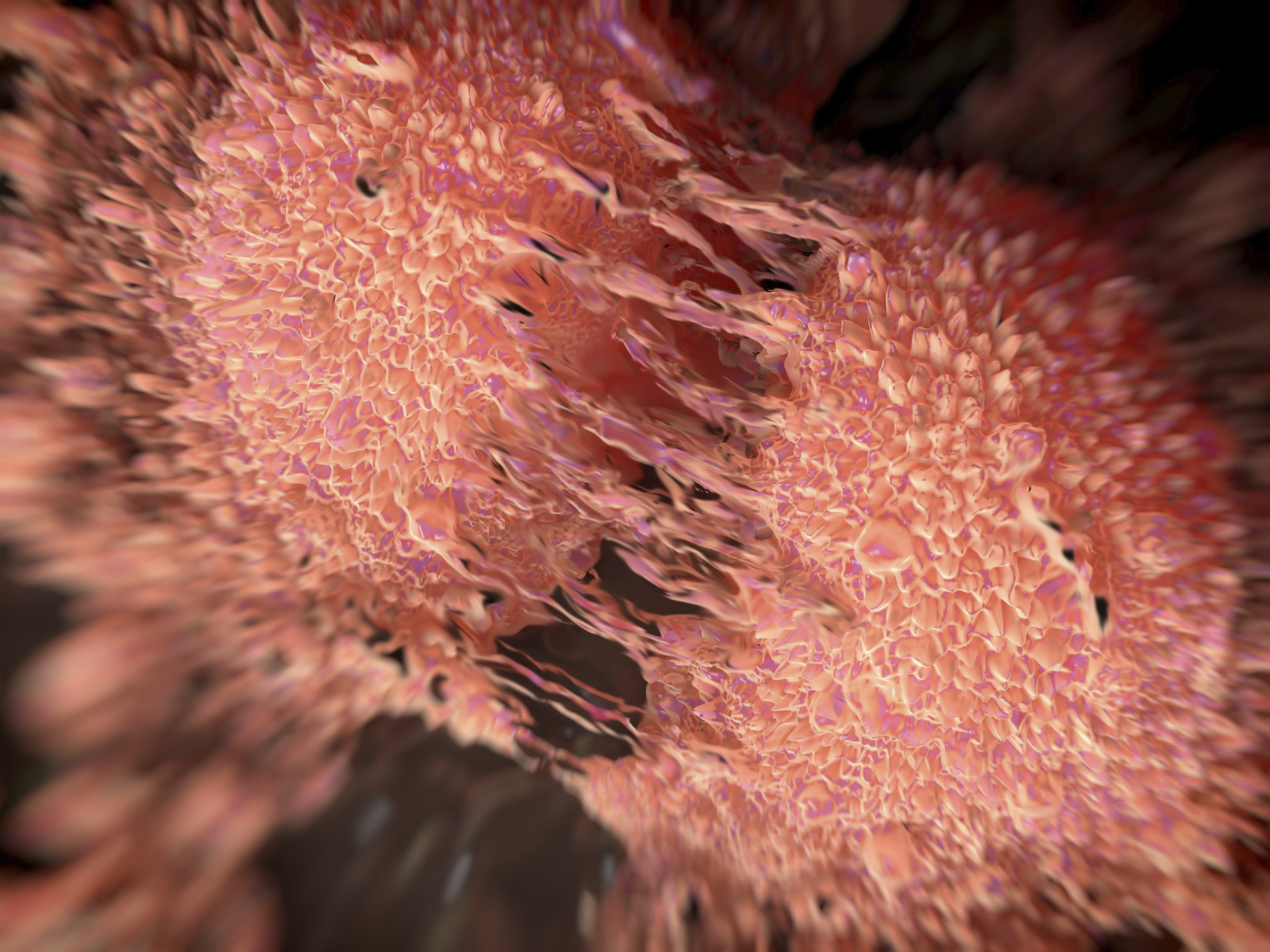 European regulators have recommended a licence for Blueprint Medicines' Ayvakyt (avapritinib), for adults with stomach tumours with certain mutations.
Blueprint specialises in drugs that tackle cancers on the basis of the mutations they harbour, and has already had the drug approved by the FDA at the beginning of the year.
This positive opinion from the CHMP scientific committee tees up a likely approval from the European Commission before the end of September.
The CHMP has recommended a conditional marketing authorisation for Ayvakyt as monotherapy for adults with unresectable or metastatic gastrointestinal stromal tumours (GIST) with the PDGFRA D824V mutation.
If approved this would be the first available treatment in the EU for this indication.
As this is a conditional approval based on early data, any marketing authorisation would have to be renewed each year until efficacy and safety are confirmed in a larger trial.
The CHMP based its opinion on efficacy results from the phase 1 NAVIGATOR trial as well as combined safety results from NAVIGATOR and the phase 3 VOYAGER trials.
GIST is a tumour of the bone or connective tissue, which most often occurs in the stomach or small intestine.
About 5-6% of primary GIST cases are caused by a PDGFRA D842V mutation, and before FDA approval of the drug branded as Ayvakit in the US, there were no effective treatments for this form of the disease.
However in May the FDA turned down Ayvakit for more general use in fourth-line GIST, deciding it wanted to see results of an ongoing phase 3 trial comparing it with Bayer's Stivarga (regorafenib) before deciding on that indication.
Blueprint is also developing avapritinib globally for patients with advanced and indolent systemic mastocytosis (SM).
The FDA granted breakthrough therapy designation to avapritinib for the treatment of advanced SM, including the subtypes of aggressive SM.
Blueprint Medicines has an exclusive collaboration and license agreement with CStone Pharmaceuticals, which has rights for the development and marketing of avapritinib and certain other drug candidates in Mainland China, Hong Kong, Macau and Taiwan.
Massachusetts-based Blueprint retains development and commercial rights for avapritinib in the rest of the world.