European Commission approves Gilead's remdesivir for COVID-19
News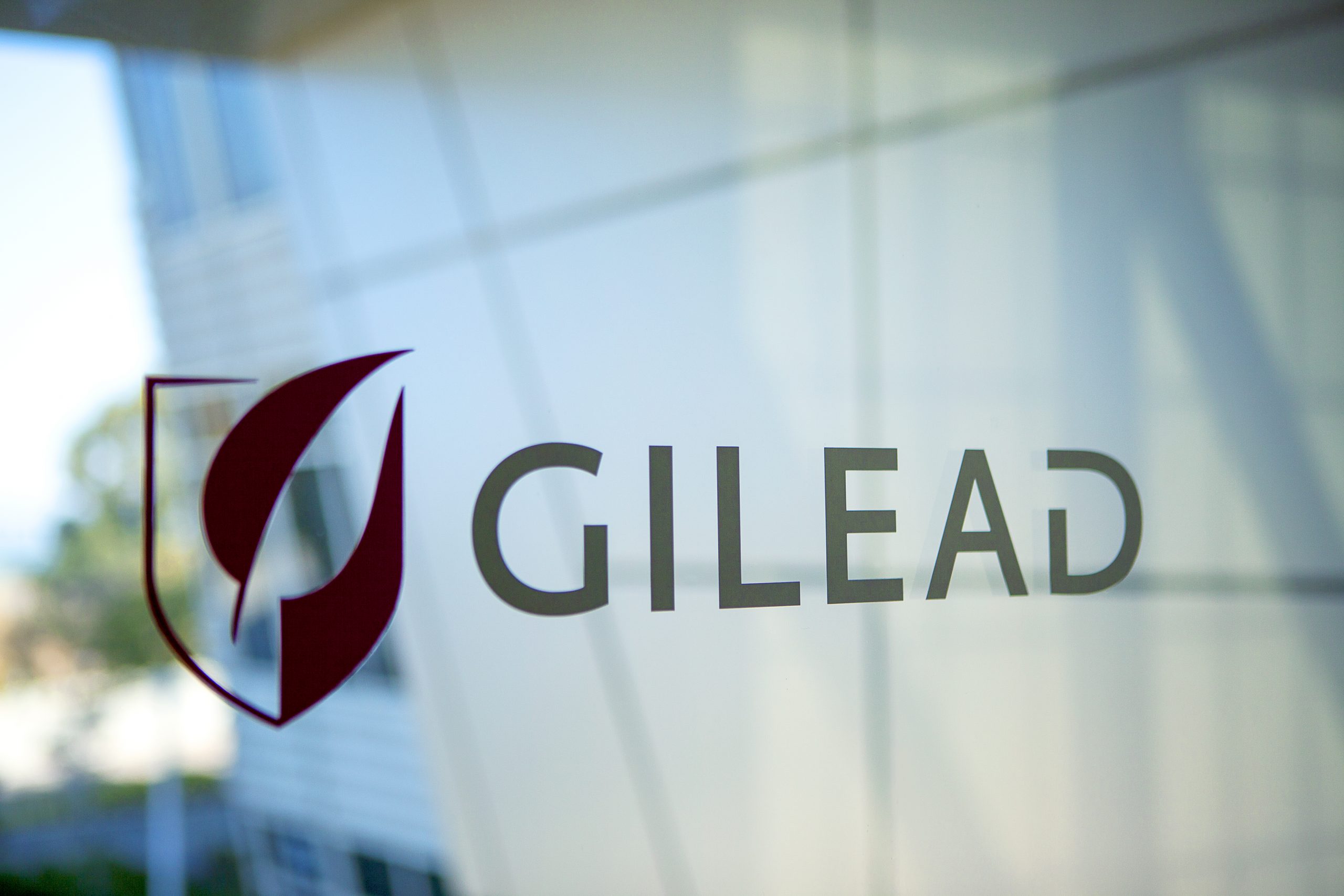 The European Commission has conditionally approved Gilead's remdesivir for treatment of COVID-19, the first drug officially cleared for use against the disease by EU regulators. 
Regulators granted the conditional marketing authorisation in the interest of public health during the pandemic, following a rolling review of data that began in April. 
Marketed under the brand name Veklury, remdesivir is approved for treatment of COVID-19 in adults and adolescents aged 12 years and over and weighing at least 40kg, with pneumonia requiring supplemental oxygen. 
The conditional approval was based on a global phase 3 study supported by the US National Institute for Allergy and Infectious Diseases. 
Conditional approval is valid for one year but can be extended or converted into an unconditional marketing authorisation after submission and assessment of additional confirmatory data. 
Trials are ongoing testing efficacy and safety of Veklury in combination with anti-inflammatory medicines and in special populations including children, Gilead said. 
The California-based pharma is also researching new, investigational formulations of remdesivir that may enable studies in earlier stages of the disease. 
EU approval follows backing from regulators in Japan, Taiwan, India, Singapore and the United Arab Emirates. 
Outside of these regions, remdesivir is an investigational, unapproved drug although in the US it can be used under an FDA Emergency Use Authorization (EUA) only for patients with suspected or laboratory-confirmed SARS-CoV-2 infection and severe COVID-19. 
However the EU approval does not mean that patients will necessarily get access to the drug, at least for the coming months. 
Last week president Donald Trump said he had bought the world's entire supply of remdesivir from Gilead. 
Low and middle income countries can produce generic versions of the drug under licensing deals already agreed with Gilead but European and other high-income countries are not able to buy remdesivir or produce it for three months, although the UK and Germany have sufficient stockpiles of the drug for the time being. 
While remdesivir is the first drug officially approved for COVID-19 trial data has shown the much cheaper generic dexamethasone could be a more effective option.

EU prices have not been announced and may vary from state to state, while remdesivir costs $3,120 for a course. 
Dexamethasone is available at rock-bottom generic prices and has also been shown to reduce mortality in severely ill COVID-19 patients, something that remdesivir has not been able to do in trial data seen so far.