EU regulator lifts GSK amid torrid week for company's pipeline
News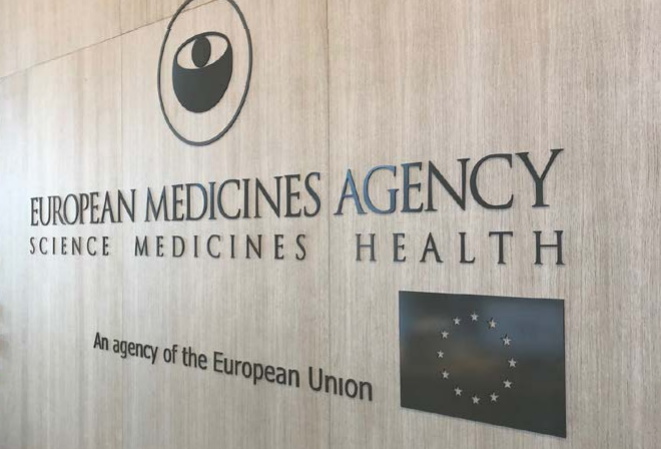 The EMA has delivered some good news to GSK on a new long-acting HIV drug and vaccine for respiratory syncytial virus (RSV), in a week that saw multiple disappointments in other R&D projects.
The EU regulator has formally started an accelerated assessment of GSK's RSV vaccine RSVPreF3 OA for older adults, with a decision now expected in the third quarter of next year – a timeline that could allow GSK to beat rival RSV shot developers, including Pfizer, to the European market.
Also, the EMA has started its review of long-acting drug cabotegravir as an injectable for pre-exposure prophylaxis (PrEP) of HIV dosed six times a year after an induction regimen, laying down a gauntlet to market leader Gilead Sciences.
The two developments give some relief to GSK after a litany of negative pipeline news in the last few days that have knocked some big holes in sales projections made last year.
That included a decision to abandon late-stage trials of rheumatoid arthritis hope otilimab, an advisory committee meeting for renal anaemia drug daprodustat that recommended narrower use than the company is going after, and the demise of its partnership with Adaptimmune on NY-ESO-1 antigen-targeting drugs headed by cell therapy letetresgene autoleucel (let-cel).
Those developments have placed much more onus on other projects – and particularly GSK's RSV vaccine – to deliver quickly. Earlier this month, the company reported top-line efficacy data from its pivotal AReSVi-006 trial of RSVPreF3 OA, which suggests strong efficacy that may even be slightly better than that seen with Pfizer's competing shot RSVpreF, although the latter seems to have a slightly better tolerability profile.
The EU review is the second major regulatory development for the vaccine candidate, coming after the Japanese regulatory authorities started their review of the shot. It hasn't yet been filed with the FDA.
Cabotegravir, meanwhile, is a more speculative project, as GSK will have to convince doctors to plump for its injectable PrEP option rather than Gilead's entrenched daily oral therapies Truvada (emtricitabine and tenofovir disoproxil fumarate) and Descovy (emtricitabine and tenofovir alafenamide), which together brought in a little under $1.5 billion in the first nine months of this year. Descovy grabbed the lion's share of that, and both drugs are used for routine HIV treatment, as well as PrEP.
Nevertheless, that is a big lead for GSK to try to take on. Cabotegravir has been approved as Apretude for PrEP in the US since December 2021, but has so far failed to gather much momentum – GSK recorded sales of just £10 million ($11.5 million) for the product in the first half of this year.