EU regulator backs Idorsia's Quviviq for adults with insomnia 
News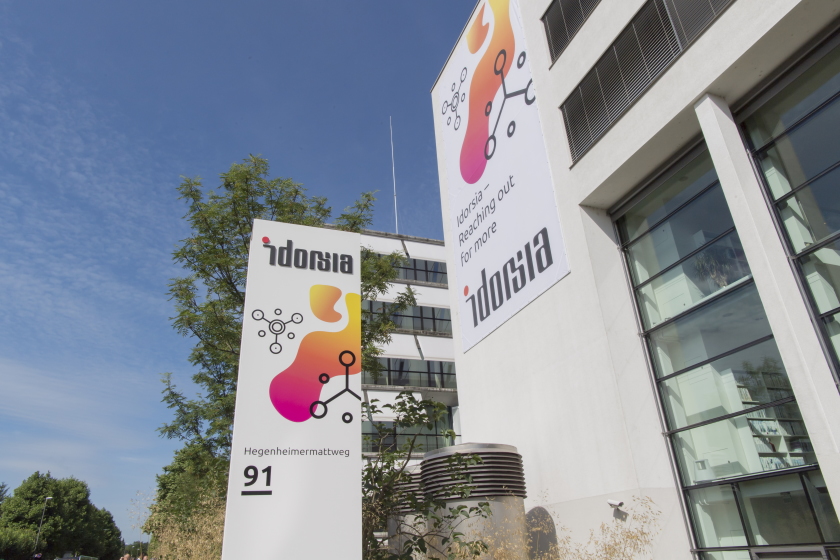 A new treatment for adults with insomnia disorder has been recommended for use in Europe, giving hope to people whose lives are blighted by the condition.
Idorsia's Quviviq (daridorexant) has received a positive opinion from the Committee for Medicinal Products for Human Use (CHMP), which means it is likely to be approved for use in around two months.
The medicine is the first dual orexin receptor antagonist (DORA) in the EU designed to treat adults with insomnia that's characterised by symptoms present for at least three months –and who have experienced a considerable impact on their daytime functioning.
Idorsia's phase 3 study of more than 800 patients revealed that daridorexant 50mg significantly improved sleep onset, sleep maintenance and self-reported total sleep time at the one and three-month mark, compared to placebo. 
The largest effect was observed among those who took the highest dose (50 mg), followed by 25 mg, while the 10 mg dose did not have a significant effect. In all treatment groups, the proportions of sleep stages were preserved, in contrast to findings reported with benzodiazepine receptor agonists.
While manufacturers of DORAs all warn against next-day residual somnolence, Idorsia says that this will be less likely with daridorexant due to its shorter half-life. DORAs work by blocking the binding of the wake-promoting neuropeptides orexins and are thought to turn down overactive wakefulness, which differs from treatments that generally sedate the brain.
"The recommendation from the CHMP is an important milestone for Idorsia and a significant step towards delivering a new treatment option for European patients with insomnia disorder," says Jean-Paul Clozel, MD and CEO of Idorsia.
"In addition, with periodic reassessment of the need for therapy, Quviviq can be used for long-term treatment, addressing a key limitation of existing therapies. 
This is represented in the unique indication adopted by the CHMP, for patients who have considerable impact on daytime functioning, and for those who have been experiencing difficulty sleeping for an extended period."
A separate application for the use of daridorexant for the same indication in Great Britain will immediately be made to the Medicines and Healthcare products Regulatory Agency (MHRA) via the European Commission Decision Reliance Procedure, a post-Brexit, temporary administrative process, under which the MHRA will rely on the decision taken by the EC on the approval of the product.
Quviviq was cleared for use by the US Food and Drug Administration (FDA) in January.