EU panel rejects Pfizer's tanezumab for osteoarthritis pain
News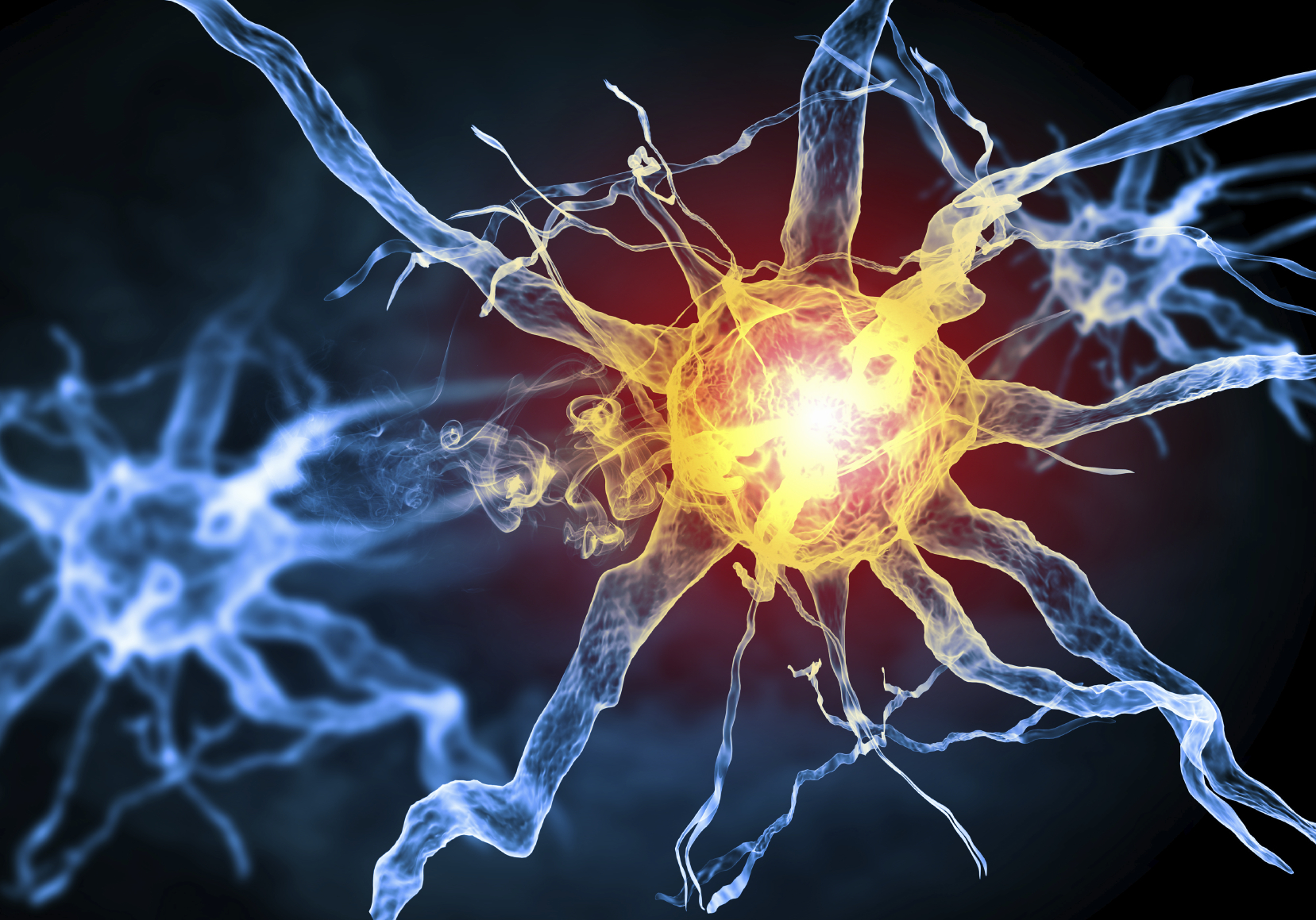 Any lingering hope that Pfizer may finally get a regulatory approval for its nerve growth factor (NGF) inhibitor tanezumab looks to have been dashed after the EMA's human medicines committee rejected the drug.
A positive recommendation was already looking like a long shot after FDA advisors voted 15 to one against approval of the drug in March. And while the EMA could go against the advice of the Committee for Medicinal Products for Human Use (CHMP), it rarely does so.
Pfizer is seeking approval of tanezumab – under the Raylumis brand name – for patients with osteoarthritis of the hip or knee which is not being treated effectively with non-steroidal anti-inflammatory drugs (NSAIDs) or opioids.
The main issue with the drug for regulators has been its safety, with a small number of patients who take it going on to develop rapid progressive osteoarthritis, which can sometimes lead to joint replacement.
In its assessment, the CHMP said that while tanezumab achieved better pain relief and improved physical functioning in patients with osteoarthritis affecting the hip or knee compared with placebo in clinical trials, the difference was small.
It also concluded that there was no improvement in pain or physical function when the NGF inhibitor was compared with NSAIDs, which are widely used to treat osteoarthritis.
Faced with that limited efficacy and the risk of severe side effects, the panel has recommending refusing the marketing application, which doesn't look good for Pfizer and partner Eli Lilly's chances of getting a positive verdict from the FDA, due later this year after a delayed review.
The rejection also doesn't bode well for Regeneron/Teva's fasinumab, which along with tanezumab is one of the last survivors in a class that at one time was predicted to have multibillion dollar potential – thanks to the promise of sidestepping the addiction problems associated with opioid analgesics.
Both drugs have been in development for well over a decade and have wrestled with persistent safety concerns about rapidly progressing joint destruction that has already claimed multiple casualties among others in the class, including candidates from Johnson & Johnson/Amgen, AstraZeneca/Medimmune and AbbVie.
In the wake of the Pfizer adcomm vote Teva chief executive Kare Schultz acknowledged that fasinumab is facing a "difficult path forward" towards regulatory approval.