ESMO: SpringWorks notches up a win in desmoid tumours
News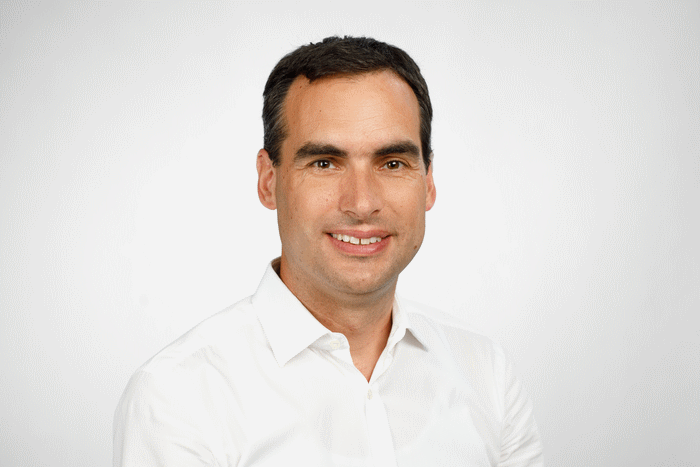 Hard on the heels of a new $575 million partnership with GSK, US biotech SpringWorks Therapeutics has reported phase 3 data at ESMO that sets up regulatory filings for its lead drug nirogacestat in a rare and aggressive form of soft tissue cancer.
The results of the DeFi trial of nirogacestat in 142 adults with progressing desmoid tumours showed a significant 71% improvement with the drug on progression-free survival (PFS) compared to placebo, with an overall response rate of 41% and 8%, respectively.
All told, 7% of patients treated with SpringWorks' therapy had a complete response to treatment, and 95% of side effects liked to the drug were mild (grade 1 or 2), most commonly diarrhoea, rash, and elevated levels of phosphate in the blood.
Desmoid tumours, also known as aggressive fibromatosis, are locally invasive, slow growing and considered benign because they don't tend to spread to other parts of the body.
They can however cause symptoms that greatly impair quality of life, including pain, disfigurement and functional problems, according to lead DeFi investigator Bernd Kasper of Mannheim Cancer Centre in Germany (pictured above), who said the data "has the potential to lead to the first registration of a drug to treat patients with this disease."
He added that the "consistently positive data generated across progression-free survival, objective response rate, and patient-reported outcomes, coupled with a safety profile that is suitable for long-term dosing, support the potential for nirogacestat to become an important and much needed treatment."
https://twitter.com/myESMO/status/1568691057696845825
Current treatments include thermal ablation and surgery, which can be both costly and dangerous. Nirogacestat is an oral gamma secretase inhibitor working via the Notch signalling pathway, and was originally developed by Pfizer which spun the programme out into SpringWorks in 2017 along with three other drug candidates considered to be of lesser priority for the big pharma.
Notch is expressed by desmoid tumour cells, so there is a clear mechanistic rationale for using nirogacestat to treat the disease, according to Kasper.
The readout puts SpringWorks on to course to bring its first commercial product to market, with a US filing due before the end of the year.
It tops off a stellar month for the company, coming in the wake of a $225 million private placement and the GSK alliance, which together have helped to swell its coffers to around $600 million – enough capital to fund the company for four years.
Last week, GSK doubled down on a partnership with SpringWorks focused on combining nirogacestat with its BCMA-targeted antibody-drug conjugate Blenrep (belantamab mafodotin) for blood cancer multiple myeloma.
The latest agreement, which resulted in GSK making a $75 million equity investment in SpringWorks and pledging another $500 million in milestone payments, followed encouraging results with the drug combination in a phase 1/2 trial at ASCO in May.