Equillium triples clinical pipeline with $329m Bioniz takeover
News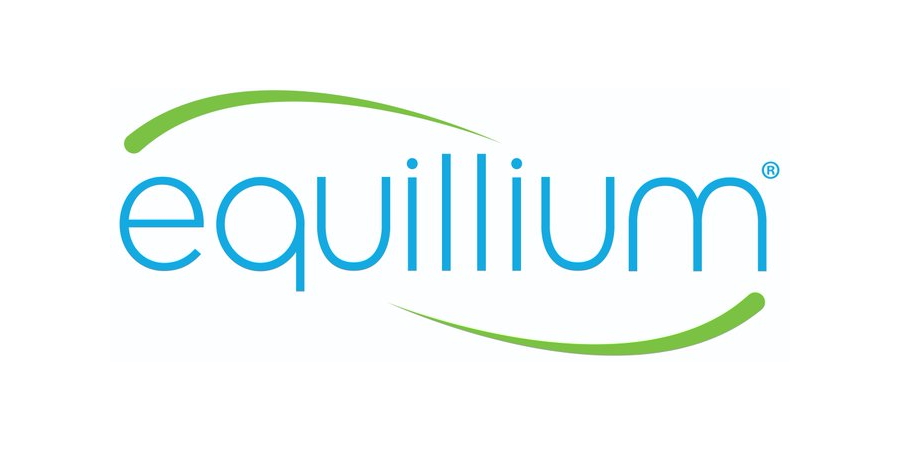 Equillium has announced another bolt-on deal to expand its pipeline tripling the size of its clinical pipeline to three drug candidates via a $329 million agreement to acquire Bioniz Therapeutics.
The La Jolla, California-based biotech licensed its first drug – itolizumab for graft-versus-host disease (GvHD), asthma and lupus nephritis – from Indian drugmaker Biocon in 2017. The Bioniz takeover will add two more clinical-stage candidates and a drug discovery platform directed at structured-domain peptides.
The transaction involves the transfer of $21.4 million in Equillium common stock, with the remainder of the value backloaded in milestones that are not due until the first US approval of a Bioniz product.
Once the deal goes through, Equillium will claim rights to BNZ-1, a tri-specific inhibitor of IL-2, IL-9 and IL-15 in trials for cutaneous T cell lymphoma (CTCL) and alopecia areata, and BNZ-2, a selective inhibitor of IL-15 and IL-21 that is being developed for gastrointestinal diseases, including coeliac disease.
Bioniz' pipeline also includes BNZ-3, a preclinical stabilised peptide designed to be orally administered and locally acting in the gut intended to treat GI inflammation.
Stifel analyst Dae Gon Ha said that his initial takeaway from the deal is positive, given the increase in "shots on goal" for Equillium, even though Bioniz' platform is a bit of an unknown quantity at the moment.
"With an expanded portfolio of assets but unwavering commitment to immuno-inflammatory indications, a potential for extensive synergies also cannot be ruled out," he wrote in a research note.
"Meanwhile, an all-stock transaction may be dilutive but we think is logical given the importance of financial strength in today's markets."
Equillium is on the cusp of taking CD6-targeting antibody itolizumab into phase 3 testing for GvHD, a potentially life-threatening complication of transplant procedures, and is waiting for results from a mid-stage trial in lupus nephritis later this year.
BNZ-1 meanwhile has demonstrated proof-of-concept in a phase 1/2 trial in CTCL, and is "phase 2 ready" for alopecia areata – an autoimmune disorder that causes hair loss. BNZ-2 is ready for phase 1 testing patients with coeliac disease, an immune disorder that causes gluten intolerance.
"This acquisition is transformative for Equillium," said Bruce Steel, chief executive of Equillium.  "Expanding our pipeline with multiple first-in-class immunomodulatory drug candidates targeting various cytokines sets the stage for significant future potential growth and value creation, including strategic partnering opportunities," he added.
Privately-held Bioniz was heading for a $62 million acquisition by Spanish drugmaker Almirall before the deal fell through last year for undisclosed reasons.