Epizyme eyes lucrative use for newly-launched Tazverik
News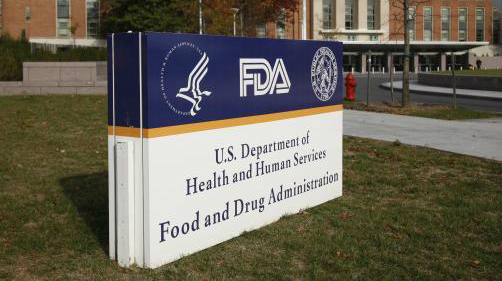 US biotech Epizyme is gearing up for a potentially lucrative second indication for its Tazverik (tazemetostat), after the FDA agreed to a fast review in follicular lymphoma.
A first-in-class EZH2 (enhancer of zeste homolog 2) inhibitor, Tazverik is already approved and launched this month in the niche indication of epithelioid sarcoma, a rare soft tissue tumour for which there are few alternative treatments.
Massachusetts-based Epizyme hopes to build on this with launches in other indications, and is a step closer to the money-spinning follicular lymphoma indication after the FDA agreed to a six-month review with a target date of 18th June.
A kind of non-Hodgkin lymphoma, follicular lymphoma makes up around 20%-30% of all cases in a market expected to be worth north of $10 billion by 2025 globally.
While there are other EZH2 inhibitors in development analysts from Clarivate, part of Cortellis, are forecasting sales of around $103 million in 2021 in its first year on the market, rising to $617 million by 2024.
But the follicular lymphoma indication will be important as the company hopes to make the most of its first mover advantage over the likes of Constellation Pharmaceuticals and Pfizer.
They have EZH2 inhibitors in early development and launches are not expected until 2023, giving a window of opportunity where Tazverik can establish itself.
Tazverik was approved without much fuss in the sarcoma indication, winning the backing from the FDA's expert cancer advisers at a key meeting before Christmas.
But there were issues during development: the FDA put trials on partial hold in 2018 because of a secondary lymphoma seen in a child in a phase 1 trial.
Epizyme overcame this issue with a new safety analysis, but there is always room for fresh issues to be uncovered during the FDA review.
Epizyme holds global development and marketing rights to Tazverik outside Japan. Eisai owns development and marketing in Japan, and a right of first negotiation to rights in the rest of Asia.