ePatientFinder to grow clinical trial matching platform after funding round
News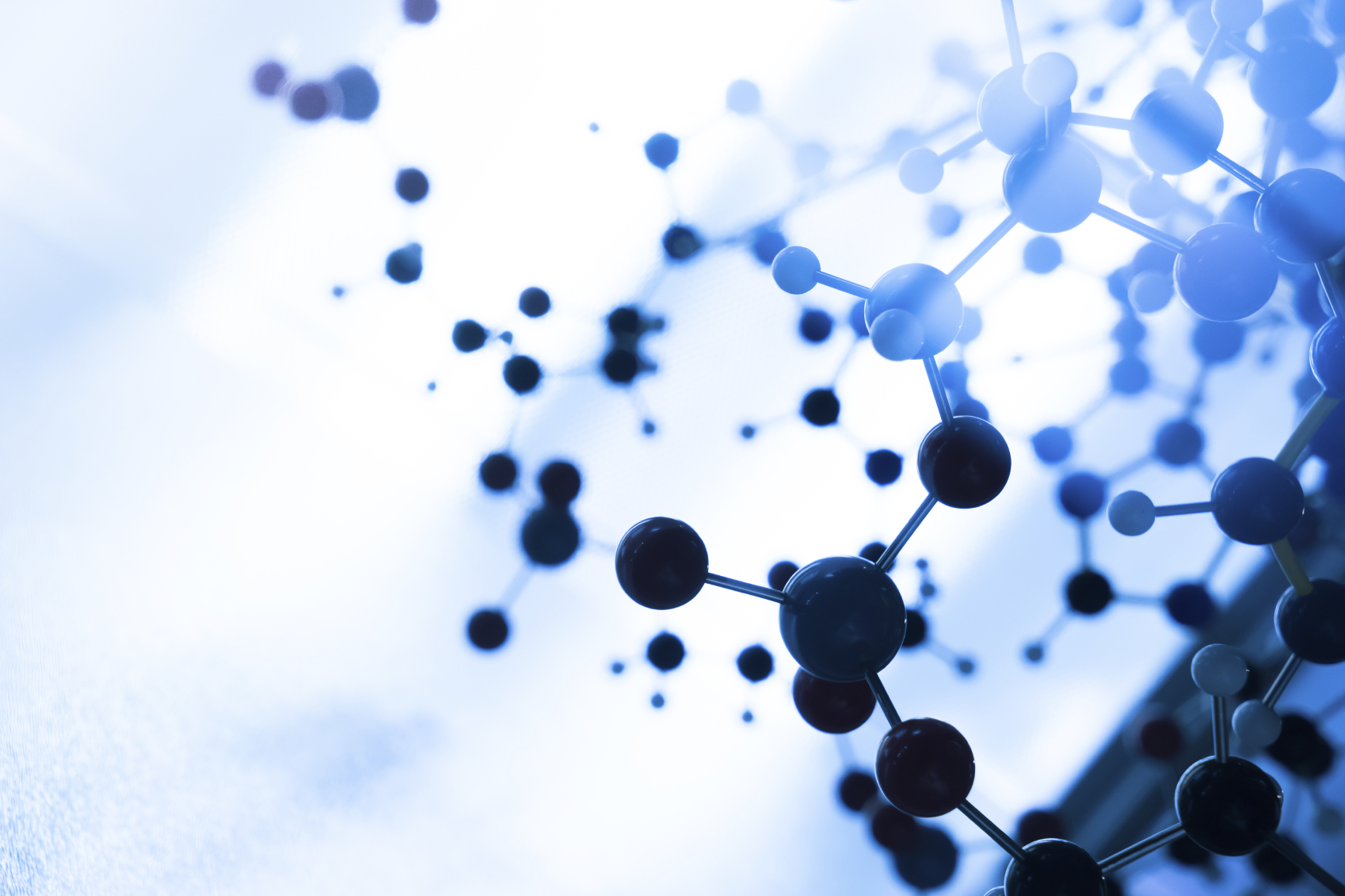 Austin, Texas-based healthcare technology company ePatientFinder has secured $8.2 million in series B funding.
The company intends to use the money to expand its next stage of growth.
The company's free Clinical Trial Exchange platform connects physicians with the latest information regarding available clinical trials in their area. This is achieved through the use of analytics algorithms that gather information from life science companies and electronic health records (EHRs) which is then filtered through a three-tier system and relayed directly to doctors.
Those patients eligible for a specific clinical trial are shortlisted and then scheduled for an appointment with the doctor to discuss their options. ePatientFinder then compensates the doctor for the visits.
"The successful closing of this round of funding underscores ePatientFinder's leadership role in solving the clinical trials recruitment challenge by leveraging the trusted physician-patient relationship and EHR data," said ePatientFinder CEO and co-founder Tom Dorsett. "Our partners and investors share our vision to address inefficiency in the clinical trial recruitment process through the use of technology-enabled solutions. The additional financing will allow us to further expand patient access to available treatment options through our platform."
Clinical trial enrolment is a significant issue in healthcare and is one which many companies are now trying to address through leveraging digital solutions.
IBM recently revealed its partnership with US hospital Froedtert & the Medical College of Wisconsin to address the same issue in the Wisconsin area, whilst the $12 million raised from Strata Oncology's series A financing round will aid in the launch of its US-wide clinical trial matching programme through the provision of free genetic profiling.
"An average of 86% of patients express interest in opting into the clinical trial screening process that we offer," Dorsett said. "As we continue to scale our provider network throughout the country via partnerships with our EHR partners and trial sponsors, we'll be able to help even more physicians help their patients."
With the addition of $8.2 million in series B funding, the total capital raised by ePatientFinder is now close to $11 million.