EMA panel probes heart inflammation with Pfizer/BioNTech COVID vaccine
News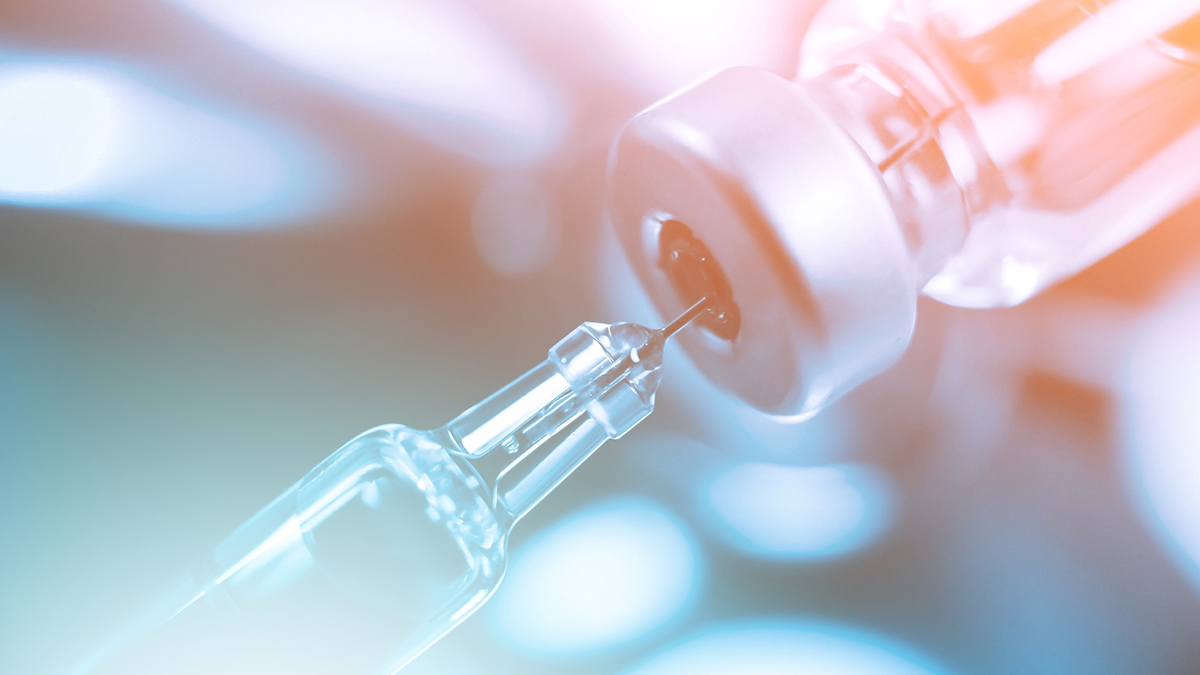 A review of side effects reported with coronavirus vaccines by the EMA's safety committee has uncovered cases of inflammation of the heart in people receiving the Pfizer/BioNTech Comirnaty shot. 
The Pharmacovigilance Risk Assessment Committee (PRAC) says it is aware of cases of myocarditis and pericarditis – inflammation of the heart muscle and membrane around the heart – with the vaccine.
At the moment, there's no indication that the cases are linked to the vaccine itself, but the EMA has asked the companies to provide "further detailed data, including an analysis of the events according to age and gender," as it looks into the signal.
It is also asking for similar data from Moderna, which manufacture a COVID-19 vaccine that like Comirnaty is based on mRNA.
While still very preliminary, the investigation will be a worry to the EU, which made the Pfizer/BioNTech vaccine the mainstay of its COVID-19 vaccination programme. On Saturday, the bloc  extended its contract with the companies to provide up to 1.8 billion doses through 2023.
https://twitter.com/vonderleyen/status/1390967173460463619
Pfizer has already said it will be able to provide the EU with an extra 50 million doses in the second quarter of this year, to help compensate for missed deliveries of AstraZeneca's adenovirus-based shot.
The move signals a further shift away from the AZ and Janssen adenoviral vaccines, which are both being investigated over a potential link to rare blood clots, particularly in people with low platelet counts (thrombocytopenia).
An update on the Janssen jab at the PRAC's latest meeting concluded that the benefits of the vaccine in preventing COVID-19 outweigh the risks of side effects, but its labelling will be updated to recommended increased vigilance in people with thrombocytopenia and a recent history of blood clots.
The PRAC also looked at clotting risks with Comirnaty and the Moderna jab, and concluded that for the moment there does not seem to be any evidence of a safety signal for the mRNA shots.
The meeting did however recommend a change to the label for Comirnaty to include a risk of facial swelling with the jab. The committee said there is "at least a reasonable possibility" that the vaccine can cause the side effect in people previously treated with dermal fillers, often used for cosmetic purposes.
Also in the spotlight is a possible link between the AZ vaccine and Guillain-Barre syndrome (GBS),  an immune system disorder that causes nerve inflammation and can result in pain, numbness, muscle weakness and difficulty walking.
It is too early to draw any conclusions, according to the committee, but it has asked AZ  for more data  including an analysis of all reported cases of GBS after dosing with its vaccine.