EMA looks at booster data for Pfizer/BioNTech COVID-19 jab
News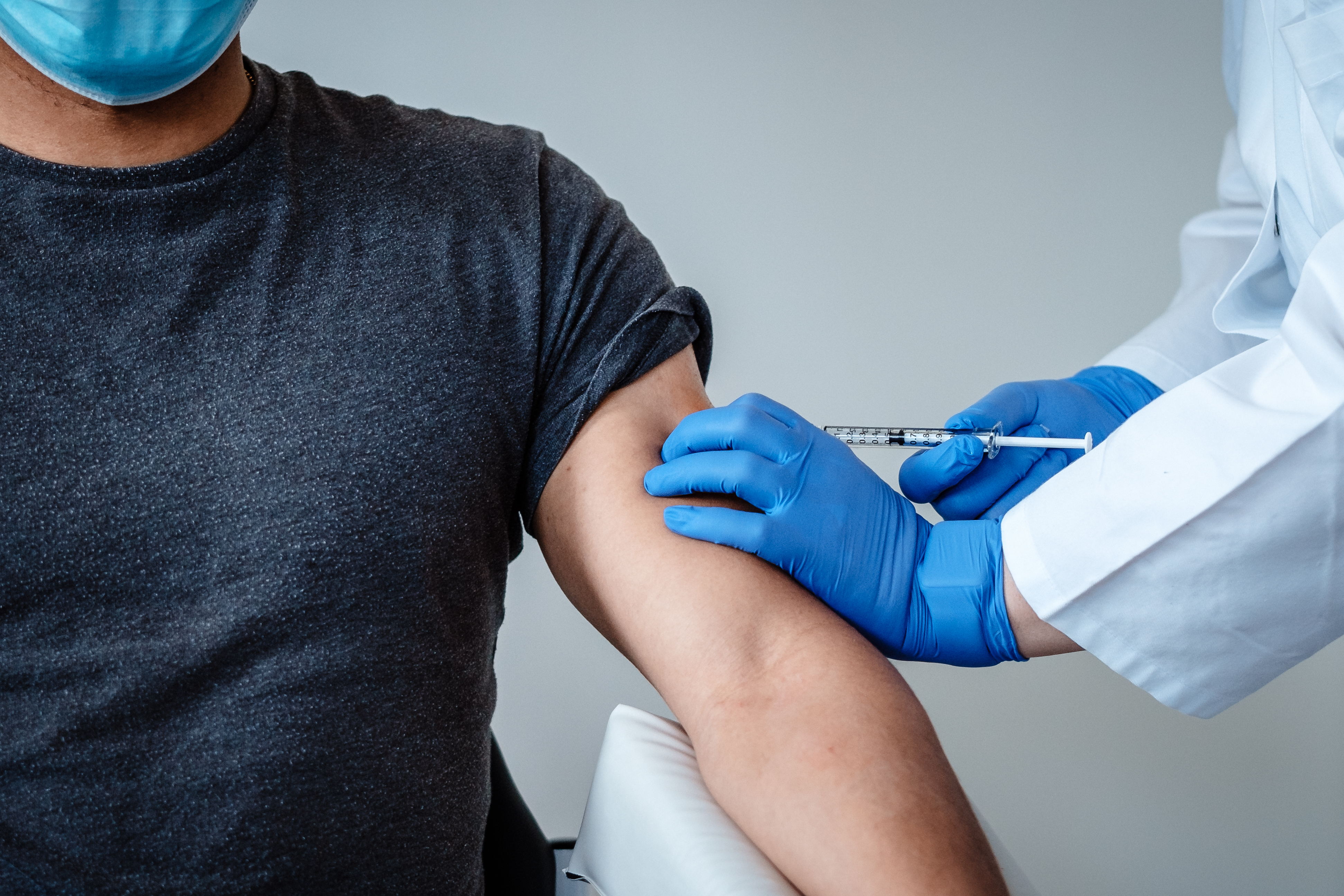 The EU regulator has started to review a marketing application filed by Pfizer and BioNTech for a third, booster dose of their Comirnaty COVID-19 vaccine given six months after the first course to people aged 16 and over.
The EMA's CHMP human medicines committee will carry out an accelerated review of the application, which comes shortly after Pfizer and BioNTech submitted the same data to the FDA. The two companies said they would also file the dossier with other regulators "in the coming weeks".
The filing comes as debate continues about whether booster doses will be needed to maintain immunity levels across the general population, and whether wealthy countries with high vaccination rates should not consider sending stocks to those still trying to catch up.
The application to the EMA includes data from a phase 3 trial of Comirnaty in 306 participants aged 18 to 55 who got a third dose of the shot between 4.8 and 8 months after completing the first two-dose regimen, and a decision could be made within weeks, according to the EMA.
After a median of 2.6 months' follow-up, the booster dose stimulated significantly higher neutralising antibody titres against the wild-type strain of SARS-CoV-2, compared to the levels seen after initial course.
Pfizer and BioNTech have also submitted phase 1 data to regulators showing a similar pattern of booster responses against the wild-type, beta and delta variants of SARS-CoV-2.
Comirnaty was given a conditional marketing authorisation by the EMA last December for people aged 15 and over, with its label extended in May to include younger children in the 12 to 15 age bracket.
The European Centre for Disease Prevention and Control (ECDC) said last week that based on current evidence "there is no urgent need for the administration of booster doses of vaccines to fully vaccinated individuals in the general population", although it does back third doses for people with weakened immune systems.
The EMA said that despite this advice it is "evaluating the present application to ensure evidence is available to support further doses as necessary".
The CDC in the US has taken a different tack – saying last month that "the available data make very clear that protection against SARS-CoV-2 infection begins to decrease over time", and that "a booster shot will be needed to maximise vaccine-induced protection and prolong its durability".
The Biden administration has said it plans to start offering booster shots to anyone who is fully vaccinated later this month – ahead of an FDA advisory committee that has been convened next week to deliver advice on approval of a third dose of Comirnaty.
The EMA has also said it is assessing data from the literature on the use of an additional, third dose of either Comirnaty or Moderna's SpikeVax shot in severely immunocompromised people who haven't gain enough immunity from primary vaccination.
Feature image copyright BioNTech SE 2020, all rights reserved