Early filing gives GSK a boost in COPD
News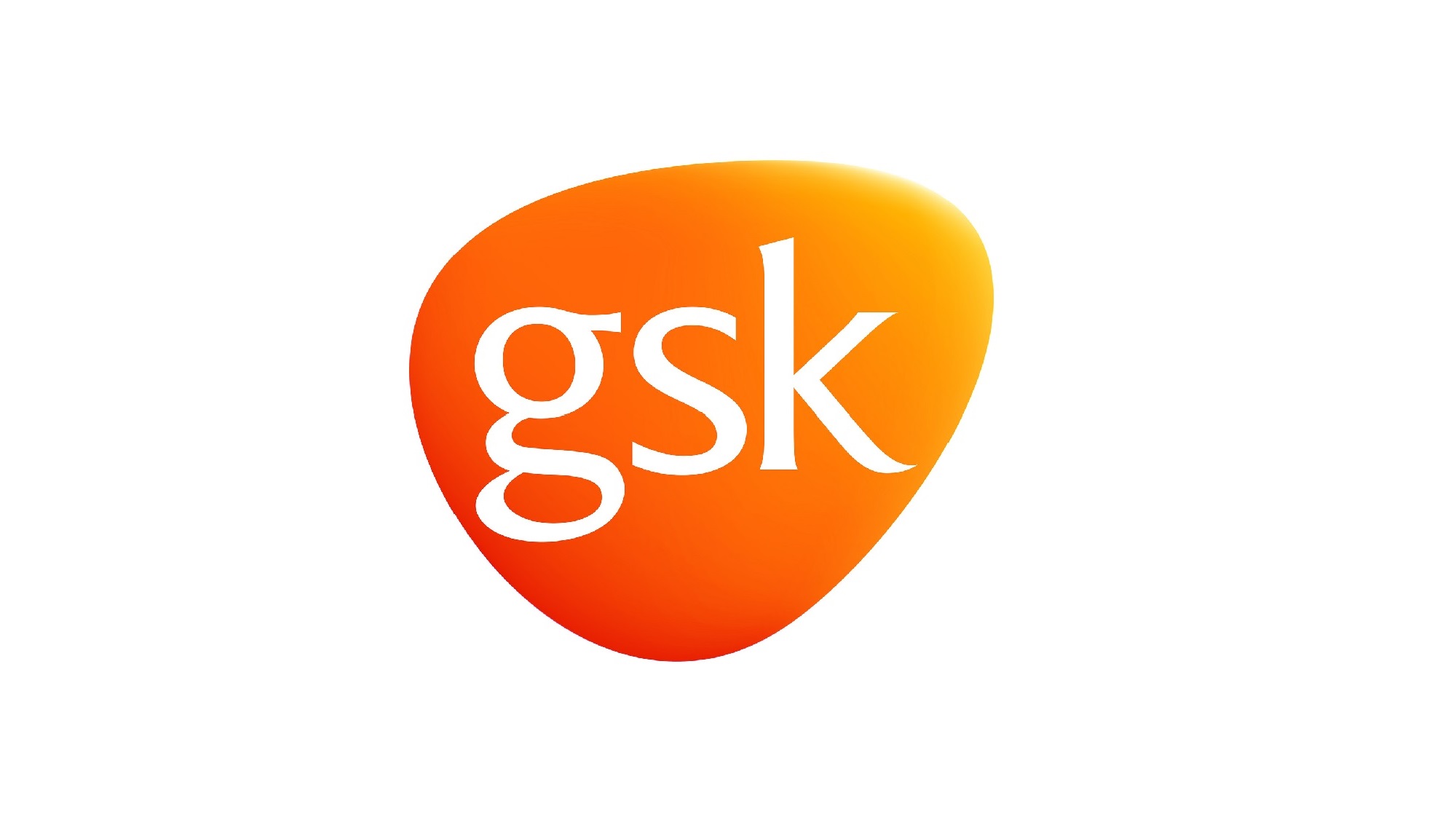 GlaxoSmithKline has filed its new COPD triple therapy with the FDA a full 18 months early, giving it a much needed boost in its respiratory franchise.
The once-daily, 'closed triple therapy' combines fluticasone furoate/umeclidinium/vilanterol (FF/UMEC/VI 100/62.5/25 mcg) for patients with chronic obstructive pulmonary disease (COPD), and brings the filing forward from the first half of 2018.
The combination brings together the company's new dual therapy combinations Breo (FF/VI) and Anoro (UMEC/VI) therapies, which have got off to a slow start on the market.
[caption id="attachment_21927" align="alignnone" width="227"]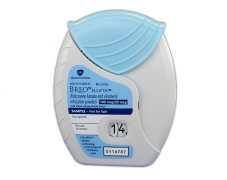 The new 'closed triple therapy' could help erase the slow start of Breo and Anoro[/caption]
Fluticasone furoate is an inhaled corticosteroid (ICS), umeclidinium, is a long-acting muscarinic antagonist (LAMA) and vilanterol, a long-acting beta2-adrenergic agonist (LABA), and are delivered in a single once-daily dose in GSK's Ellipta dry powder inhaler.
The 'closed triple therapy' showed very impressive results in the FULFIL trial, a head-to-head with AstraZeneca's dual therapy Symbicort, first reported in June.  Against this established dual therapy, GSK's combination showed a 35% reduction in moderate/severe exacerbations in a 24 week study, and 44% reduction in a 52 week trial.
These are exceptionally strong results, and could put GSK in pole position in COPD – a welcome reversal of fortune after a string of underwhelming results from Breo (fluticasone furoate/vilanterol). Breo is a next generation version of GSK's blockbuster Advair/Seretide, but has so far failed to show meaningful benefits over the older drug.
GSK will need the new closed triple therapy to perform well, as Novartis' Ultibro Breezhaler and Boehringer Ingelheim's Spiolto have both shown themselves to be superior to Advair/Seretide in recent COPD trials.
The combination has been co-developed with Innoviva, and once approved, will also boost revenues for this San-Francisco based company.
Around 30-40% of COPD patients are thought to be on 'open' triple therapies ie a LABA/ICS combination therapy plus a LAMA drug, but difficulty in adherence causes exacerbations and hospitalisations.
GSK has a further study, IMPACT, which compares the new closed triple therapy with dual combinations Breo and Anoro, which is set to produce results in 2017.
However the FULFIL study could be enough to give GSK the lead in the global COPD market, and allow it to replace Advair/Seretide's current $3.3 billionn annual revenues.