DTx company Pear shapes public listing with $1.6bn SPAC merger
News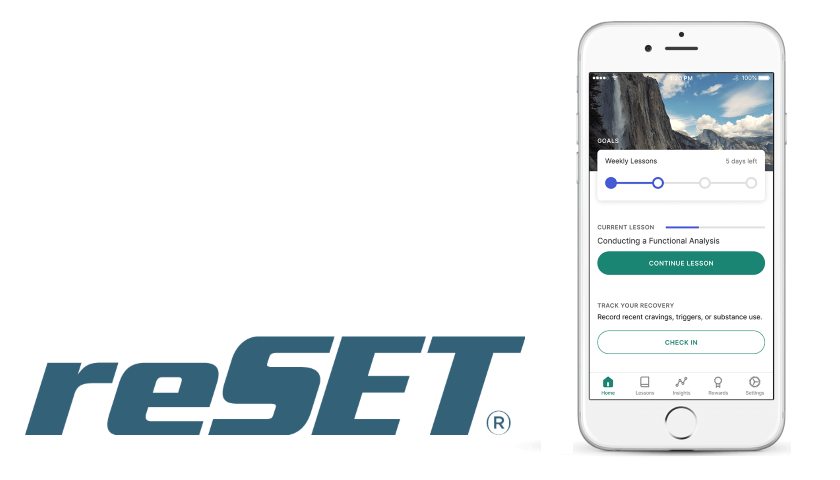 Digital health company Pear Therapeutics has foregone the traditional initial public offering (IPO) route to a stock exchange listing in favour of a merger with a "blank cheque" company.
By combining with special purpose acquisition company (SPAC) Thimble Point Acquisition, Pear gets a Nasdaq listing, a cash injection of around $400 million gross, and a pro forma equity value of around $1.6 billion.
That is is a heady valuation for a digital therapeutics (DTx) company, and another indication that the sector is starting to build momentum, thanks in part to the greater use of remote tools to help deliver health care services during the COVID-19 pandemic.
Pear has three apps that are approved by the FDA for prescription by doctors, including reSET and reSET-O for people living with substance and opioid use disorders, and a tool for chronic insomniacs called Somryst that – according to Pear – could eliminate the need for habit-forming sleep medication.
reSET is used as a monotherapy for patients 18 years of age or older with substance use disorder and reSET-O is used in combination with transmucosal buprenorphine for patients 18 years of age or older with opioid use disorder. Some US states – including Ohio, Indiana and Kentucky – have agreed to fund access to reSET and reSET-O.
Pear's chief executive Corey McCann said that the company is at a "commercial inflection point", and the proceeds of the merger will be invested in the rollout of its approved therapies and to bring its pipeline of 14 product candidates through to market.
Experimental-stage DTx in its portfolio include apps for schizophrenia, pain relief, irritable bowel syndrome, migraine and depression, and Pear has said that eventually it intends to offer "hundreds" of DTx products to patients.
The new funding will also be used to scale up its platform for third-party DTx product distribution platform, according to Pear, which expects the merger to close in the second half of this year.
https://twitter.com/Corey_M_McCann/status/1407294414469447681
"Thimble Point sought to collaborate with a high-growth, tech-enabled company with the potential to disrupt large and established industries," said the SPAC's CEO Elon Boms.
"We chose to invest in Pear because we believe it has the opportunity to become the primary commercial platform through which patients and prescribers access [prescription digital therapeutics]," he added.