Donanemab data "strongest yet" in Alzheimer's
News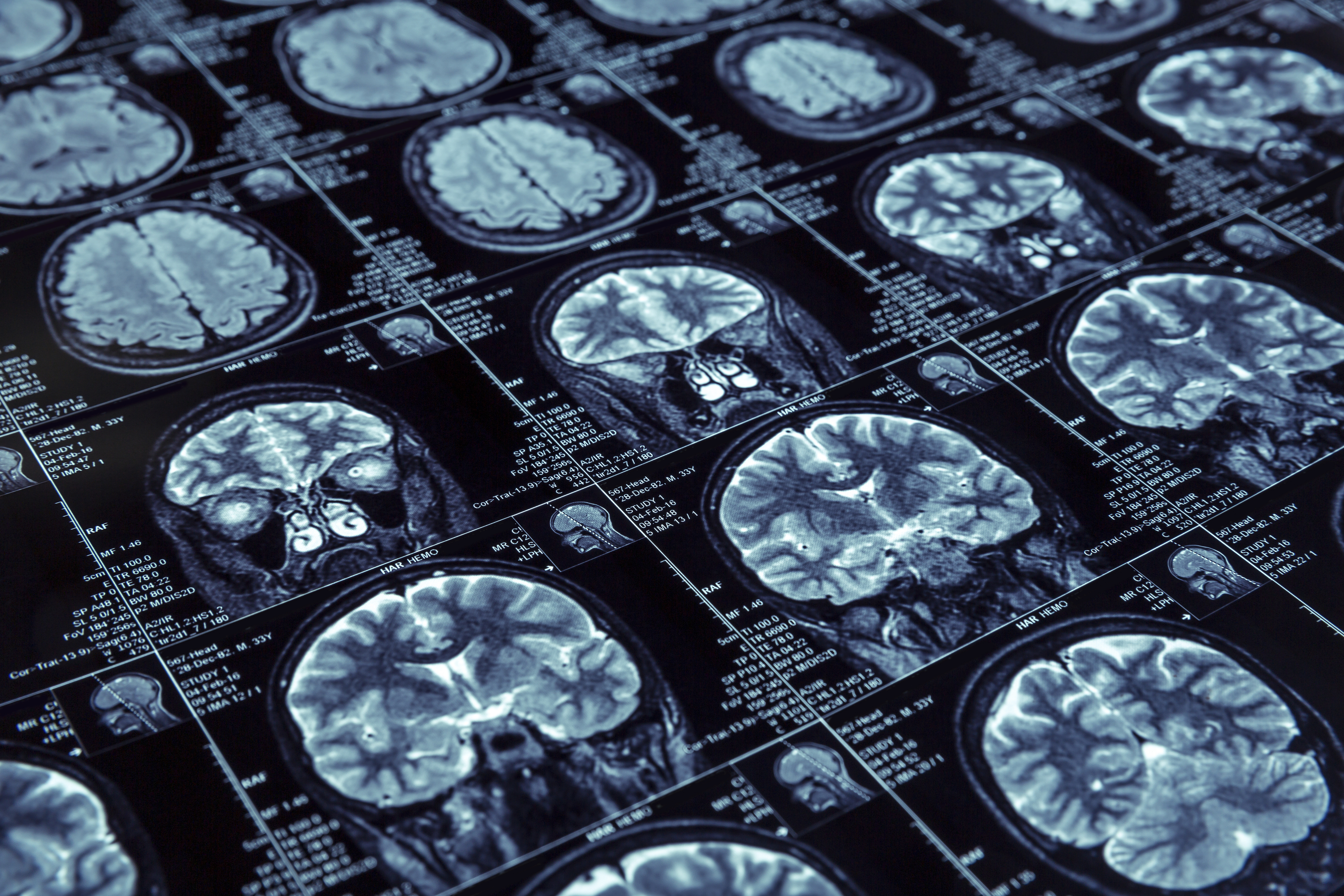 Eli Lilly has reported the results of its much-anticipated phase 3 trial of amyloid-targeting Alzheimer's disease therapy donanemab, saying that almost half the patients treated with the drug showed no evidence of disease progression at one year.
The results of the TRAILBLAZER-ALZ2 have been hailed as the "strongest Alzheimer's phase 3 release to date" by the Alzheimer's Association, which has immediately called for a block on access to new amyloid therapies in the US to be halted.
The top-line results seem to reinforce that view. Lilly said 47% of patients on donanemab had no evidence of clinical progression at one year, compared to 29% of the placebo group, as measured by the widely-used CDR-SB scale.
Over 18 months, the antibody also slowed clinical decline by 35% compared to placebo on the iADRS measure – the study's primary endpoint – which bundles together performance on cognitive and activities of daily living scales.
Other key findings were that donanemab-treated patients had 40% less decline in the ability to perform activities of daily living at 18 months, and 39% lower risk of progressing to the next stage of the disease.
On the safety side, amyloid-related imaging abnormalities (ARIA) – a recognised side effect with amyloid drugs that can have serious consequences – occurred in 24% of donanemab patients, with 6.1% of those symptomatic. Serious cases were seen in 1.6% of patients taking the drug, and there were two deaths.
Armed with the results, Lilly said it was planning to move ahead quickly with a traditional FDA filing for donanemab as a treatment for early-stage Alzheimer's patients, having been blocked from securing early approval via the accelerated pathway.
It is following in the footsteps of Eisai and Biogen, which were awarded accelerated approval by the FDA for their Leqembi (lecanemab) amyloid drug earlier this year, with an application for full approval filed in March that could result in an FDA decision as early as next month.
Given the controversy surrounding Eisai and Biogen's first amyloid therapy Aduhelm (aducanumab) over the strength of amyloid clearance in the brain – and the long history of disappointing clinical results with drugs in the class – the significance of another drug in the class with what seems like solid clinical data can't be overstated.
In Lilly's favour is the strong correlation in the size of the benefit across the various primary and secondary endpoints, although there has been some scepticism about the validity of iADRS, which hasn't routinely been used in Alzheimer's trials.
Eisai's CLARITY-AD trial instead used the CDR-SB scale as its primary endpoint – with a 27% reduction on this scale at 18 months compared to placebo, and was also used in two phase 3 trials of Aduhelm that individually missed the mark, but showed a benefit on the scale when combined.
Lilly will be able to point to the impact of donanemab on CDR-SB as a secondary endpoint to offset any reservations about iADRS.
"This further underscores the inflexion point we are at for the Alzheimer's field," commented Maria Carrillo, the Alzheimer's Association's chief scientific officer.
"The progress we've seen in this class of treatments, as well as the diversification of potential new therapies over the past few years, provides hope to those impacted by this devastating disease. Yet, Medicare stubbornly continues to block access for the people who could benefit," she added.
The US Centers for Medicare and Medicaid Services (CMS) currently recommends that reimbursement for amyloid drugs be limited for patients within trials, although it has said it might be open to extending that to use within real-world, registry-based studies.
It is still baulking at allowing unrestricted access, although, with two clinical programmes now showing a clinical benefit, that position could become harder to defend.