Doctors using crowdsourcing tool to aid diagnosis - study
News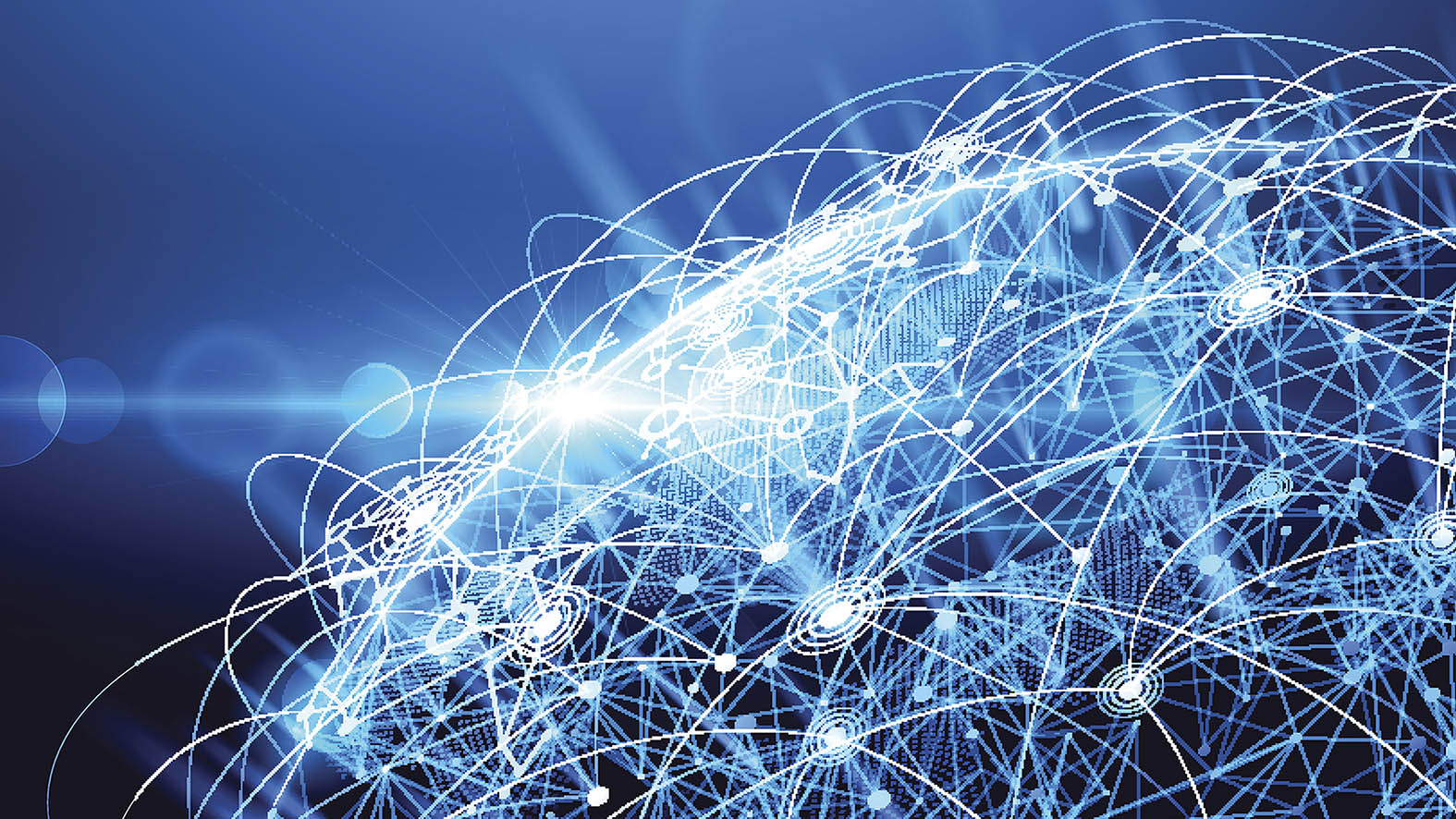 A new study has found that physicians around the world are increasingly using doctors-only, peer-to-peer crowdsourcing to get help with diagnosing patients.
Medical diagnostic errors are a serious and costly strain on healthcare systems worldwide, for which patients carry the ultimate risk of harm. The problem highlights a need for strong physician networks to enable specialist consultations and the discussion of potential diagnoses and treatments.
A new study published in Nature Digital Medicine demonstrates the significant global reach and broad appeal of an online, crowdsourced consultation platform for physicians in search of diagnostic and therapeutic input.
In their study, Scripps Research scientists examined the profiles and usage characteristics of over 37,000 active users of Medscape Consult, a free, physician-to-physician virtual consultation forum available via Medscape, one of the largest global online communities of physicians and healthcare providers, during a two-year period between November 2015 and October 2017.
They found that physicians from every continent used the platform and that more than 90% of cases posted by the physician-users received responses from other physicians within a short period, demonstrating the potential of such platforms for leveraging expert medical knowledge for patient care around the world.
The usage data indicated that younger physicians were responsible for posting the majority of patient cases, while users who had been in medical practice longer contributed more responses.
Although physicians from internal medicine made up the largest population of users, representing over a quarter of the total, there were a wide variety of medical and surgical subspecialties active on the platform during the study period.
Study author Evan Muse, a digital medicine researcher at Scripps Research Translational Institute and a cardiologist at Scripps Clinic, said: "Digital technologies are changing the way medical information is gathered and exchanged.
"Our analysis of the Medscape Consult platform shows that physicians of all ages and medical subspecialties from across the globe are utilising it as a tool to discuss potential diagnoses and obtain second opinions."