Diving deeper into AI discovery, Sanofi signs 5-drug deal with Atomwise
News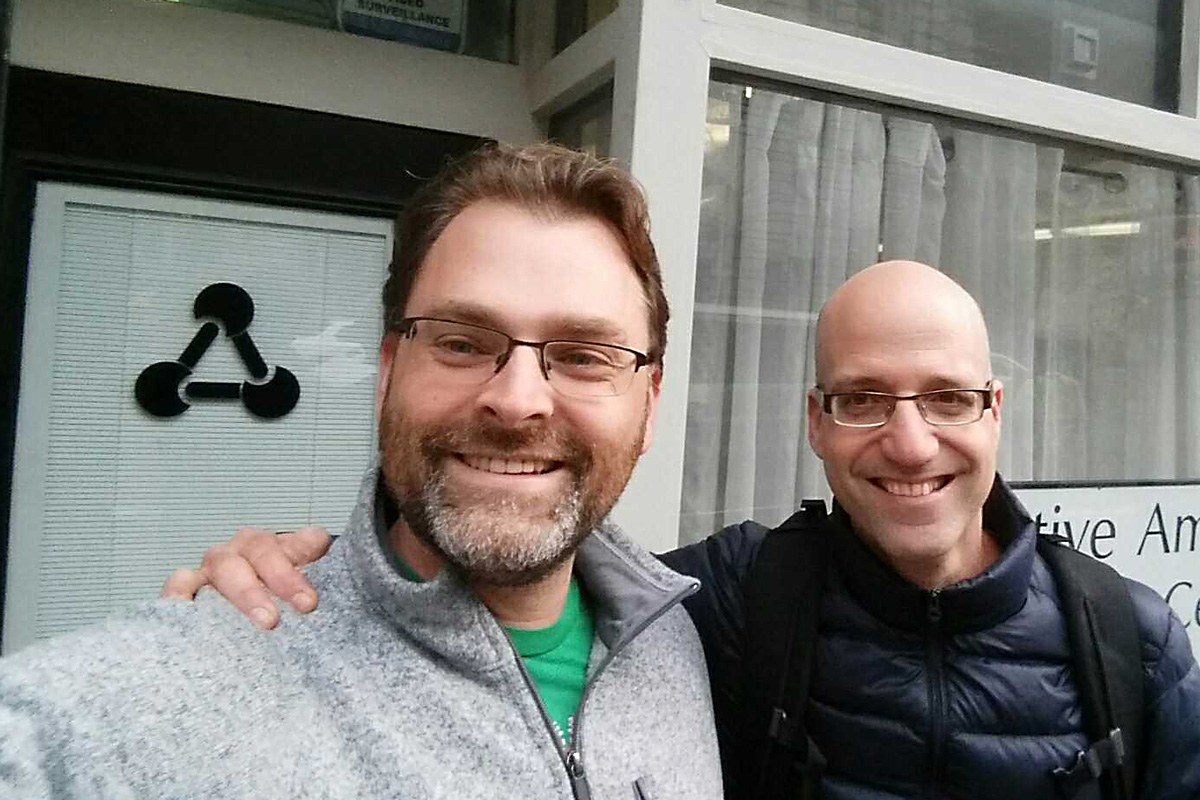 Sanofi is tapping San Francisco-based Atomwise for a new AI-fuelled drug discovery deal, paying $20 million for five new drug targets — and possibly spending more than a billion in milestone payments and tiered royalties when all is said and done.
The deal will see Atomwise identify, synthesize, and advance lead compounds for up to five drug targets that will then be exclusively Sanofi's to develop. Additional payments will be tied to specific research, development, and sales milestones.
Atomwise's approach to AI-powered drug discovery is structure-focused, using deep learning to search the company's extensive database of trillions of possible compounds to identify a handful that are promising for development.
"At Sanofi, we are committed to bringing higher quality medicines to patients faster, empowered by our advanced AI drug discovery engine," Frank Nestle, global head of research and chief scientific officer at Sanofi, said in a statement. "We are excited to partner with Atomwise, given their leadership in the field of virtual screening and AI-based molecular design. Together, we aim at making the drug discovery process more efficient and effective in particular when very limited information is available to support drug design."
This is the second AI drug development deal for Sanofi this year; the French drugmaker announced a deal with Exscientia for 15 novel drug candidates in January, paying $100 million upfront. And late last year they took a $180 million equity stake in Franco-US startup Owkin with another $90 million in funding for a program to seek out new cancer therapies.
It's part of a larger trend of big pharmas hedging their bets with partnerships with AI firms to find more drug candidates faster. A recent report from GlobalData predicted that pharma spending on AI drug discovery would hit $3 billion in 2025. That same report noted that the number of companies in the AI drug discovery space increased tenfold between 2015 and 2021.
Atomwise is already working with some of the biggest names in pharma and medicine, including Merck & Co, Eli Lilly, and AbbVie. In 2019 they struck a major deal with China's Hansoh pharmaceuticals.
"At Atomwise, our mission is to use our unique technology to make better medicines, faster, by unlocking targets that have been inaccessible to traditional small molecule discovery approaches," Abraham Heifets, co-founder and CEO of Atomwise, said in a statement. "We are pleased to enter into this collaboration with Sanofi, which serves as continued validation of the important role that AI-powered platforms will play in accelerating the discovery of new therapies for diseases and conditions that may have gone untreated due to challenging or uncharacterised drug targets."
Photo courtesy Atomwise.