Disappointment as Lynparza fails colorectal cancer test
News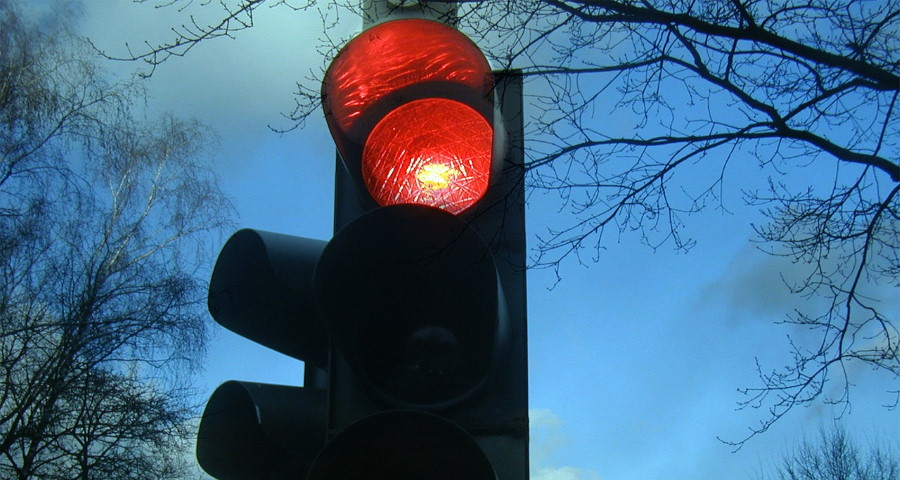 AstraZeneca and Merck's PARP inhibitor Lynparza has carved out blockbuster revenues across uses in breast, ovarian, prostate and pancreatic cancer, but colorectal cancer won't be added to the list.
Merck said the LYNK-003 rial of Lynparza (olaparib) given as either a monotherapy or in combination with Roche's CD20-targeting antibody Avastin (bevacizumab) in advanced colorectal cancer has been halted, as a look at the unblinded data showed little chance of a positive result.
The trial had enrolled 309 patients out of a target population of 525, who had not progressed after first-line induction therapy. They were randomised to either Lynparza alone, Lynparza plus Avastin or chemotherapy plus Avastin, a standard treatment in this setting.
The peak at the interim revealed no difference in progression-free survival (PFS) between the groups, prompting Merck to abandon the trial and discontinue treatment ahead of likely futile readouts for overall survival and objective response rate.
No new safety signals were observed with Lynparza in the trial, said the statement, and the safety profiles of both the monotherapy and combination arms were generally consistent with previously reported studies.
Lynparza has been a very successful drug for the AZ and Merck alliance, generating $2.75 billion for AZ last year across its eight FDA-approved indications, while Merck booked $989 million from its share of profits from the drug. In the first quarter, the drug claimed another important approval in adjuvant therapy of breast cancer.
The failure in colorectal cancer is a blow as this type of tumour hasn't seen many treatment advances in recent years, survival rates remain poor, and it is pretty common as the third-most diagnosed cancer type.
Merck's PD-1 inhibitor Keytruda (pembrolizumab) and Bristol-Myers Squibb's rival PD-1 drug Opdivo (nivolumab) are approved for a subset of patients with microsatellite instability-high (MSI-H) mutations. Opdivo meanwhile is also cleared in combination with BMS' CTLA4 inhibitor Yervoy (ipilimumab) for previously-treated MSI-H-mutated colorectal cancer.
The setback comes after Merck said in March that the pivotal KEYLYNK-010 trial of Lynparza plus Keytruda in patients with metastatic castration-resistant prostate cancer (mCRPC) was stopped for futility after failing to outperform hormonal therapy and chemo.
AZ and Merck have plenty of other trials that can build the indication list for Lynparza however, including the PROpel trial of the drug as first-line treatment for prostate cancer which has already been filed with regulators.
AZ and Merck are also running trials of Lynparza with AZ's PD-1 inhibitor Imfinzi (durvalumab) in endometrial cancer and ovarian cancer, with readouts due next year, while the US National Institutes of Health is also testing the combination in colorectal cancer.