Direct-to-consumer DNA and microbiome test launched in Europe
A UK-based company offering DNA and microbiome tests directly to consumers has expanded its services to 10 more European countries.
Atlas Biomed first launched its services in the UK six months ago, but is now rolling it out to other countries such as Italy, the Netherlands, Spain and Ireland, and says it is the only company worldwide to offer both DNA and microbiome tests to the public.
The company is competing with the well known US-based company 23andMe, which was launched in the UK in 2014, and like its rival, carries out its DNA screening based on a simple saliva sample.
These tests can reveal carrier status for some inherited conditions, such as cystic fibrosis, but also gives information about an individual's ancestry and origins.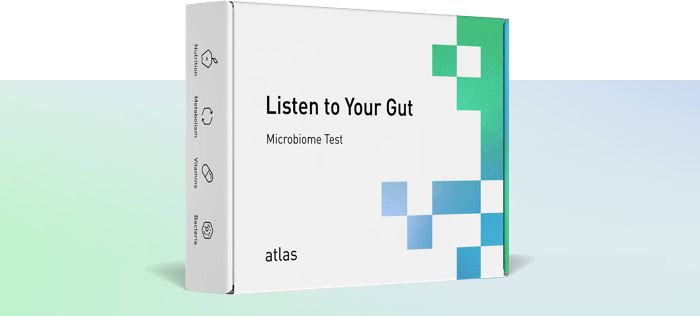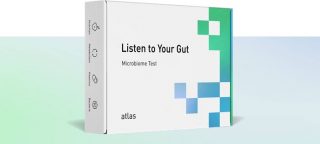 Very much a consumer product, the testing kits are even proving popular as Christmas presents – thought doubts about their usefulness and ethical responsibility remain.
23andMe was banned from providing health advice about disease risk in the US because of FDA concerns about the test's accuracy. However this ruling was reversed in April this year, and the company can now advise on an individual's risk of developing conditions such as Parkinson's and Alzheimer's disease, and has forged research partnerships with Genentech and other pharma companies.
Atlas Biomed is likely to follow a similar strategy, and its CEO and co-founder Sergey Musienko tells pharmaphorum its business has been bolstered by a growing interest in the microbiome and health.
"With health conscious consumers across the globe turning to tech for advice, we wanted to help," he says.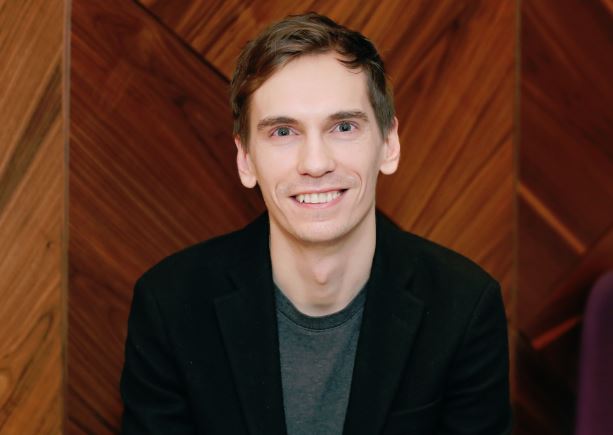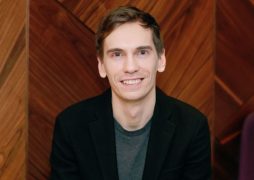 "So we have opened our doors to these markets in a bid to bring affordable DNA and Microbiome testing to millions more consumers across Europe and we are hopeful of continued European expansion through 2018."
Atlas Biomed charges £246.60 for both the DNA and microbiome test, and £149 for the single DNA test, on a par with the cost of 23andMe's DNA test.
When 23andMe first launched in 2006, its test cost $1,000, and the rapidly falling cost of gene sequencing (based on tech from Illumina and others) means the tests will become even more accessible.
Musienko says his company's service combines DNA and microbiome technologies with digital health data to "inspire people into positive lifestyle changes and lead them to a healthier future".
The company says that if the test does highlight any kind of genetic susceptibility to a certain condition, it advises the individual to seek medical advice to help you decide on any appropriate lifestyle changes.
It also has an 'Atlas Health platform' which it says "allows consumers to take control of their health through actionable, precise and personalised lifestyle recommendations."
Like 23andMe, the company is developing research partnerships to derive deeper insights from the testing. Atlas Biomed is working with the University of Edinburgh on biomarker research, and has the university's professor of human genetics, Jim Wilson, on its scientific board of advisors.
Don't miss your daily pharmaphorum news.
SUBSCRIBE free here.