Winter Olympics athletes get real-time digital health monitoring
News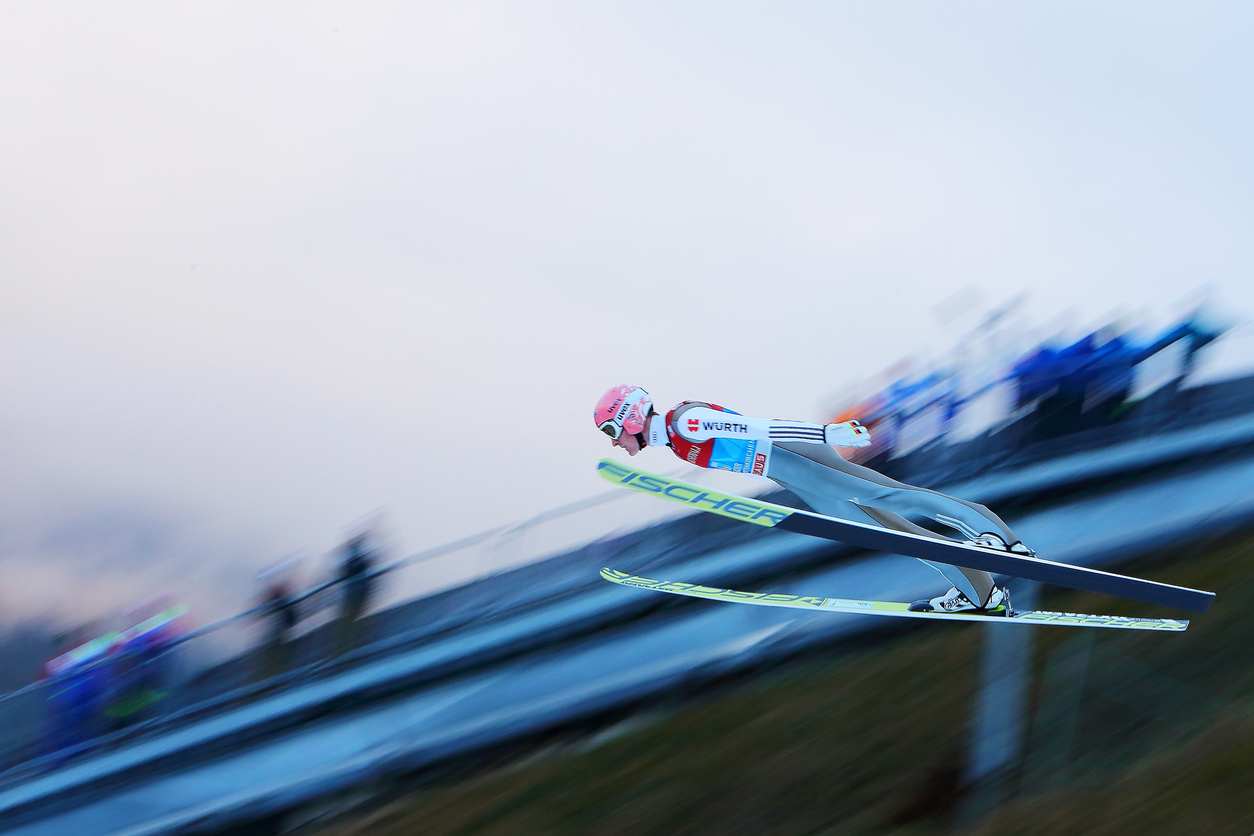 Hurtling down the luge at nearly 90 miles an hour, or launching yourself through the air for 250 metres from the ski-jump makes competing in the Winter Olympics a perilous business.  
And news that there is a norovirus doing the rounds is just another hazard for these world-class athletes to contend with.
To help keep an eye on the health of this year's Winter Olympians in Pyeongchang, South Korea, GE Healthcare has launched a digital tool providing real-time analytics on injuries and illnesses at the games.
The games began this week and GE Healthcare has designed the tool in partnership with the International Olympic Committee.
It integrates valuable information, such as athlete injury and illness data, with venue, sport and training procedures, to help ensure clinicians have a comprehensive view of a patient's health cand can make informed, and rapid treatment decisions.
The system will also be used at the Olympic Games in Tokyo in 2020, and will help inform long-term health and safety at forthcoming events.
Called the GE Athlete Management Solution (AMS), the tool collects data including imaging scans, patient vitals, as well as information about the venue, event and sport.
This is presented on a real-time dashboard that allows medical staff at the Winter Olympics to personalise treatments for athletes and identify trends in injury and illness across the games.
The tool could flag a 'hot spot' where multiple injuries are occurring, or a spike in illness among spectators who attended an event at a certain venue.
Representatives from the United States Center for Disease Control, the Korean Center for Disease Control and Prevention, and the Public Health England Centre of Infectious Disease Surveillance and Control have all been trained on AMS and will use the solution to support public health monitoring during the Games.
The tool is cloud-based and secured and enables remote entry of and access to data by clinicians anywhere and at any time, whether they are in a polyclinic, the facility that provides care to anyone involved in the Winter Olympics, a local hospital, or their hotel room.
AMS is also multilingual and a translation tool allows communication between doctors speaking the supported languages including English, French, Arabic, Russian, Chinese, Japanese, German, Spanish and Korean.
[caption id="attachment_37219" align="alignnone" width="120"]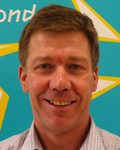 Dr Richard Budgett[/caption]
Dr Richard Budgett, medical and scientific director for the International Olympic Committee, said: "Through digital transformation, the IOC is pursuing its mission of helping to prevent injuries among our world-class athletes."
"With 40 sports across the Olympic Games and Olympic Winter Games, each athlete requires unique healthcare monitoring and care. AMS will provide information that helps clinicians personalise training and treatment, so Olympians are best positioned to compete."