Digital therapeutic cuts opioid use disorder care costs, says study
News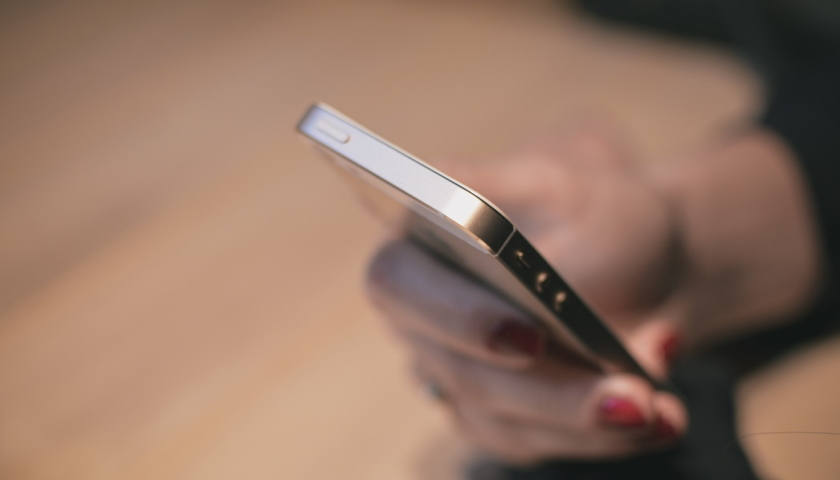 A real-world study of digital therapeutic (DTx) for opioid use disorder has found that patient show used it had 46% fewer hospital stays than a control group, saving more than $2,700 over a nine-month period.
The study of Pear Therapeutics' reSET-O found that the total cost of hospital and clinician costs were $11,141 among 64 patients who were prescribed the DTx but didn't use it, but fell to $8,733 among active users of the 12-week course.
The app is based on cognitive behavioural therapy (CBT) and is intended to be used alongside standard treatment for opioid use – including pharmacological therapy with drugs like buprenorphine.
The reduction in hospital stays was the main driver for cost-savings, according to the study, which is published in the journal ClinicoEconomics and Outcomes Research.
Total cost of hospital stays was $2,693 for reSET-O users compared to $6,130 for non-engaged subjects, and that more than offset a slight increase in some clinician services such as psychiatry services, case management, evaluation and management services, and pathology/drug testing.
The use of buprenorphine to wean users off opioids was roughly the same in both groups, reinforcing that the difference in costs was a result of the DTx.
"The severity of the opioid epidemic continues to increase due to the widespread availability of synthetic opioids, and due to the pandemic, which has increased social isolation and has shifted care patterns to a range of remote or virtual modes," said Yuri Maricich, Pear's chief medical officer.
"The data further show the value of behavioural interventions like reSET-O that can be delivered remotely to help patients," he added.
reSET-O has also been put through its paces by the influential Institute for Clinical and Economic Review (ICER) in the US which concluded in a report last year that there isn't enough evidence to suggest that digital therapies for people with opioid use disorder can improve on standard interventions – at least when it comes to long-term abstinence.
Pear's DTx – which was approved by the FDA three years ago – was the only one of three apps under scrutiny with enough data to generate a cost-effectiveness analysis.
A number of US states have however decided to reimburse access to reSET-O and Pear's substance use disorder programme reSET, including most recently Massachusetts via Medicare, as well as Ohio, Indiana and Kentucky though State Opioid Response (SOR) grants.
Pear recently raised $100 million in a fourth-round financing and announced its intention to go public via a $1.6 billion merger with special purpose acquisition company (SPAC) Thimble Point Acquisition.
The proceeds will be used to develop a pipeline of apps for schizophrenia, pain relief, irritable bowel syndrome, migraine and depression, amongst others in its DTx pipeline.