Dendreon files for bankruptcy as Provenge falters
News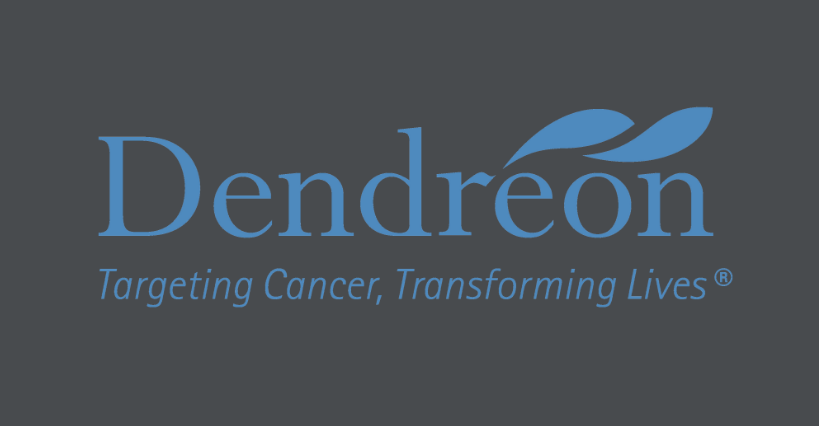 Despite its best efforts to streamline and transform itself into a good buy for prospective purchasers, biotech Dendreon has had no offers and has had to file for Chapter 11 bankruptcy protection in the US amid rising debts.
Its prostate cancer immunotherapy vaccine Provenge initially promised great things when it was launched in the US in 2010, but its high price and competition from more convenient oral treatments, including Janssen's Zytiga and Astellas' Xtandi, meant it has never earned the projected blockbuster revenues and the company has struggled as a result.
A further blow came when the UK health watchdog NICE rejected the drug in draft guidance in October, citing the price and weak evidence base compared to other existing treatments.
Dendreon has agreed terms for a financial restructuring which will take the form of either a standalone recapitalisation or a sale. With convertible debts of $620 million due in 2016, the company has a price tag of upwards of $275 million, which is far below what it hoped for before the Provenge bubble burst.
In the meantime, Dendreon will continue to deliver Provenge to patients. It has about $100 million of liquidity to carry it through restructuring.
Link