Daiichi Sankyo's pexidartinib is first FDA-approved drug for rare tumour
News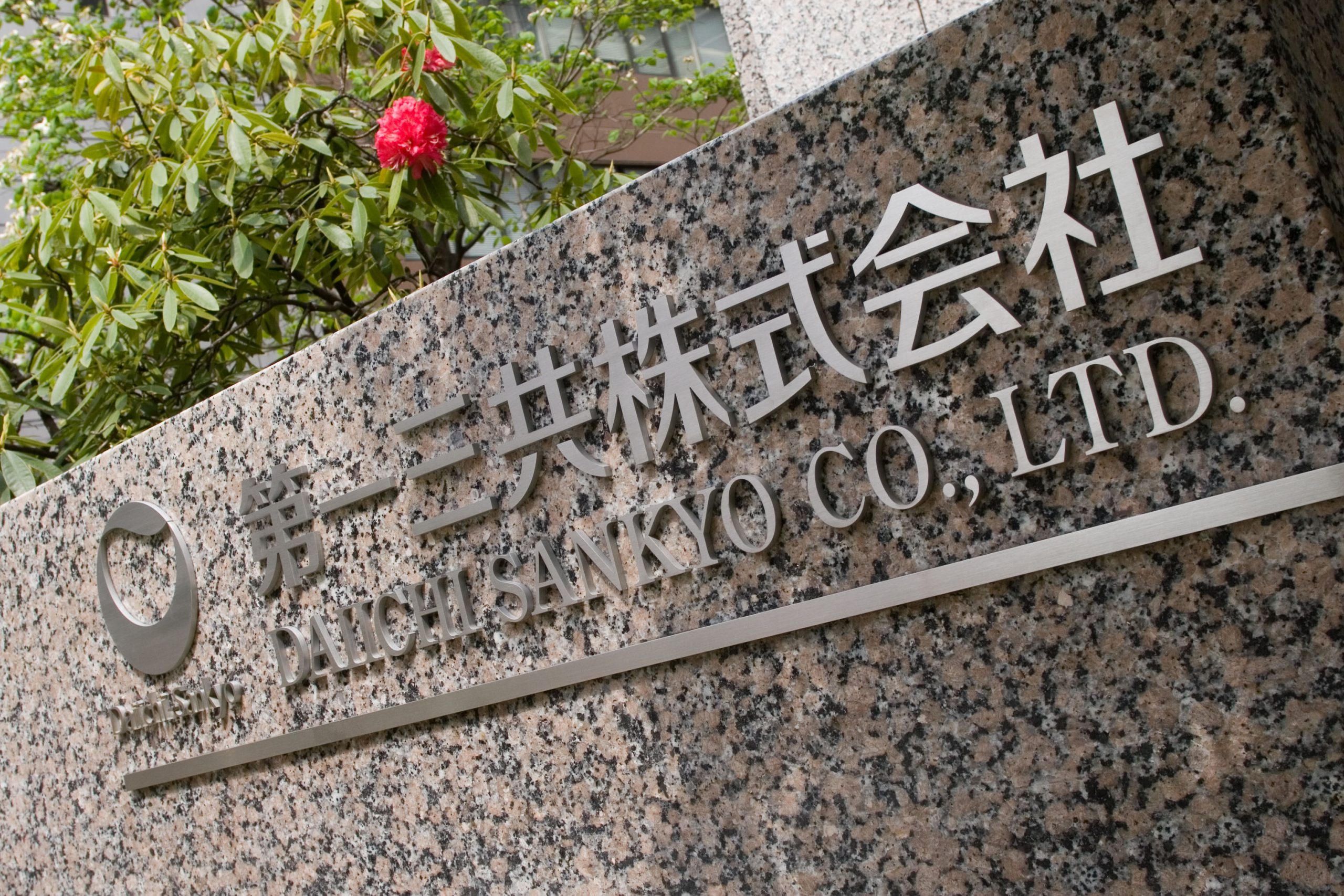 Daiichi Sankyo's pexidartinib has become the first FDA-approved therapy for tenosynovial giant cell tumour (TGCT), a rare form of tumour affecting joints and tendons.
TGCT – which is also known as pigmented villonodular synovitis (PVNS) or giant cell tumour of the tendon sheath (GCT-TS) – until now had no approved drug therapies, with patients relying on surgery to remove as much of the tumour as possible.
Many tumours recur over time even with surgery, however, and in some cases patients are not eligible for surgical intervention.
In that case they have to live with the sometimes severe symptoms associated with TGCT, including pain, stiffness and restricted movement, which have a significant impact on quality of life and lead to severe disability, according to the FDA. The agency awarded Daiichi Sankyo's drug breakthrough, priority review and orphan drug status during its development.
Pexidartinib – which will be marketed under the Turalio trade name in the US - is an oral drug that inhibits CSF1R, KIT and FLT3, three molecular targets that can be used to unlock immune responses to tumour cells.
Its approval is based on a phase III study – ENLIVEN – which was carried out in 120 people with TGCT and found a 38% overall response rate (ORR) with pexidartinib – including 15% complete responses and 23% partial responses – with a zero ORR in a matched placebo group.
All told, 22 out of 23 responders maintained their response for six or more months, while 13 responses endured for 12 months or more.
The prescribing information for Turalio includes a boxed warning about the risk of serious and potentially fatal liver injury with the drug, and recommends careful liver testing during treatment with the drug.
Development of the drug was suspended back in 2015 over the liver toxicity issue, but the FDA has decided its efficacy in this rare form of tumour warrants approval with a Risk Evaluation and Mitigation Strategy (REMS) programme – on the advice of one of its advisory committees which backed the drug at a meeting in May.
TGCT is diagnosed in an estimated 11 people per million in the US each year, so is very rare, and the liver toxicity issue – plus a risk of birth defects with the drug – means Daiichi Sankyo may struggle to expand the use of pexidartinib into additional indications.
The rare tumour is the only clinical programme for the drug listed in the company's most recent pipeline update.
It's not expected to be a big earner, but the approval will go some small way towards softening the blow of the FDA rejecting Daiichi Sankyo's acute myeloid leukaemia drug quizartinib – despite the recent approval in the Japanese drugmaker's home market.