CVS, Medable alliance aims to tackle diversity in clinical trials
News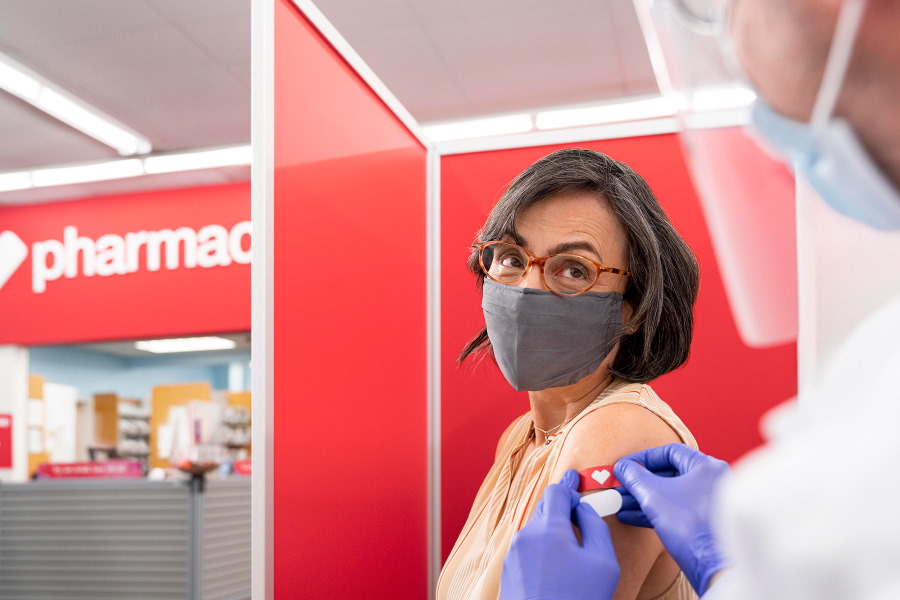 CVS Health has said it will beef up its clinical trials operations, improving its ability to recruit patients from a broad demographic spectrum, via an agreement with digital health company Medable.
CVS will harness Medable's decentralised trials software, deploying it in thousands of CVS  MinuteClinics across the US, to create a network that could unlock access to clinical research studies for millions of Americans, according to the healthcare group.
CVS' MinuteClinics – generally staffed by nurse practitioners and physician assistants and located in CVS pharmacies or Target stories – offer retail clinical services across more than 30 US states , including vaccinations, physical testing, sexual health and contraception services, and help to quit smoking.
The alliance will meld Medable's clinical trial platform with the community reach afforded by the MinuteClinic network, say the partners, and allow studies to be run that "improve patient access, engagement, and retention."
They note that less than 4% of Americans participate in clinical studies, while around a third of those that do so drop out before the trial is completed, with the loss of important data. Meanwhile, four out of five trials run in the US are unable to recruit their target number of patients on schedule, which is exacerbated by  dropouts and can add to the cost of running the study.
Pharmaceutical industry organisation PhRMA says that most delays to trials occur in the start-up phase.
Tapping into the MinuteClinic network presents an opportunity to cast the net for suitable patients wider, as well as to close the well-established gap in recruiting African-American, Asian, Hispanic and Latino trial participants, who are consistently underrepresented in trials, according to clinical data specialist Phesi.
"This collaboration intends to bridge research and science into communities with local access and experience that builds greater trust in health and medicine," said Sans Thakur, chief growth officer at Medable.
"Practical applications of Medable technology with the reach and experience of CVS Health gives us an opportunity to harness this time of change and respond differently to unmet needs in local communities," he added.
The company's decentralised trials software, which allows patients to participate in studies without having to travel to specific clinical investigation sites, is already widely used by clinical research organisations including Datavant, Oracle, Parexel, PPD and Syneos Health.
Last year, Medable added real-world data capabilities of its platform via an alliance with Seqster, which specialises in collecting and analysing data from sources like electronic health records (EHRs), genomic studies, and wearable devices.
According to CVS – which offers pharmacy services and pharmacy benefit management (PBM) and health insurance businesses – the partnership will make it easier to extend trials to people with chronic illnesses and vulnerable populations with limited access to healthcare.
"Over 40% of the vulnerable population in the US lives within five miles of a CVS pharmacy location, so we have a chance to engage them," said Tony Clapsis, general manager CVS Health Clinical Trial Services.
"Coupling Medable's software platform and experience with CVS Health's national reach, analytics and established clinical trial and care delivery teams and services will further enrich and accelerate our ability to make a difference in the lives of patients and support an improved clinical research process," he added.