Cumulus puts its digital biomarkers for CNS diseases to the test
News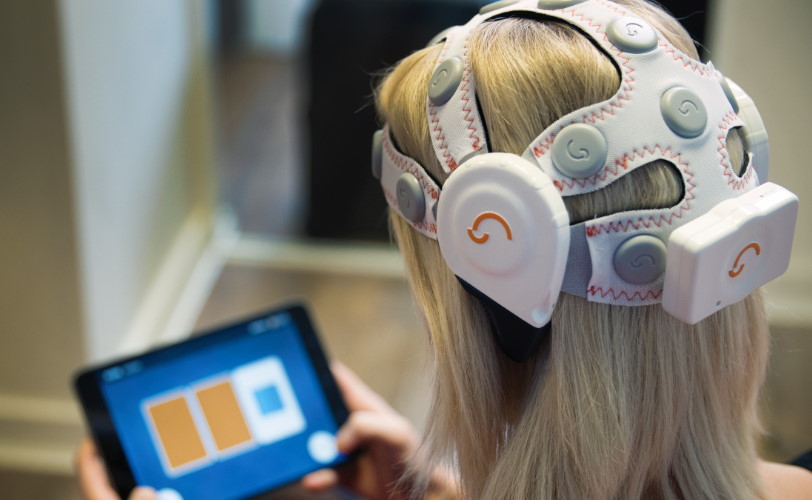 Cumulus Neuroscience has started a pair of clinical trials to gauge the value of a panel of physiological and digital biomarkers in tracking the course of neurodegenerative diseases, including Alzheimer's.
The hope is that the toolkit will improve on current measurement tools for dementia and other neurological conditions that have serious limitations, according to the Northern Ireland company's chief scientific officer Brian Murphy.
Cognition scales like the Mini-Mental State Exam (MMSE) and the Mini-Cog test are generally administered by healthcare staff in a clinic but have limitations and there is increased interest in the development of computerised tests of thinking, learning and memory.
"Clinician administered scales only give a snapshot in an atypical environment and can suffer from day-to-day variation and other measurement errors," said Murphy.
Various digital devices have been developed for detecting and tracking dementia, including several that are FDA-approved including Cognetivity Neurosciences' CognICA for example, but with the addition of physiological readings Cumulus is hoping to provide a more accurate assessment.
Its approach combines cognitive measures with other biomarkers covering neurophysiology, speech, sleep and mood. The measurements are taken using a tablet device, with the tests running in tandem with an EEG headset that measures brain activity.
The data generated in the testing is analysed using an artificial intelligence algorithm, which seeks out subtle patterns that can indicate disease progression.
Field trials have previously shown that the platform can be delivered at home, and the new trials are designed to "assess its potential in providing more precise, longitudinal measures of cognitive decline," according to Murphy.
One of the clinical trials – CNS-101 – will look at the feasibility of using repeated testing at home in 120 patients with early-stage Alzheimer's dementia over the course of 12 months. The results will be compared with standard assessments used in Alzheimer's trials.
The second CNS-102 study will assess at-home use of the platform for a period of up to 37 weeks in individuals with amyotrophic lateral sclerosis (ALS) and frontotemporal dementia (FTD), with the results compared to matched healthy controls.
Development of the platform has been supported by a £1.8 million ($2.27 million) Biomedical Catalyst Grant from the UK government, as well as a £6 million financing led by the Dementia Discovery Fund (DDF) joined by medical research charity LifeArc and the UK Future Fund.