Big names from pharma, Google, Dreamworks join cognitive therapy company Akili
News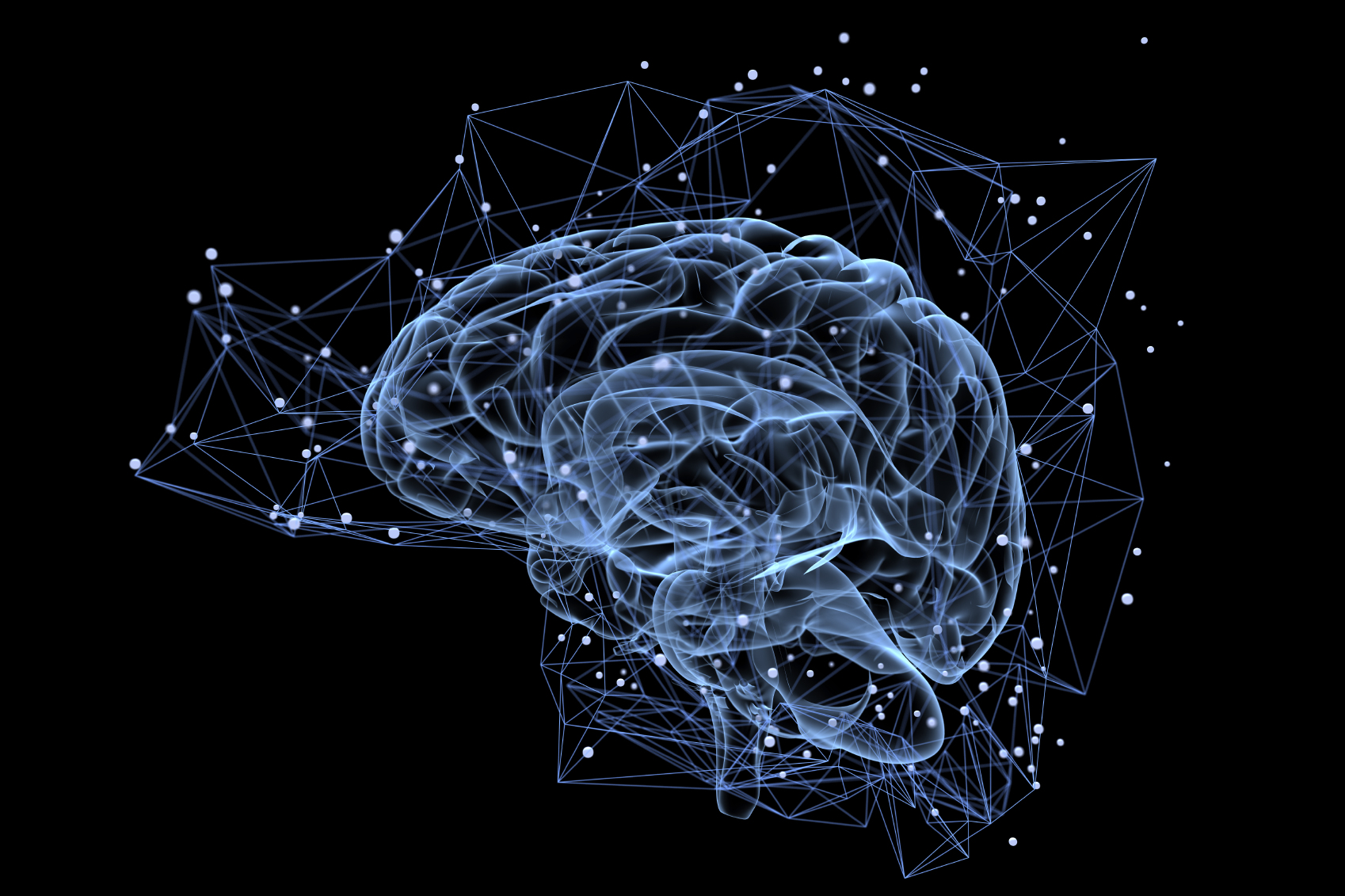 A tech company creating computer games as therapy for children with ADHD has just recruited former execs from Google, entertainment giant DreamWorks and pharma company Cubist.
Akili Interactive Labs says it is building an evidence base to show that its 'cognitive therapy' games can help children improve their cognitive scores, including their ability to carry out tasks and concentrate.
The company's lead research is in ADHD, but is also exploring similar uses in people with autism spectrum disorder, depression, Alzheimer's and traumatic brain injury.
The Boston, Mass-headquartered firm has just raised its game with appointment of senior execs from the world of pharma, tech and entertainment.
[caption id="attachment_29398" align="alignnone" width="120"]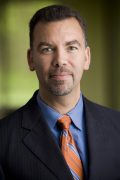 Robert Perez[/caption]
Robert Perez, former CEO of Cubist Pharmaceuticals, Glenn Entis, former CEO of Dreamworks Interactive, and Noah Falstein, former Chief Game Designer at Google, will now join Akili to help advance the company's portfolio.
Perez will join as Executive Chairman and work on business strategy, commercial approach and company growth. Prior to joining Cubist, which Merck acquired for $9.5 billion in 2015, Perez lead Biogen's US neurology franchise.
Both Glenn Entis and Noah Falstein will join as Executive Advisors, working with Akili designers to improve product quality and engagement.
Entis is a gaming industry veteran, working for Electronic Arts and earning an Academy Award during his time.
Falstein serves as the first elected chairman of the Computer Game Developers Association and has worked in gaming since 1980.
[caption id="attachment_29400" align="alignnone" width="180"]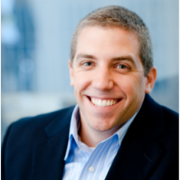 Eddi Martucci. Image: Twitter[/caption]
"We're extremely excited to have Rob join us as Executive Chairman. He brings experience in developing disruptive business models and a strategic leadership approach that will be critical to the growth of our company," said Eddie Martucci, President and CEO of Akili. "Along with Glenn and Noah's experience and passion for building leading creative businesses, we're continuing to bring on board top leaders to help make therapeutically-active digital medicine a reality for many patients."
Multiple applications
The firm's biggest offering currently is its Project EVO mobile game. The game tasks users with controlling an alien, tilting their device to move it through an obstacle course.
The game's in-built algorithms can change the difficulty of the course dependent on the player's abilities.
The idea behind the game is to measure aspects of a user's health that could relate to conditions or diseases.
Project EVO is being trialled in multiple settings, including depression brain injury and autism. It has impressed in Alzheimer's disease and in children with Sensory Processing Dysfunction.
It is also currently in a trial in patients with paediatric ADHD, results of which are expected later this year.
The company has attracted investment from several pharma companies including Shire, Merck KGaA and Amgen, and has long-term partnerships with Pfizer and patient organisations Autism Speaks.
The most significant milestone for the company this year are trial results of its Project:EVO platform . It is currently being evaluated in a pivotal, registration-enabling trial in patients with pediatric ADHD, which is expected to read out in the second half of 2017.
It says if the results from the STARS-ADHD study are favourable, it will file the treatment with the FDA.