CSL preps filings for once-monthly antibody for HAE
News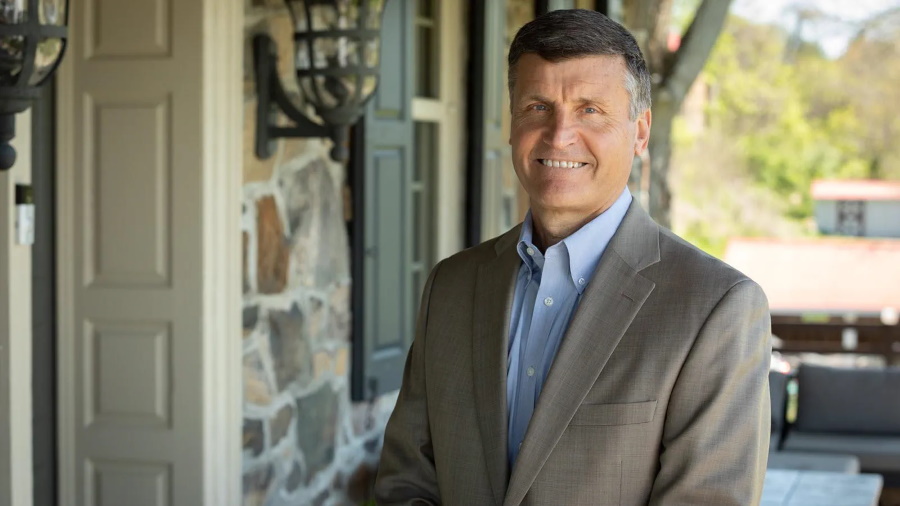 Australia's CSL has said its one-monthly treatment for hereditary angioedema has shown it is safe and effective in a phase 3 trial, and will be filed for approval in its current financial year which ends on 30 June next year.
The VANGUARD trial of garadacimab, a Factor XIIa inhibitor, compared a subcutaneous injection of garadacimab given every four weeks to placebo on its ability to prevent the swelling attacks that are a key feature of HAE.
The study met its primary and secondary efficacy objectives, according to CSL's head of R&D Dr Bill Mezzanotte, who said the "underscore our belief that garadacimab has the potential to become a transformative first-in-class therapy for people living with HAE, a patient group that CSL has been serving for many years."
HAE is a rare genetic disorder estimated to affect about 1 in 10,000 to 1 in 50,000 people worldwide that can result in unpredictable and potentially life-threatening recurring attacks of debilitating and painful swelling in various parts of the body, which can last for several days.
The swelling can be debilitating and painful, and if it affects the throat can be life-threatening due to asphyxiation.
If approved, garadicimab will slot into CSL's product line alongside two C1 esterase inhibitor medicines, namely Berinert which is administered by intravenous injection to treat HAE attacks, and Haegarda which is given twice-weekly as a subcutaneous injection for prevention.
Garadicimab's once-monthly dosing means it could be a competitor for other drugs used to prevent attacks in HAE, including Takeda's plasma kallikrein inhibitor Takhzyro (lanadelumab), which is dosed once every two weeks initially but can be reduced to once a month if patients' symptoms are well-controlled.
Takeda's drug has been widely tipped to become the dominant option for HAE attack prevention and make blockbuster sales, and is on course to achieve that, with sales in the three months ended 30 June this year approaching $250 million.
Also vying for market share is BioCryst Pharma's Orladeyo (berotralstat), which is given orally once a day and is being targeted towards HAE patients with fewer attacks as well as those with difficult venous access and needle phobia.
Pharming attempted to extend the use of its C1 esterase inhibitor product Ruconest (conestat alfa) into the prevention setting, having won FDA approval for acute treatment of attacks in 2014, but was knocked back by the regulator. It is administered as an intravenous injection.
CSL says garadacimab is a step up over its rivals because it hits a target far upstream in the pathway that leads to swelling and can stop the process in its tracks.
It showed impressive efficacy in a phase 2 study, curbing the attack rate by between 89% and 99% depending on the dose administered.
CSL is also testing garadacimab for other indications thought to involve the Factor XIIa pathway, including pulmonary fibrosis.