COVID kits boosted Roche last year, but 2022 will be tougher
News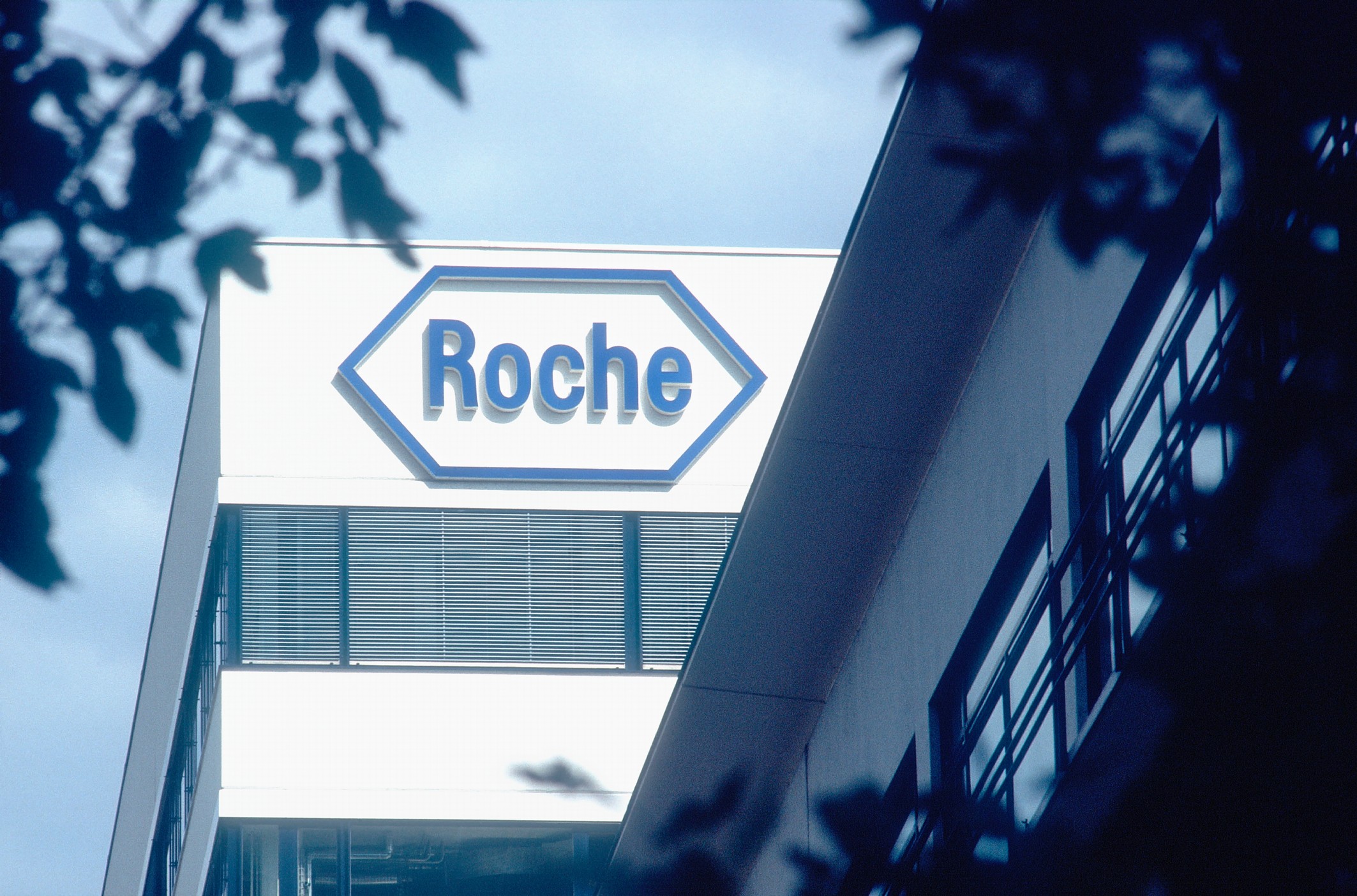 Roche has warned that revenue growth will come under pressure in the coming year as sales of its COVID-19 testing kits start to slow, exposing the impact of biosimilar competition to some of its top-selling drugs.
The Swiss pharma group expects sales of its COVID-19 diagnostics and medicines to fall to around CHF 5 billion ($5.4 billion) in 2022 from CHF 7 billion last year, with another CHF 2.5 billion in lost sales from older drugs like cancer antibodies Herceptin, Avastin and Rituxan/MabThera.
The appraisal came after a fairly buoyant year for the Swiss pharma group, with a 9% increase in revenues at constant exchange rates driven by diagnostics sales, which rose 29% to CHF 17.76 billion on strong demand for COVID-19 rapid antigen and PCR tests.
Chief executive Severin Schwan has said he expects demand for tests to start declining in the second quarter, as the pandemic starts to resolve and countries rein in control measures, although he cautioned that timeline could alter if protection from vaccination or prior infection declines in the face if new variants.
Pharma managed a 3% gain in the year to just over CHF 45 billion, with newer products like haemophilia treatment Hemlibra (emicizumab) and multiple sclerosis therapy Ocrevus (ocrelizumab) managing to offset the declines in older therapies facing biosimilar competition.
Roche's COVID-19 therapies Actemra/RoActemra (tocilizumab) and Ronapreve (casirivimab and imdevimab) added CHF 3.6 billion and CHF 1.63 billion respectively to its top line.
There were also gains for spinal muscular atrophy therapy Evrysdi (risdiplam), cancer immunotherapy Tecentriq (atezolizumab) and Phesgo (trastuzumab/pertuzumab/hyaluronidase) for HER2-positive breast cancer.
Evrysdi – first approved in 2020 – brought in more than CHF 600 million in its first full year on the market as it muscled into a market dominated by Biogen's Spinraza (nusinersen) and facing competition from Novartis' fast-growing gene therapy Zolgensma (onasemnogene abeparvovec).
Tecentriq grew 24% to CHF 3 billion, buoyed by new indications in liver and first-line lung cancer, while Phesgo helped to offset the decline in Herceptin sales with CHF 340 million in 2021 sales, its first full year.
The trends with these new products and a "promising pipeline" means that Roche is " well positioned for future growth," said Schwan, whilst predicting that 2022 revenues will be either flat or grow in the low-single digits.
Investors seemed to be a little spooked by the update, and shares in Roche were trading down 2.5% mid-morning after the figures were announced.