Could Pfizer's Inlyta have a role in Alzheimer's disease?
News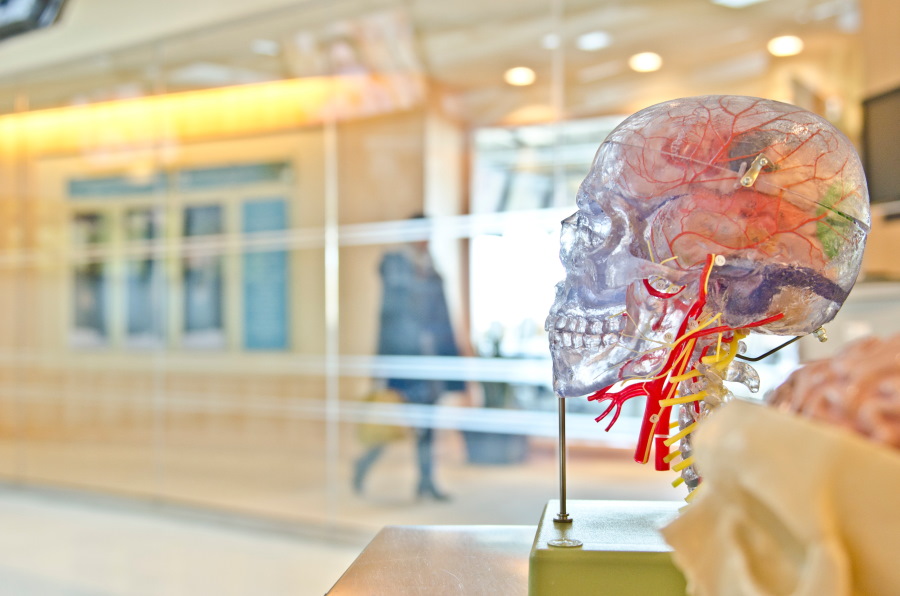 Pfizer's tyrosine kinase inhibitor Inlyta is already a cornerstone of treatment for some forms of cancer, but could have potential as a therapy for Alzheimer's disease as well, according to scientists in Canada.
The team – from the University of British Columbia – are particularly excited about their findings because the drug could represent an entirely new therapeutic approach for Alzheimer's dementia to the current strategies of targeting beta amyloid and tau proteins in the brain.
Inlyta (axitinib) is used in cancer because it prevents the formation of new blood vessels that support the growth of tumours, allowing them to be effectively starved from within.
The Canadian researchers think this mechanism could also have a role in Alzheimer's, as people with the disease show signs of abnormal blood vessel formation or 'hypervascularity' in their brains.
The work is still at the animal testing stage – and there's a long history of promising therapies for Alzheimer's failing when they get to the clinical testing stage – but warrants further study given the dearth of effective therapies for the disease.
In their studies, published in The Lancet, mice with Alzheimer's that were treated with Inlyta not only exhibited a reduction in blood vessel formation and biomarkers related to the disease, but also performed better in tests designed to measure learning and memory than control animals.
The scientists – led by Professor Wilf Jefferies – speculate that in Alzheimer's patients proliferation of blood vessels in the brain compromises the blood brain barrier, a defense against pathogens and other harmful factors.
"The vast majority of clinical trials have either directly or indirectly targeted beta-amyloid or tau," said Jefferies.
Notwithstanding the approval of Biogen and Eisai's amyloid-targeting Aduhelm (aducanumab) – based on controversial trial results – there has been very little success in clinical trials of drugs against these targets.
"A great deal of effort appears to have been directed toward the wrong targets for reversing Alzheimer's disease," according to Jefferies.
"The therapeutic approach we discovered has an opportunity to revise the clinical treatment of Alzheimer's patients, which I think is absolutely needed at this point for the field to advance."
While they acknowledge that Inlyta will need to be tested in clinical trials, the fact that the drug is already approved for cancer means it could be brought through development for Alzheimer's at an accelerated rate.
Photo by jesse orrico on Unsplash