Could AI avert a future coronavirus pandemic?
News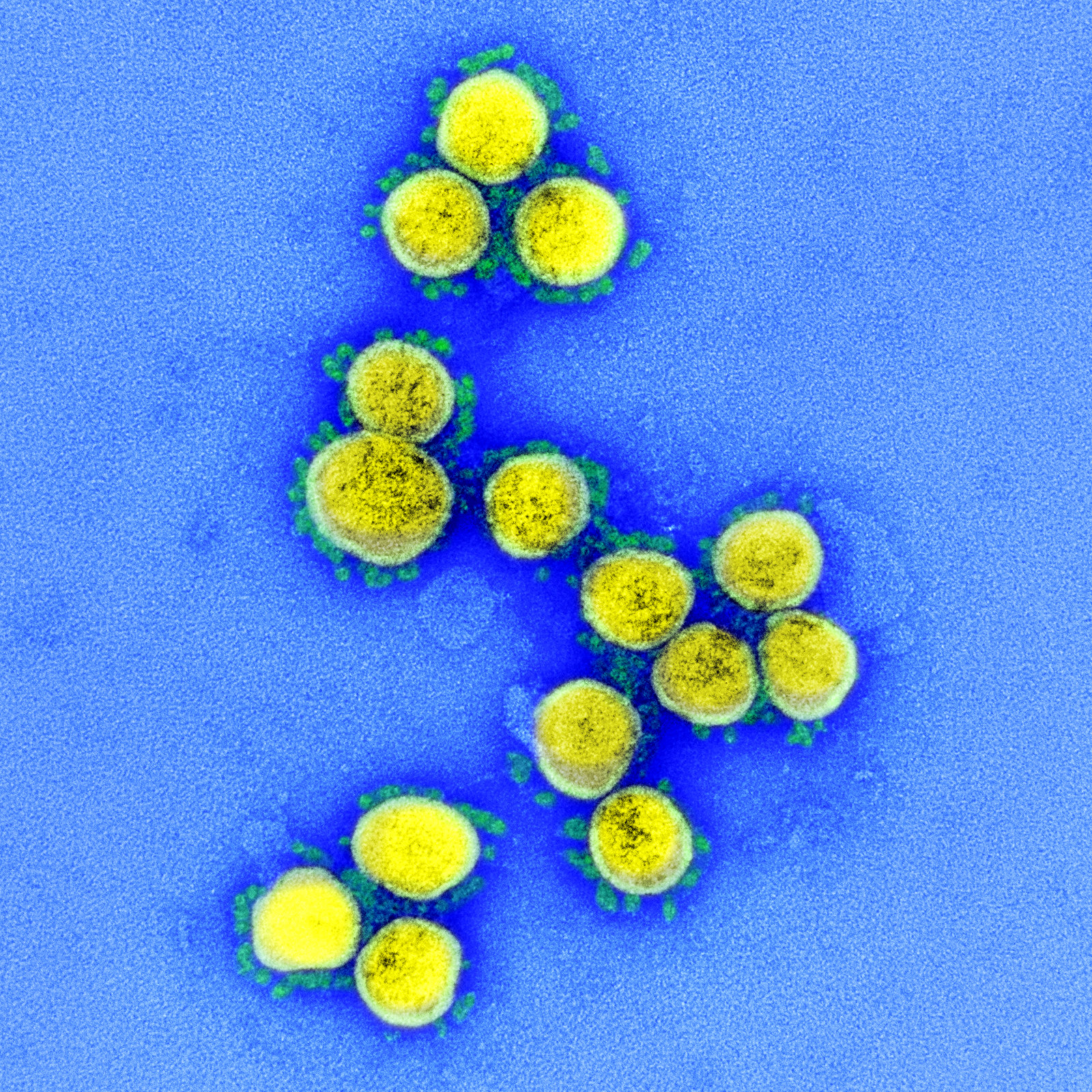 Could AI prevent future pandemics by developing an armoury of drugs that work against all coronaviruses?
This is a question that a consortium of European pharma companies hopes to answer as it aims to rapidly develop new therapies to combat the pandemic.
The Corona Accelerated R&D in Europe (CARE) has been hastily set up by Europe's Innovative Medicines Initiative (IMI), focusing on tackling the pandemic that has wreaked so much havoc across the world this year.
The consortium aims to rapidly develop drugs to fight SARS-CoV-2 and find virus neutralising antibodies.
But also included in the 77.7 million euro project funded by European Union cash and European pharma companies is a work stream that aims to find drugs that work against coronavirus strains that may emerge in the future.
The UK-based artificial intelligence (AI) drug discovery firm Exscientia is heavily involved in this project and is using its technology to screen existing small molecules to see if they could be used against the coronavirus class that causes diseases such as SARS, MERS and COVID-19.
Exscientia is finishing off work already done on the SARS-CoV-2 virus to identify the targets that could be used – but chief operating officer Dave Hallett told pharmaphorum in an interview that the likely lines of attack are already well known.
The trick is to look for proteins that are used across all coronavirus types and tend not to vary much from one virus species to another.
Hallett said that the targets being explored are the proteins involved in viral replication – the protease, the RNA polymerase, the papain-lie protease and elements of the "Spike" protein that allows the virus to infect cells.
He said: "If you could find a small molecule now that had SARS, MERS, and COVID-19 activity there is a reasonable chance it could have activity against another beta-coronavirus in the future."
The work will involve using AI to screen a library of 12,500 drugs held by Scripps Research to identify small molecules that could be active against the virus class.
All of the drugs in the library have previously been used in humans, which means their side effects are better known, hastening development.
"If we can find any drugs that have gone into human beings if one of those has activity against COVID-19 proteins those would make it more rapidly through clinical trials."
CARE is a five-year project funded by the cash contributions from the EU, 11 European Federation of Pharmaceutical Industries and Associations (EFPIA) companies, and three IMI partners.
Companies include Johnson & Johnson's Janssen unit, Takeda and Boehringer Ingelheim.
Hallett noted that the project is an example of how European countries and organisations can work together, something that he hopes will continue as the UK heads for Brexit.
"It's a reflection of what the IMI was set up to do. It's shame we are leaving as it's a good example of what Europe can do when it comes together."
"We can move forward quickly with this, fingers crossed."
Feature image courtesy of Rocky Mountain Laboratories/NIH