Coronavirus to disrupt EU pharma drug launches, analysts warn
News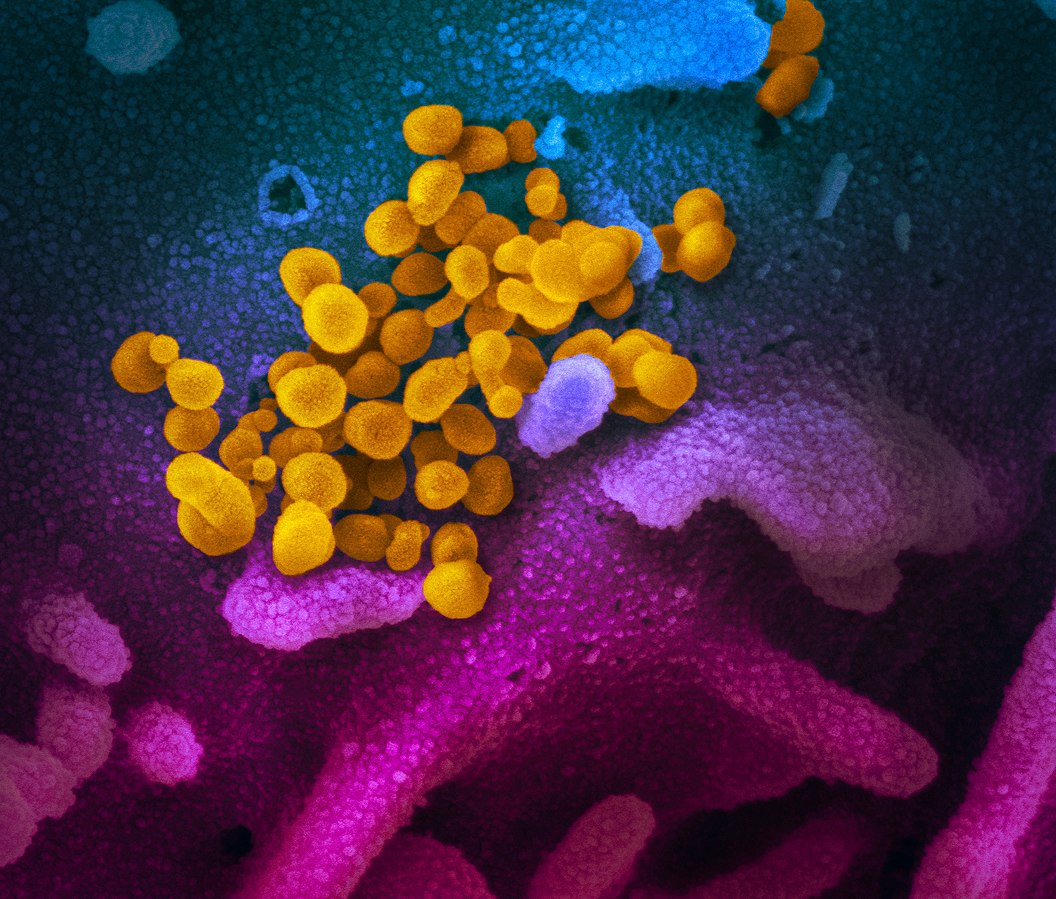 Big European launches of drugs for cancer, HIV, and sickle cell disease could be affected by coronavirus, according to a new analysis from Jefferies.
The COVID-19 coronavirus has sent stock markets crashing the world over, and economies are already feeling the effect of widespread quarantine measures that limit movement and close businesses.
Analysts from Jefferies have concluded that while there will be few supply disruptions from COVID-19, the biggest impact for EU pharma will be drug launches.
There could also be an impact from treatment interruptions for in-office or hospital administered drugs because of fewer patient visits, and regulatory and clinical trial delays.
Novo Nordisk's launch of its Rybelsus (semaglutide) type 2 diabetes pill stands out on a list of new and recent launches that could be disrupted by the virus, with estimated sales of 3.555 billion Danish kroner ($524 million) at stake.
AstraZeneca's European launch of Calquence for chronic lymphocytic leukaemia could also be disrupted, with estimated sales of $444 million at risk.
Analysts point to a decline in earnings per share of around 1% for the big European pharma companies – AstraZeneca, GlaxoSmithKline, Novartis, Novo Nordisk, Roche, and Sanofi.
This assumes a 10% reduction in in-office or hospital sales over a two-month period.
An unlikely worst-case scenario, assuming a 30% fall in sales in this group for three months cuts EPS for Roche by 11%, followed by Sanofi (-8%), GSK (-7%), AZ (-4%), Novartis (-2.5%) and Novo (-1.2%).
There are also a string of regulatory decisions that could be affected – such as Roche's risdiplam for spinal muscular atrophy.
AZ also has several drugs under review with the FDA including a new prostate cancer indication for the PARP drug Lynparza.
There is also the potential for advisory board meetings to be disrupted – these are convened by the FDA to guide decision making on important drugs and give a good indication as to whether they will get approved.
The meeting highlighted by Jefferies is to discuss a label extension for GSK's important respiratory drug Trelegy Ellipta on 21 April.
A potential delay to a factory in Malaysia producing Biocon and Mylan's Lantus biosimilar, could be a positive for Sanofi as it could put off further rivalry for its insulin, which is already facing competition in the US.
There is anecdotal evidence that clinical trials are already being disrupted, with issues recruiting patients for phase 1 trials.
Some companies have also stopped recruiting patients in the worst-hit countries such as Italy and China.
But Jefferies concluded that no EU pharma will benefit from the outbreak – even those who make respiratory drugs, or tests or potential therapies for the disease.