Congress delivers festive PIE to patients, speeding access to therapies
News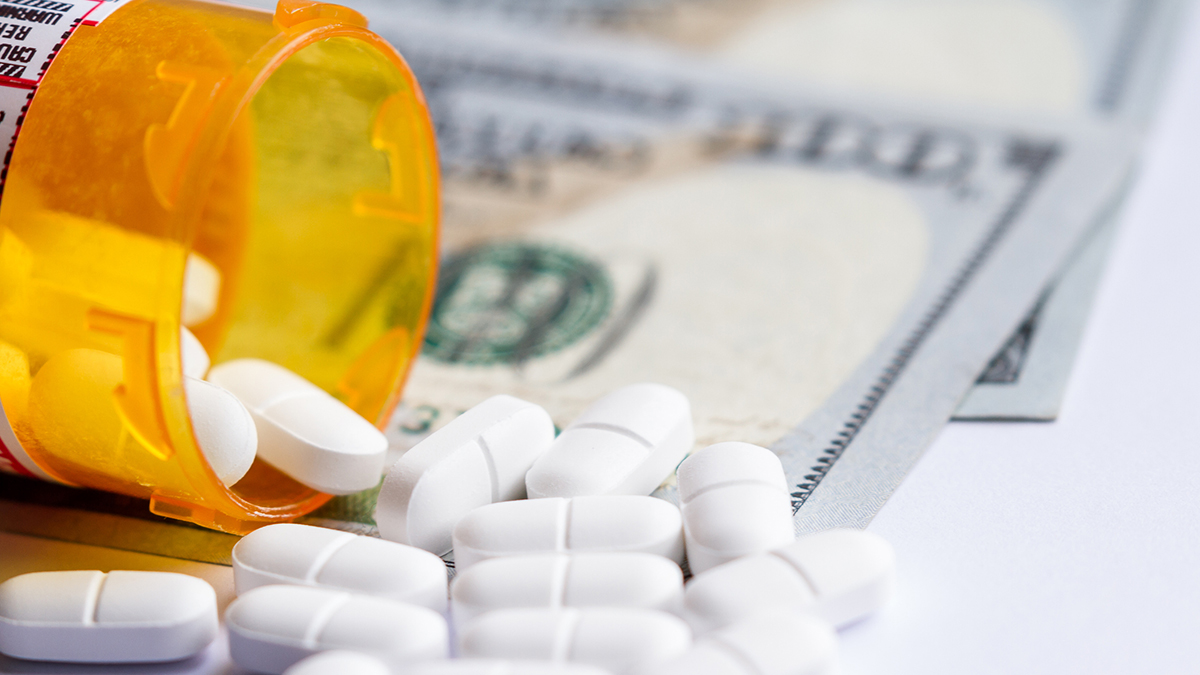 After years of preparation, the US Congress passed the Pre-approval Information Exchange (PIE) Act just ahead of the Christmas break, legislation that will allow medical payers and the FDA to review new treatments concurrently.
The act – which still needs to be signed into law by President Joe Biden – could shave months or even years off the time it takes for novel treatments to be available to patients, according to its sponsors. It was passed by the House earlier this year and cleared by the Senate on 23 December.
The bipartisan PIE Act was tabled in March by lawmakers led by Representatives Brett Guthrie (R-KY) and Anna Eshoo (D-CA), both leaders of the Energy & Commerce Health Subcommittee, and will allow manufacturers to share vital information with healthcare payers and plans while treatments are pending FDA approval.
"Patients often wait for their health insurer to cover a new FDA-approved treatment," commented Eshoo when the legislation was tabled in the Senate last month, noting that the time lag results from regulations prohibiting sharing of crucial healthcare economic data points with insurers.
"I'm pleased to join Rep. Guthrie in introducing this common-sense, bipartisan legislation which will save patients money, time, and anxiety by helping them get new treatments sooner," she added,
The development has been warmly welcomed by the Academy of Managed Care Pharmacy (AMCP), which has been lobbying for PIE since coming up with the concept in 2017. While the FDA issued guidance in 2018 permitting PIE, there remained a lack of clarity on the actual data that could be shared with payers and insurers.
https://twitter.com/amcporg/status/1606367977879764997
The PIE Act mirrors the language of the FDA guidance, but clearly defines the two types of information that can be shared – clinical trial information and economic information – and who the data can be shared with.
"Health policy can often be complex, but the benefits of PIE are simple – it has the potential to save lives for generations to come," said AMCP chief executive Susan Cantrell. "By enhancing the way manufacturers share information with payers and plans, we will safely accelerate patient access to life-saving treatments," she added.
The AMCP said the legislation applies to both private and public payers, so will help Medicare and Medicaid develop more efficient coverage for the 100 million Americans who rely on those plans for their healthcare.
That is important as, historically, Medicare and Medicaid have had limited capacity to modify coverage formularies during a plan year.
"In light of the new and novel treatments currently in development for serious illnesses, we are confident PIE will have a positive impact on the lives of patients and their families," said Cantrell.