CLL patients in England to get AZ's Calquence after okay from NICE
News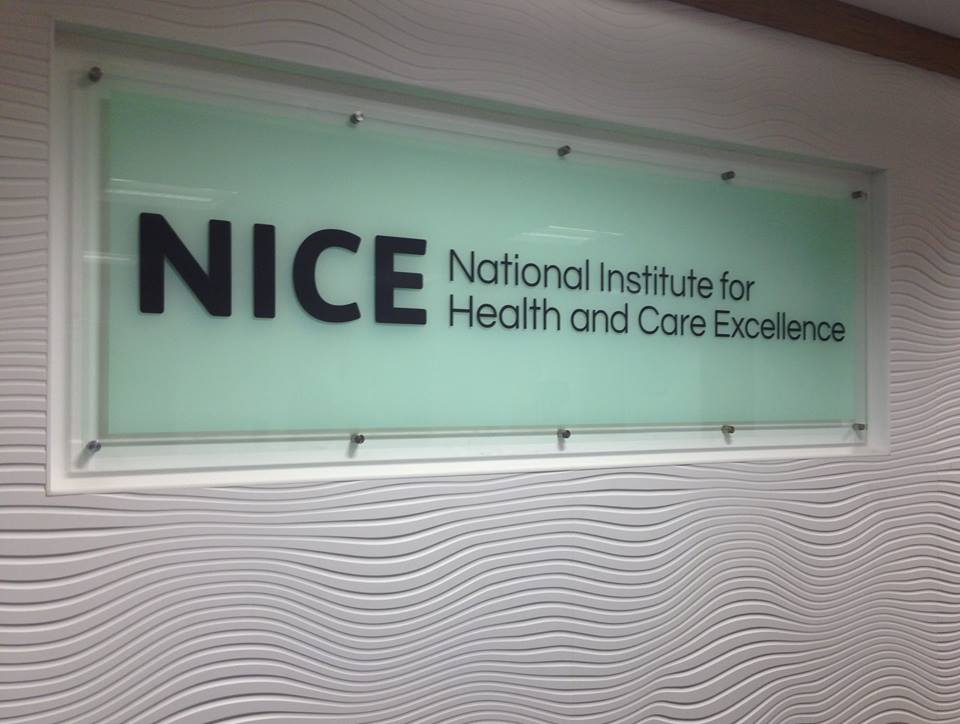 NHS England is to grant immediate access to AstraZeneca's cancer drug Calquence (acalabrutinib) for certain patients with chronic lymphocytic leukaemia (CLL) after NICE backed it in first draft recommendations.
NICE recommended regular NHS funding for Calquence in CLL who are considered high-risk due to 17p deletion or TP53 mutations.
It is also recommended for adults with CLL who have had at least one previous treatment and only if AbbVie and Janssen's class rival Imbruvica (ibrutinib) is their only suitable treatment option.
NHS England is granting access via an interim funding arrangement with AstraZeneca, which will end 30 days after publication of positive final guidance, after which treatment will be funded by routine commissioning budgets.
However the guidance has rejected Calquence for a third group of patients with untreated, non-high risk CLL who are unsuitable for treatment with chemotherapy.
AZ said it will provide further data analyses for continued discussions with NICE about this group of patients.
Calquence was approved in CLL by the EMA last month as monotherapy or in combination with Roche's Gazyvaro (obinutuzumab).
In CLL, too many blood stem cells in the bone marrow become abnormal white blood cells, and these have difficulty in fighting infections.
As the number of abnormal cells grows there is less room for healthy white blood cells, red blood cells, and platelets. This could result in anaemia, infection, and bleeding.
B-cell receptor signalling through Bruton's tyrosine kinase (BTK) is one of the essential growth pathways for CLL.
In B-cells, BTK signalling results in the activation of pathways necessary for growth: proliferation, trafficking, chemotaxis, and adhesion.
Calquence binds selectively to BTK, inhibiting its activity.
This is the second recommendation of a therapy for CLL in the space of a month – in November it recommended AbbVie/Roche's chemotherapy-free option of Venclyxto (venetoclax) and Gazyva.
NICE's decision allows for a 12-month fixed duration treatment option based on data from the phase 3 CLL14 trial.