Clarify Health's new offering shows one way tech can help improve clinical trial diversity
News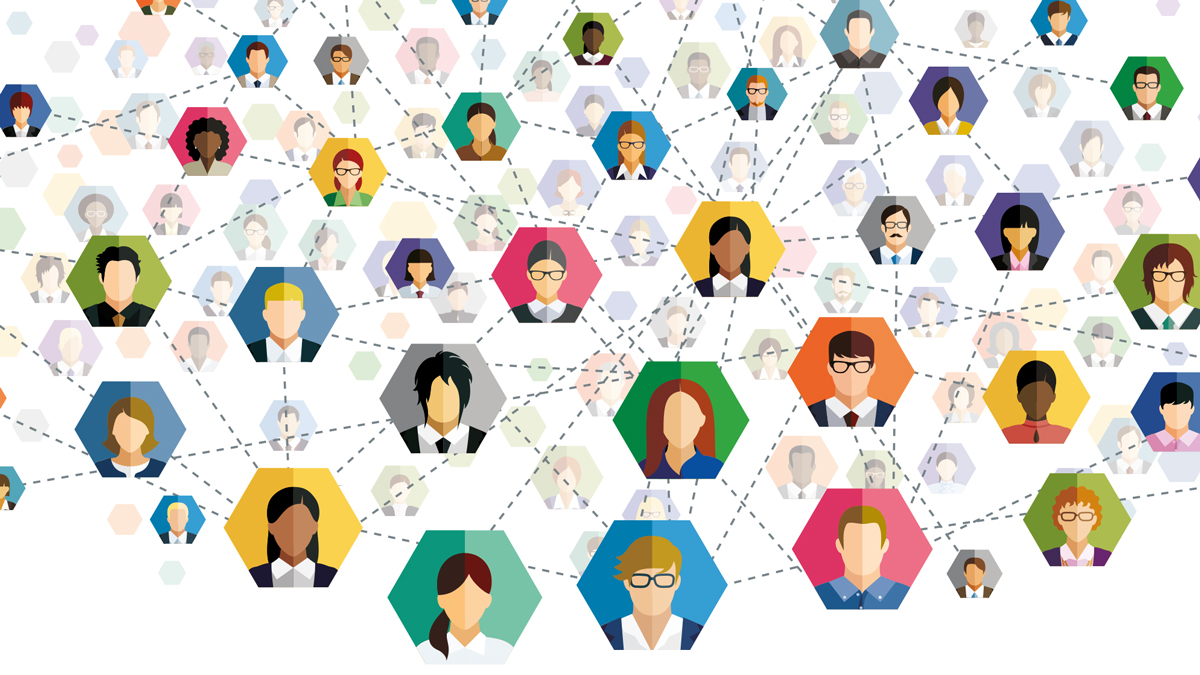 The last three years in pharma have seen a growing awareness of and dissatisfaction with a trend that has plagued the industry for its whole life: Nondiverse and unrepresentative clinical trials, which lead to incomplete data and compounded health disparity for minority populations.
It's been more than a year since the US Food and Drug Administration released its final guidance on diversifying clinical trials in November 2020. Pharmaceutical Research and Manufacturers of America (PhRMA) added diversity guidelines to their clinical trial conduct guidelines around the same time.
Pharma has put money behind the pledge to diversify clinical trials in the last few years too, with Bristol Myers Squibb pledging $300 million to the cause and Genentech pledging $1 billion in spending to diverse suppliers, to name a few.
But the causes of clinical trial homogeneity are complicated, and neither good intentions nor financial investments are enough to solve the problem on their own.
Last week, analytics company Clarify Health launched Clarify Trials, a new digital tool designed to help pharma companies address this issue.
The cloud-based software helps pharma companies find diverse patient populations and meet them where they're seeking care.
"So, if you think about how most solutions in this space address clinical trial planning, site selection, principal investigator selection, most of these solutions focus on where historical clinical trial sites have been and what historical clinical trial site performance has been," Dr. Kenneth Park, GM of Life Sciences at Clarify Health, told Pharmaphorum.
"And it's true that historical clinical trial site performance is generally a good predictor of future clinical trial site performance. However, taking that approach is also a good way to ensure that you're replicating past performance. And if past clinical trials had been unable to meet diversity, equity, and inclusion objectives and fully recruit currently underrepresented patient populations, then that was also a good predictor that in the future they would continue to under-recruit those same patient populations."
Clarify Trials offers a database that lets companies search by specific social determinants of health including race, ethnicity, gender, age, education level, and income level. They can see where those groups of patients are seeking care in their community and what kind of care they're receiving. They can then reach out to those care providers, who might not have been on their radar before.
"Our healthcare system is complex with multiple networks of healthcare providers," Park said. "Underrepresented populations often don't seek care at clinical trial sites and in addition, their healthcare providers might not be connected to clinical trial sites. So Clarify Trials helps our clients find these populations and identify new touchpoints for those patient populations."
Diversifying clinical trials involves interrogating every facet of how companies conduct trials, at the same time as clinical trials are also being redefined in other ways, with virtual protocols replacing in person because of the pandemic and AI increasing playing a role in study design. So it's important that technology play a part in these diversification efforts.
In a recent study by PhRMA and Deloitte, 84 percent of PhRMA member companies said that "identifying and engaging diverse sites or locations that serve underrepresented populations" was a strategy they were pursuing to increase trial diversity, so it's clear there is an appetite for tools like this.
Other tech vendors are tackling the problem from different angles: for instance Jeeva Informatics' Jeeva eClinical Cloud platform uses a decentralised trial platform with BYOD capabilities to help investigators reach a wider range of patients. Curebase has pursued a similar decentralised approach to reach 50% more non-White participation in its partners' trials than the industry average.
As for Clarify, Park says they're already using the new tool with some undisclosed pharma customers.