Cidara and Mundipharma prep filings for antifungal rezafungin
News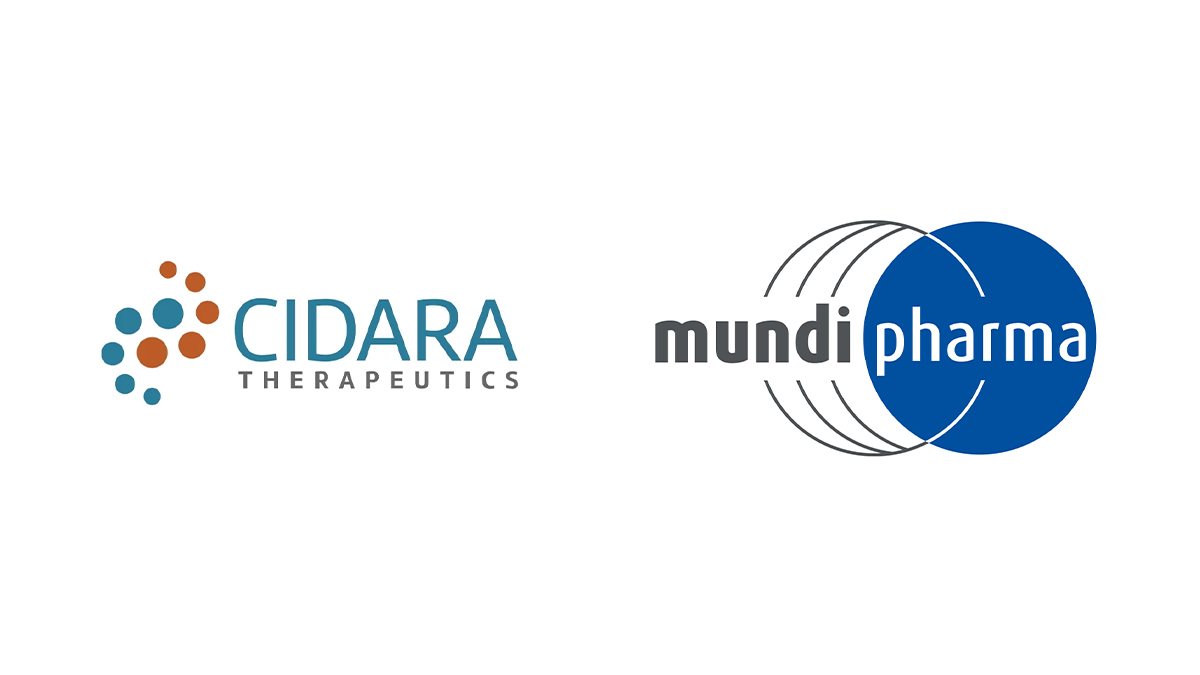 Mundipharma and Cidara Therapeutics have reported the results of a phase 3 trial of their new once-weekly antifungal rezafungin, setting up regulatory filings in the coming months.
The two partners say the ReSTORE trial of rezafungin, a drug in the echinocandin class, met its objectives in showing that rezafungin was as effective as daily dosing with the decades-old drug caspofungin for candida infections.
In patients with severe candidemia and/or invasive candidiasis – where the pathogen has invaded the blood or tissues – rezafungin achieved a cure by day 14 in 59.1% of patients, compared to 60.6% with caspofungin.
There was also evidence of a rapid antifungal effect for the new drug, with negative blood cultures at 24 hours seen in 53.7% of rezafungin patients versus 46.2% for caspofungin, rising to 74.2% and 64.1%, respectively, after 48 hours.
Crucially, there was no significant difference between the two drugs on all-cause mortality at 30 days, a key requirement for FDA approval.
The new data, combined with Cidara's earlier phase 2 study STRIVE, set up a filing with the FDA in the middle of 2022, with applications elsewhere following after, said Cidara's chief executive Jeffrey Stein.
"The results…provide clear evidence of the potential impact that rezafungin could have for patients fighting serious and hard to treat invasive candida infections," he added.
Mundipharma has rights to the antifungal drug in all markets outside the US and Japan under the terms of a 2019 deal that included an upfront fee of $30 million, an equity investment of $9 million and up to $529 million in milestone payments.
If approved, rezafungin could become the first new front-line therapy for server candida infections in more than 15 years.
Despite its age, caspofungin – originally developed by Merck & Co as Cancidas and now available as a generic – is still collectively a $700 million-a-year product, and the company has previously predicted that its once-weekly therapy could bring in almost $400 million a year at peak in 2033.
There's another $350 million forecast if rezafungin also succeeds in the phase 3 ReSPECT trial, in which it is being used to prevent infections with candida, aspergillus and pneumocystis pathogens in allogeneic blood and marrow transplant patients. A readout from the study is due later this year.