CHMP says yes to Sanofi/AstraZeneca antibody for RSV prevention
News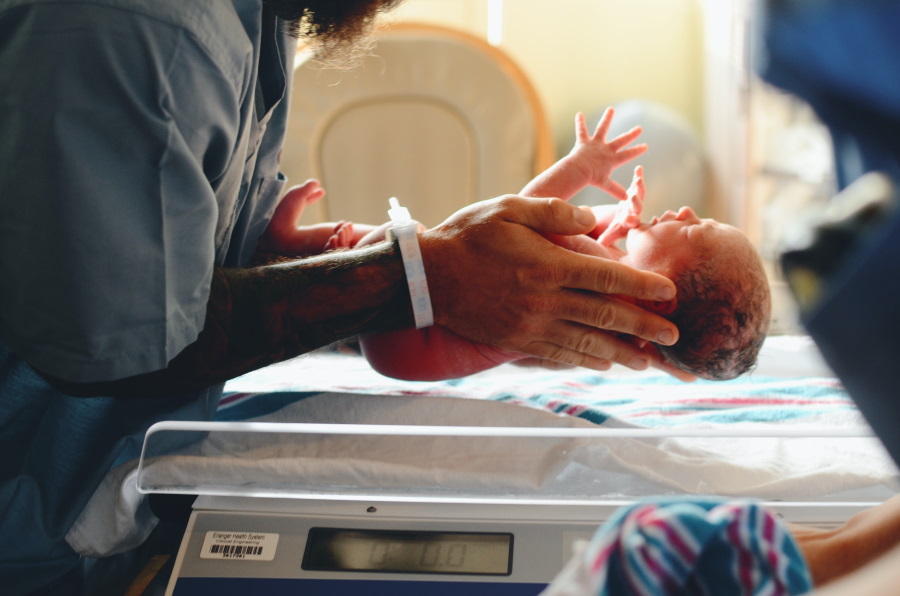 Sanofi and AstraZeneca are closing in on EU approval of nirsevimab, their long-acting antibody for the protection of newborns and infants from respiratory syncytial virus (RSV) infections.
The EMA's human medicines committee – the CHMP – has recommended approval of a single dose of the antibody, given to prevent lower respiratory tract infections caused by RSV, under the Beyfortus brand name.
If approved, Beyfortus would become the first and only single-dose, passive immunisation for a broad infant population, including those born healthy, at term or preterm, or with specific health conditions, said AZ and Sanofi in a joint statement.
AZ's Synagis (palivizumab) is currently the only approved drug in Europe to provide passive prophylaxis against RSV, but has to be given monthly, whereas nirsevimab can provide protection throughout the several months that comprise the RSV season. In the US, Synagis is sold by Sobi.
The former blockbuster – first approved back in 1998 – is still making solid sales despite losing patent protection, with AZ booking $410 million from the drug last year, but are expected to drop sharply once Beyfortus and vaccines for RSV prevention reach the market.
Pfizer is currently leading the race to bring an RSV vaccine to market for use by expectant mothers, which would transfer protection to newborns and infants, with phase 3 results due next year.
Its closest rival GSK suffered a setback when it was forced to abandon phase 3 trials of its candidate on safety grounds earlier this year. Both vaccines are also being tested in older adults.
Despite the RSV vaccine threat, analysts at GlobalData have predicted that nirsevimab could reach $3 billion in annual revenue by 2030, assuming a launch next year.
In part, that is because of the scale of the public health crisis caused by RSV. Worldwide, RSV infections lead to more than three million hospitalisations and almost 60,000 deaths in children under five years of age every year, with around half of fatalities in infants less than six months.
"Today's positive CHMP opinion is one of the most significant public health achievements in RSV in decades and has the potential to alleviate the enormous physical and emotional burden that RSV can place on families and healthcare systems," said Jean-François Toussaint, Sanofi's head of vaccines R&D.
"With this endorsement, we are one step closer to achieving our goal of protecting all infants against RSV with a single dose."
Sanofi bought into the nirsevimab programme in 2017, paying $645 million for marketing rights to the antibody, with AZ retaining the responsibility for developing and manufacturing it. Sobi also has an interest in the new drug as part of its 2019 agreement with AZ over Synagis.
Evusheld also backed for COVID-19
Meanwhile, there was further good news for SAZ from the CHMP today after it recommended approval of Evusheld (tixagevimab and cilgavimab) for the treatment of people aged 12 and over with COVID‑19 who do not require supplemental oxygen and who are at increased risk of progressing to severe disease.
The panel gave the positive opinion on Evusheld on the strength of the TACKLE trial, which showed that a single intramuscular dose of Evusheld provided clinically and statistically significant protection against progression to severe COVID-19 or death from any cause compared to placebo.
Evusheld is already approved in the EU for pre-exposure prophylaxis (prevention) of COVID-19, providing an option for patients who do not respond well to coronavirus vaccines, such as those with compromised immune systems.
Photo by Christian Bowen on Unsplash