CHMP backs Sanofi's Xenpozyme as first drug for ASMD
News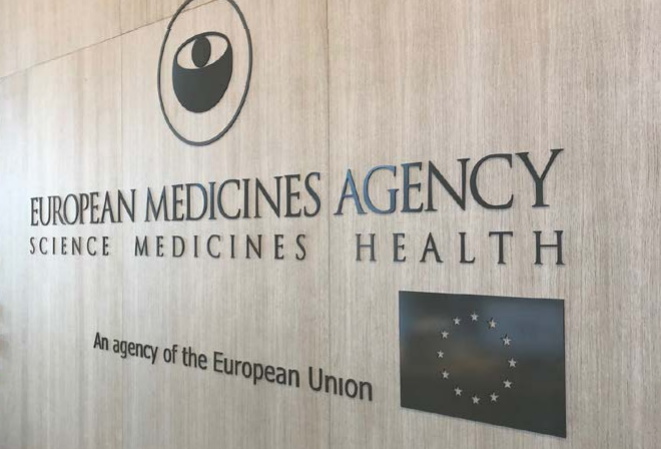 Sanofi's Genzyme unit has moved a step closer to securing EU approval for Xenpozyme – its enzyme replacement therapy for rare disease acid sphingomyelinase deficiency (ASMD) – after scoring a positive opinion from the CHMP.
Xenpozyme (olipudase alfa) is set to become the first and only approved therapy for ASMD type A/B or ASMD type B, two forms of a group of genetic disorders also known as Niemann-Pick disease in which fats build up within cells, causing them to die and disrupting tissue and organ function.
In February, the CHMP said it was minded to reject Orphazyme's application for arimoclomol, intended as a treatment for a third type of ASMD – Niemann-Pick disease type C – saying it would need more data to support its efficacy.
In ASMD, the build-up of fatty substances can cause brain damage and swelling of organs such as the liver and spleen. Children with ASMD type A usually die before their third birthday, while the median life expectancy for type B patients is 17 years.
Xenpozyme is administered intravenously every two weeks and replaces the enzyme that is deficient in the disorders, reducing the fatty accumulation within cells.
In trials, treatment with the drug was associated with improved lung function and a reduction in spleen and liver volumes that suggest it has a clinical benefit said the CHMP. Xenpozyme has also been approved for sale in Japan, and has been filed in the US with a decision due before the end of the year.
Sanofi estimates that ASMD A and B affect around 2,000 people in the US, Europe and Japan, with around 3% of people with the diseases dying every year, mainly due to respiratory or lover failure. It hasn't yet revealed its pricing plans for the drug in Europe or any sales expectations.
Highlights of other recommendations
Xenpozyme was just one of three recommendations by the CHMP for drugs that are the first to treat rare disorders affecting children, along with PTC Therapeutics gene therapy Upstaza (see our article here) and EigerBio Europe's Zokinvy (lonafarnib) for rare premature ageing disorders.
Zokinvy has been backed as a treatment for infants with Hutchinson-Gilford Progeria syndrome and related disorders – collectively known as progeria – that cause dramatically accelerated aging and premature death. It occurs in approximately one in every four million births.
The recommendation is based on clinical trial data showing the drug increased survival by 4.3 years in children and young adults. Zokinvy has been approved in the US since November 2020.
The CHMP also gave a positive opinion to Eli Lilly's JAK inhibitor Olumiant (baricitinib) as the first treatment in the EU for severe alopecia areata, an autoimmune form of hair loss. Decisions on marketing applications for the new indication in the US and Japan are expected before the end of the year.