CHMP backs obesity drug Wegovy for teens
News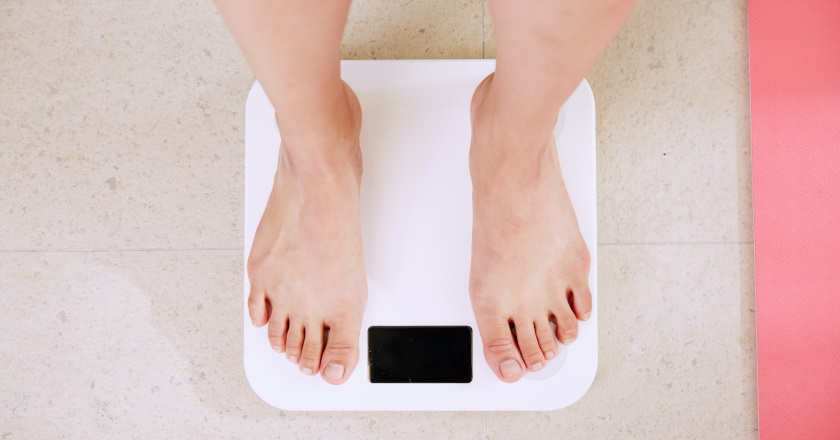 Novo Nordisk's sought-after obesity drug Wegovy could be approved in the EU shortly for use in adolescents as well as adults.
The EMA's human medicines committee, the CHMP, has recommended Wegovy (semaglutide) for approval in people aged 12 and over with obesity and a minimum weight of 60 kg, adding to its current approved use in adults who are either obese or overweight with weight-related ailments such as high blood pressure, high cholesterol, or diabetes.
The new label – which could be formally approved by the European Commission in the coming weeks – specifies that Wegovy should be "discontinued and re-evaluated" if adolescent patients have not reduced their body mass index (BMI) by at least 5% after 12 weeks.
The decision follows the situation in the US where Wegovy was also approved first by the FDA for use in adults in 2021, with the label for the once-weekly injectable drug extended to include adolescents.
Semaglutide, which is also available under the brand names Ozempic and Rybelsus, is a GLP-1 receptor agonist that was developed first for diabetes, before its benefits in reducing cardiovascular risks and aiding weight loss prompted Novo Nordisk to develop it specifically for obesity.
A report published by the OECD found that childhood obesity in the EU remained high in 2018, with almost one in five (19%) 15-year-olds either overweight or obese on average across EU countries, up from 16% in 2010, but with wide variations across member states.
The new indication for Wegovy follows results from the STEP TEENS clinical trial, a phase 3 study that included 201 adolescents ages 12 to 17. Of those who received Wegovy, 73% lost at least 5% of their starting body weight by the end of the study.
Demand for Wegovy has outstripped supply of the drug, but Novo Nordisk was still able to garner just shy of $1 billion in sales of the drug last year, while oral follow-up Rybelsus rocketed to reach $1.7 billion.
The CHMP's latest monthly meeting also saw positive opinions on HIPRA Human Health's COVID-19 vaccine Bimervax as a booster for people aged 16 and over previously vaccinated with an mRNA shot.
TG Therapeutics' got a green light from the committee for CD20-targeting antibody Briumvi (ublituximab) for relapsing form of multiple sclerosis, while Eli Lilly's IL-23 inhibitor Omvoh (mirikizumab) was backed for moderate to severe ulcerative colitis, and Fennec Pharma got the nod for Pedmarqsi (sodium thiosulfate) to prevent hearing loss caused by cisplatin chemotherapy in children with solid tumours.
There were also line extensions for Bristol Myers Squibb's CAR-T therapy Breyanzi (lisocabtagene maraleucel) in diffuse large B-cell lymphoma (DLBCL), Menarini's antibiotic Tenkasi (oritavancin) in paediatric patients, and AstraZeneca/Alexion's Ultomiris (ravulizumab) neuromyelitis optica spectrum disorder (NMOSD).
Two new dosage strengths of Novartis' heart failure medication Entresto/Neparvis (sacubitril/valsartan) were also recommended for approval, while Samsung Bioepis got the CHMP's backing for its biosimilar of AZ's Ultomiris predecessor Soliris (eculizumab), called Epysqli.