CHMP backs Amicus' therapy for Pompe disease
News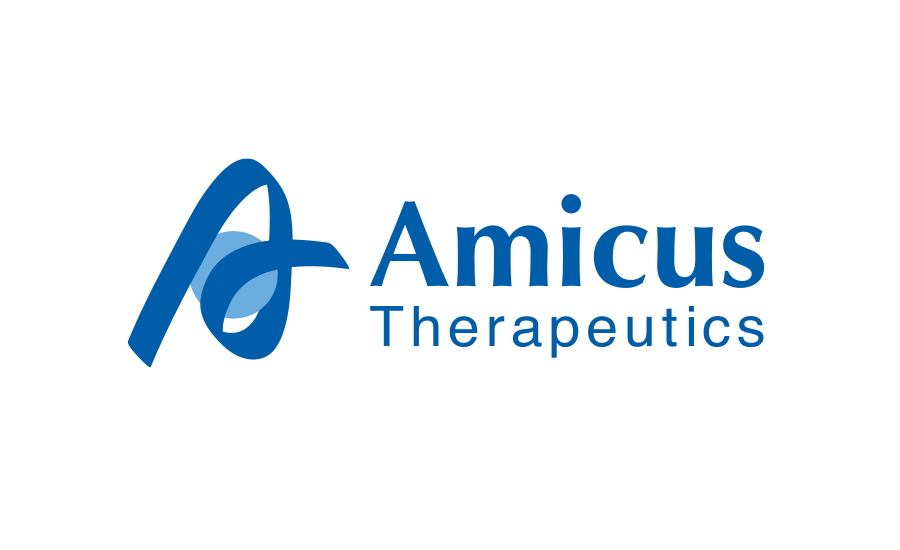 Amicus Therapeutics could be just weeks away from getting EU approval for its new Pompe disease therapy Pombiliti after getting a positive opinion on the drug from the EMA's human medicines committee.
The CHMP said late last week it was recommending Pombiliti (cipaglucosidase alfa or ATB200) as an infused therapy for late-onset Pompe disease in adults given in combination with the enzyme stabiliser miglustat in a regimen known as AT-GAA.
It's the first of two regulatory decisions needed by Amicus to bring the new therapy to the EU market, as the CHMP is due to deliver a verdict on miglustat in the first quarter of 2023, according to company estimates.
Miglustat is already approved as Galafold in Europe and the US to treat Fabry disease, which like Pompe, is a glycogen storage disease.
Chief executive Bradley Campbell said that once both components of the treatment regimen are approved, "we believe there is significant commercial opportunity for AT-GAA in Europe and around the world."
Cipaglucosidase alfa is a long-acting recombinant version of the enzyme alpha-glucosidase, which is deficient in Pompe disease, leading to the accumulation of glycogen to toxic levels that damage muscle cells. Disease severity ranges on a spectrum, but predominant manifestations are skeletal muscle weakness and progressive respiratory difficulties.
Amicus' drug is dosed by intravenous infusion every other week – the same frequency as its main rival, Sanofi's Lumizyme (alglucosidase alfa) – with miglustat given orally before the start of the infusion.
In the head-to-head PROPEL trial, patients taking AT-GAA were able to walk a greater distance after one year after switching to the regimen from Lumizyme, although the difference did not achieve statistical significance.
There was a significant improvement on secondary endpoints, including a lung function measure (forced vital capacity), and for that reason Amicus maintains its therapy has commercial potential despite being a latecomer to the category. Sanofi makes more than $1 billion a year from its Pompe disease franchise.
Regulatory review of AT-GAA has been delayed in the US, with the FDA having to defer its review on two separate occasions, firstly to review new data filed in support of the marketing application and secondly after COVID-19 restrictions delayed an inspection of a manufacturing facility for cipaglucosidase alfa in China.