Chinese tech giant Baidu licenses mRNA algorithm to Sanofi
News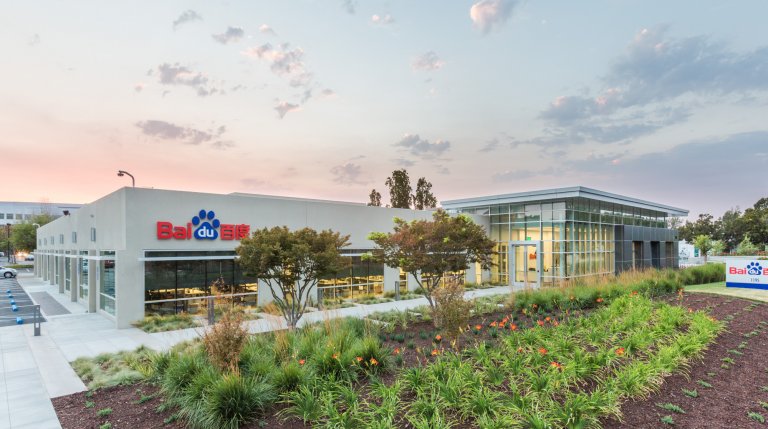 Sanofi has bolstered its push into mRNA-based therapies with a new licensing deal – but not as might be expected with some up-and-coming biotech company.
The French drugmaker has been enticed by an artificial intelligence (AI) algorithm developed by Chinese tech giant Baidu, which controls most of China's search engine traffic and is sometimes referred to as the country's Google.
Less well known is that Baidu has become a major player in AI, with a business based in Silicon Valley that like Google is working on a host of projects including personal assistants driven by machine learning, autonomous cars and healthcare.
Sanofi is the first pharma company to partner with Baidu on its LinearDesign AI platform, which has been developed specifically to optimise the sequence of mRNA-based vaccines and drugs.
"The emerging mRNA technology has rapidly advanced the science of vaccine and drug development for infectious diseases like COVID-19," said Tian Wu, Baidu's corporate vice president.
"We have already seen that combining mRNA with computational biology tools makes the process quicker and more effective and has the potential to further transform drug discovery," he added.
Sanofi has made mRNA one of the pillars of its drug discovery and development capabilities, bolting on a platform technology in this area when it agreed to buy longstanding partner and mRNA specialist Translate Bio for $3.2 billion earlier this year.
The two had been working on a COVID-19 vaccine, which showed promise in early-stage clinical testing, but shelved the project in September after deciding it would be too late to a market already dominated by rival shots from Pfizer/BioNTech and Moderna.
Baidu's AI has been tested in COVID-19, and according to Baidu came up with an mRNA sequence for the SARS-CoV-2 spike protein that was more stable and stimulated a stronger immune response.
Stability has been an issue with mRNA shots, with both the Pfizer/BioNTech and Moderna vaccines needing to be stored and shipped at very low temperatures to prevent them denaturing.
Under the terms of the Sanofi deal, Baidu is in line for milestone payments if mRNA drug or vaccine candidates discovered by Sanofi using LinearDesign start clinical testing. Specific financial terms have not been disclosed.
Sanofi has decided to focus its energies on a more conventional recombinant protein-based COVID-19 vaccine candidate partnered with GlaxoSmithKline, and direct its mRNA efforts towards other areas including an influenza shot in phase 1 testing.
It is also looking at mRNA shots for other infectious disease, and drugs for cystic fibrosis and other rare pulmonary diseases, as well as diseases that affect the liver.